Tag Results for
"1880s" - 2 Total Result(s)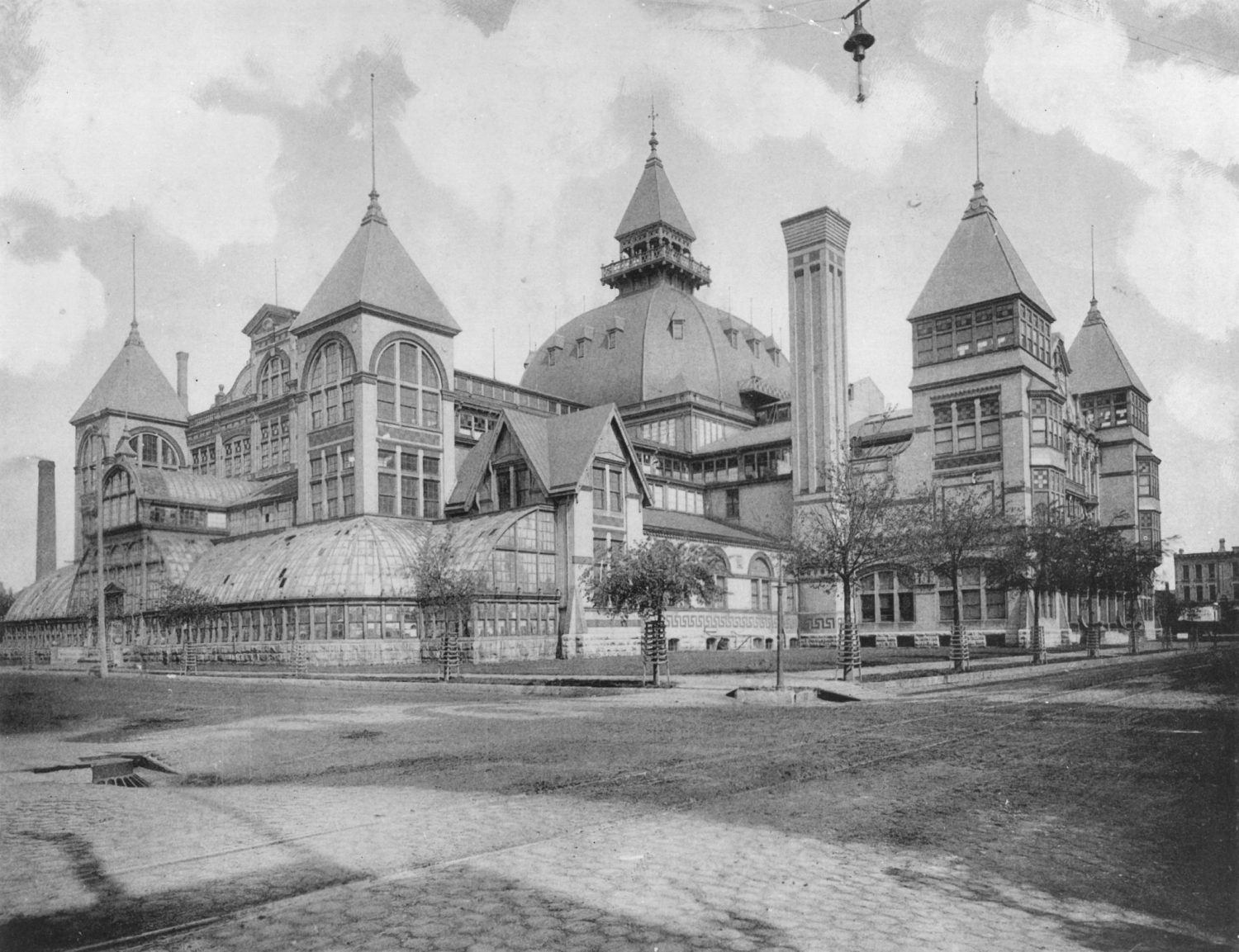 item
BEAUTIFULLY DESIGNED FOR BOWLING
Touted as the "finest exposition center in the nation", the Milwaukee Industrial Exposition Building was constructed in 1881 in Milwaukee, Wisconsin. The building was designed by the noted architectur ...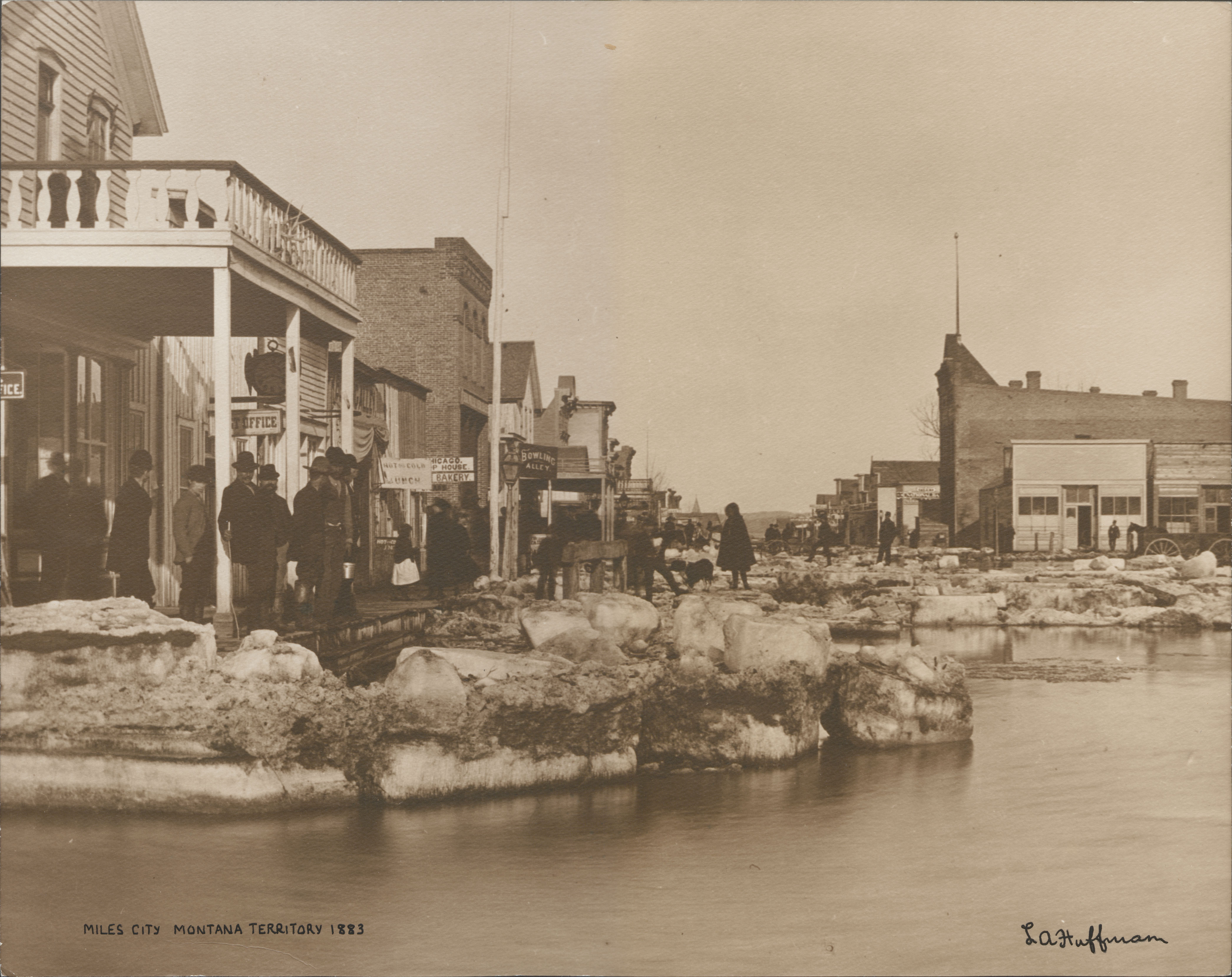 item
MONTANA TERRITORY LANES
Laton Alton Huffman was a photographer of the American frontier, particularly known for his photos of cattle ranching and Native American groups. He headed west at age 25, settling in Miles City in th ...