Tag Results for
"1891" - 2 Total Result(s)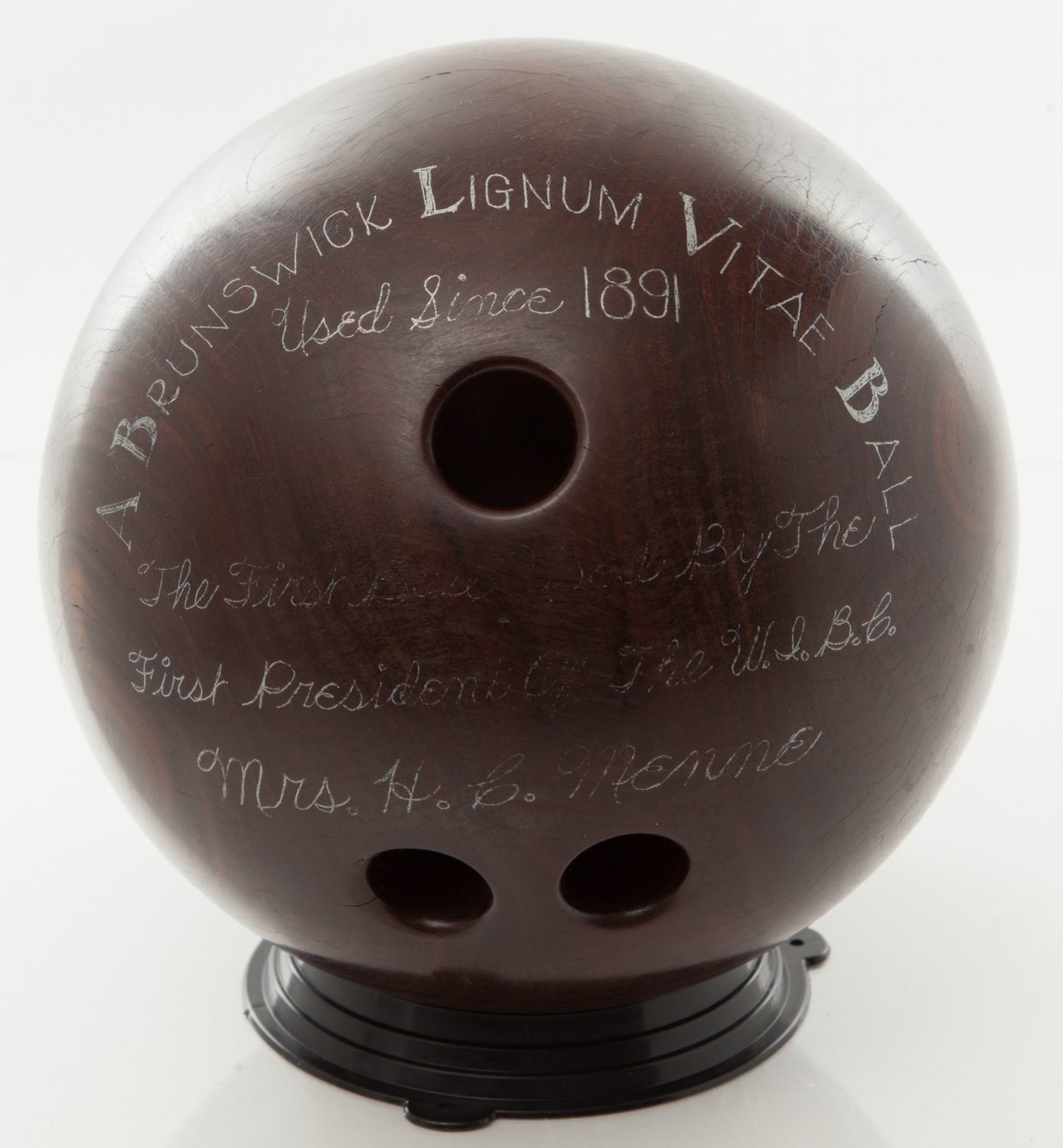 item
MENNE'S PIONEERING BALL
Catherine Menne was a bowling pioneer. She was among the founders and served as the first president of the Women's National Bowling Association (later renamed the Women's International Bowling Congres ...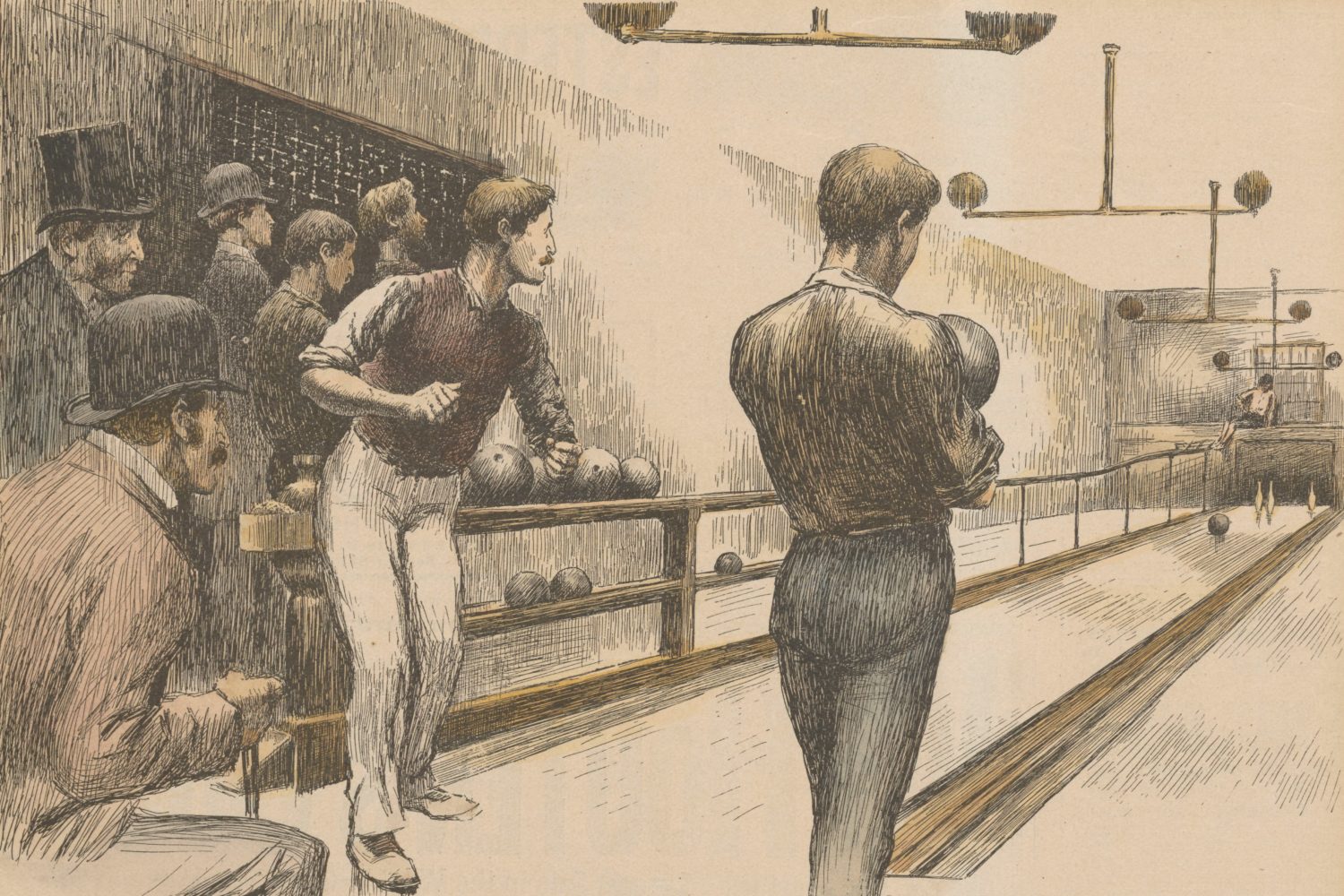 item
PRESIDENT BENJAMIN HARRISON'S TOUR
During his tour of the Pacific Coast in April and May of 1891, President Benjamin Harrison stopped to take in a bit of local color and roll a few frames. The original version of this sketch appeared i ...