Tag Results for
"1907" - 2 Total Result(s)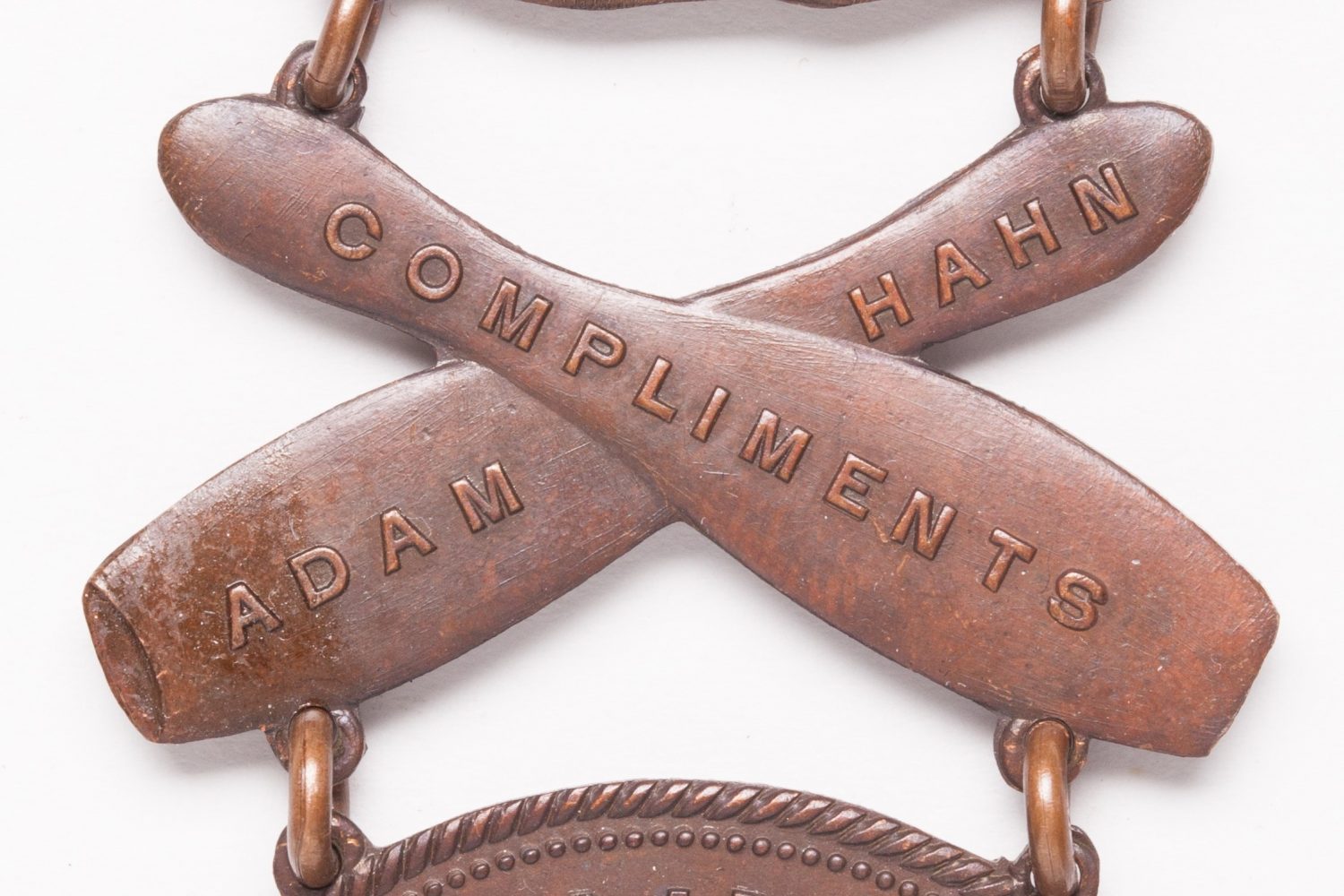 item
ADAM HAHN FOR VP
Like all the best sports, bowling can be full of political intrigue. Elections of ABC officers generally took place right after the annual tournament (referred to as the "National tournament" in 1907) ...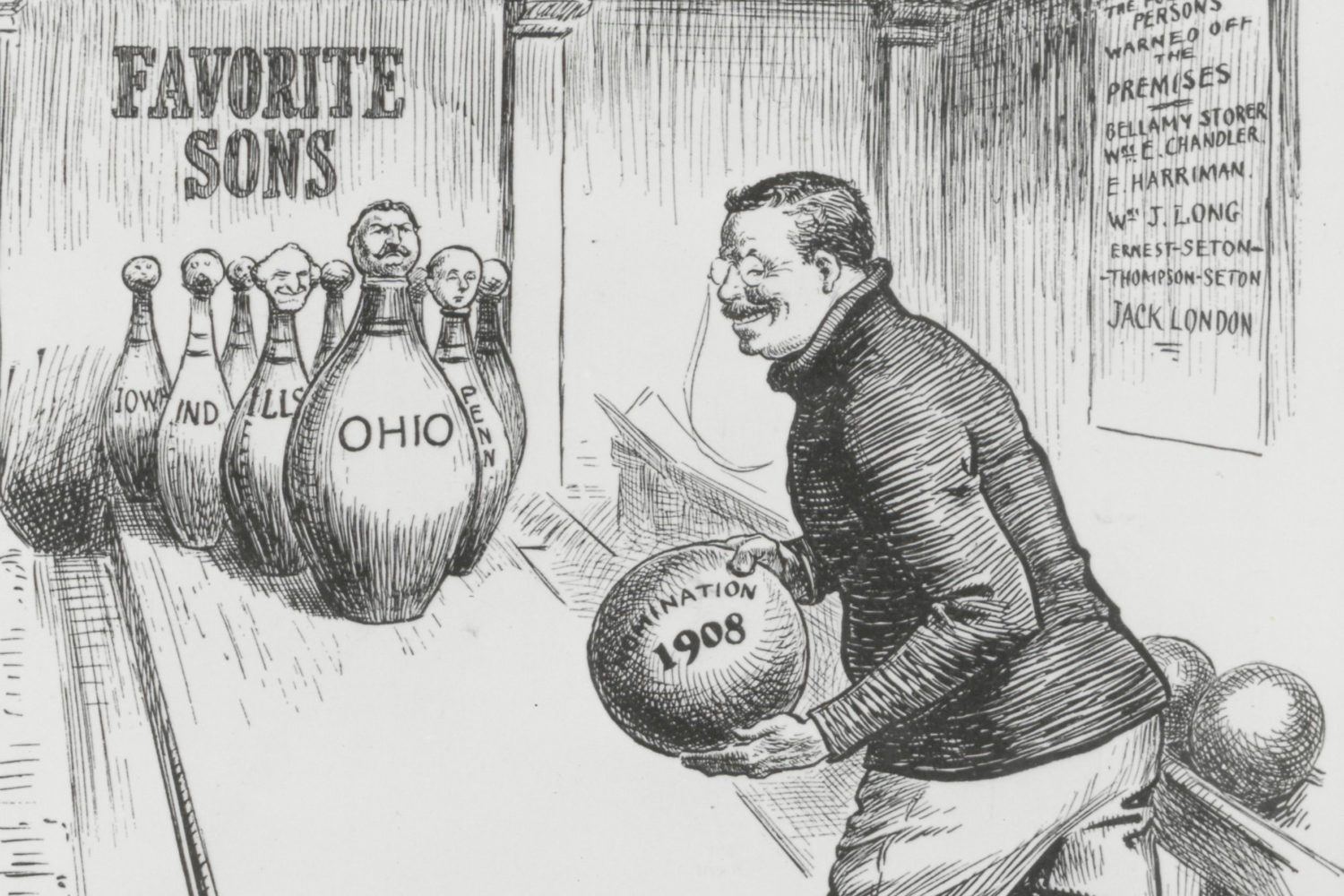 item
TEDDY ROOSEVELT SETS UP THE NEXT STRIKE
Given bowling's growing popularity in the early twentieth century, it is no surprise that political satirists would choose it as settings for their cartoons. In 1907, President Theodore Roosevelt was ...