Tag Results for
"1910" - 3 Total Result(s)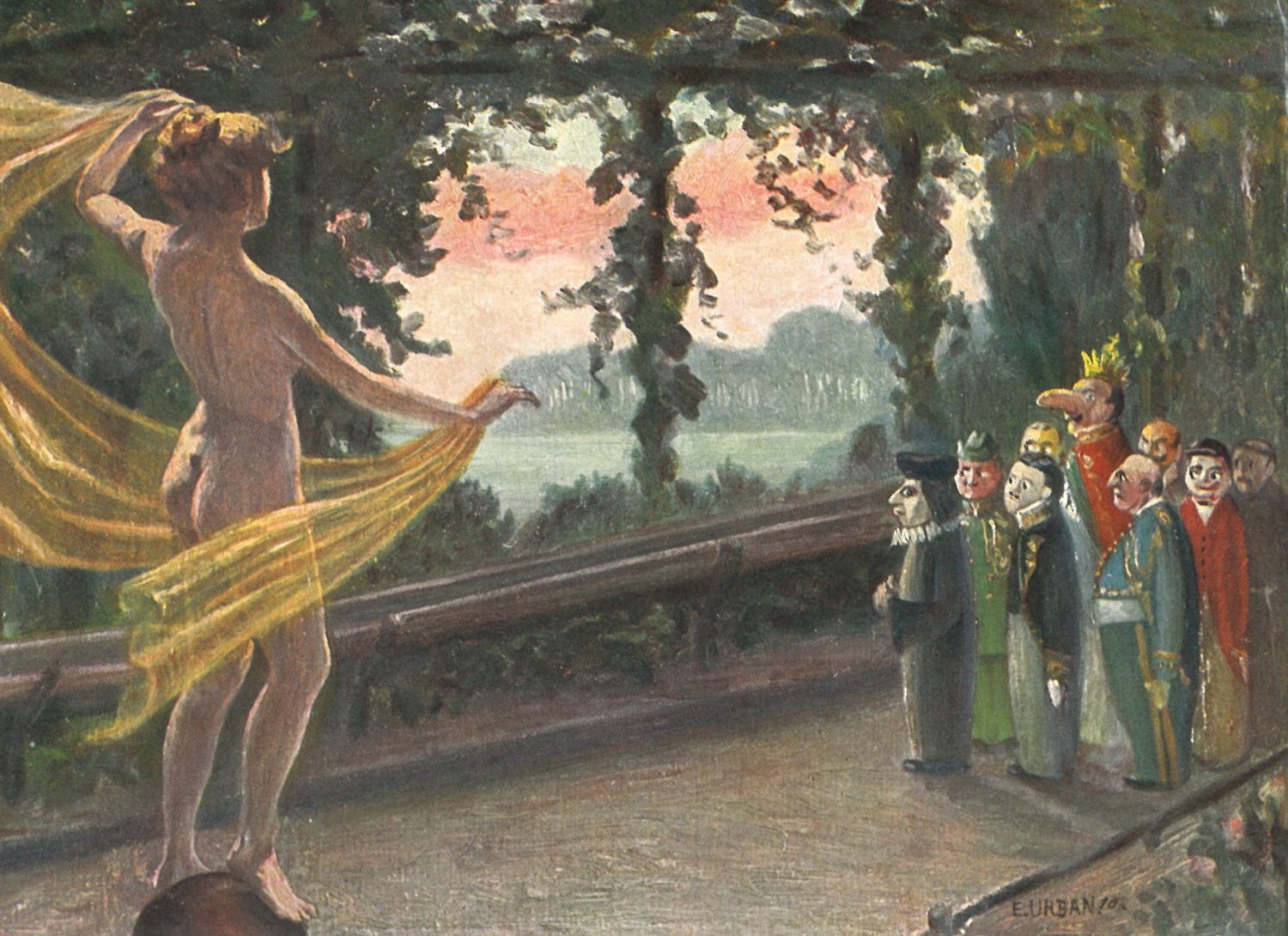 item
AN ARTISTIC APPROACH TO SKITTLE
German painter Eugen Urban used a realism approach in this political painting that featured bowling. A nude Lady Liberty stood on top of a bowling ball and towered over nine skittle pins representing ...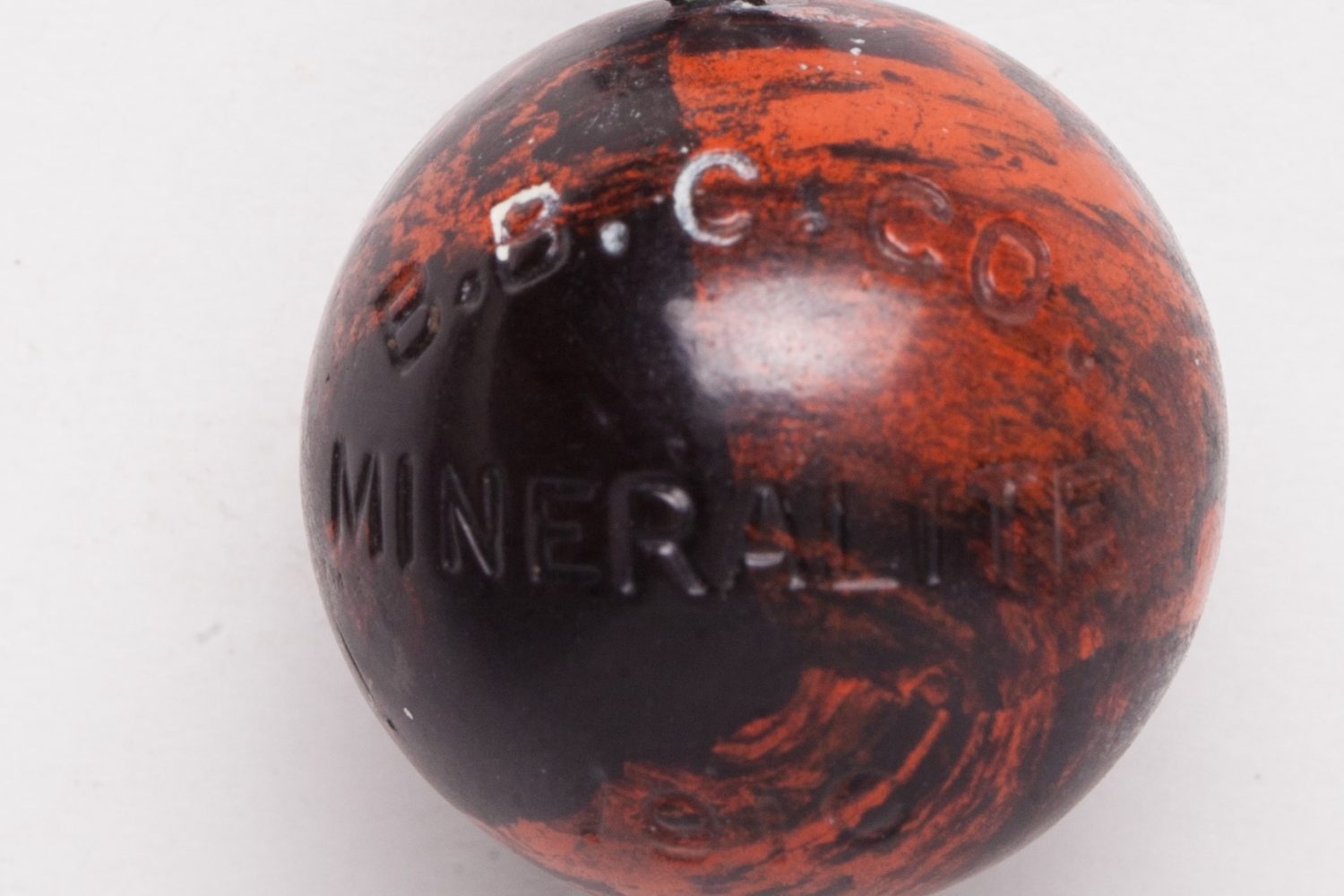 item
COMMITTED TO A CLEAN SPORT
The American Bowling Congress worked hard in the early 1900s to make bowling respectable, fair and popular. Bowlers who sported membership tokens, such as this one from 1910, were part of a group who ...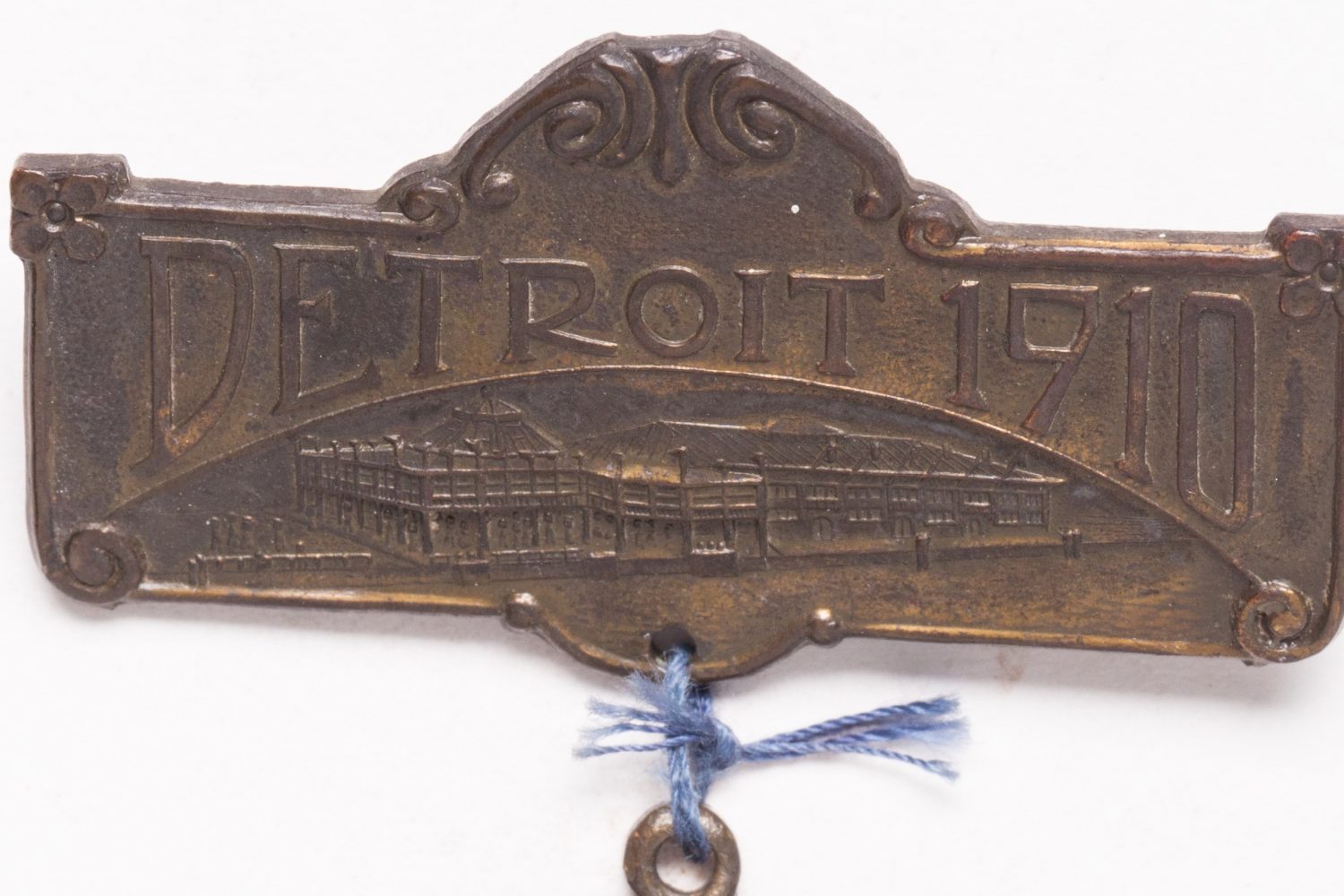 item
TOURNAMENT IN DETROIT
Over 400 teams from Canada and the United States came to the 1910 American Bowling Congress tournament in Detroit at the Wayne Gardens, with 65 five-men teams coming from Detroit alone. Detroit was an ...