Tag Results for
"1913" - 3 Total Result(s)
item
A BOWLING EMPIRE
The Oesterreichischer Kegler Verband was a governing body for bowling sports in the Austro-Hungarian Empire. This pin, likely given to members, oversaw a tumultuous time in the region.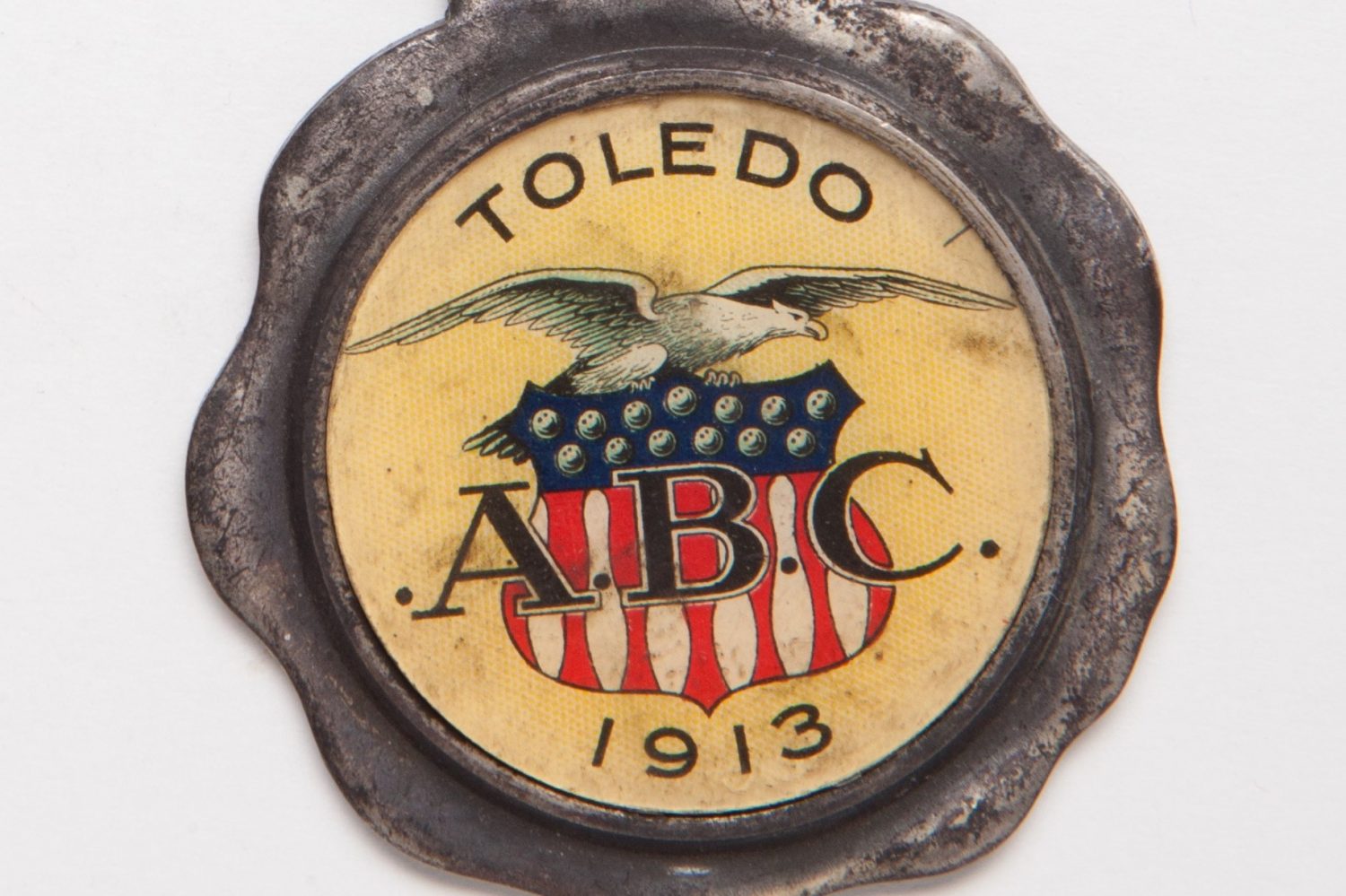 item
BOWLERS AND A BASEBALL PLAYER IN TOLEDO
The 13th annual American Bowling Congress tournament in Toledo, Ohio, was held in February and March 1913. Hundreds of bowlers made their way to the Toledo Terminal Auditorium, including Fred Merkle, ...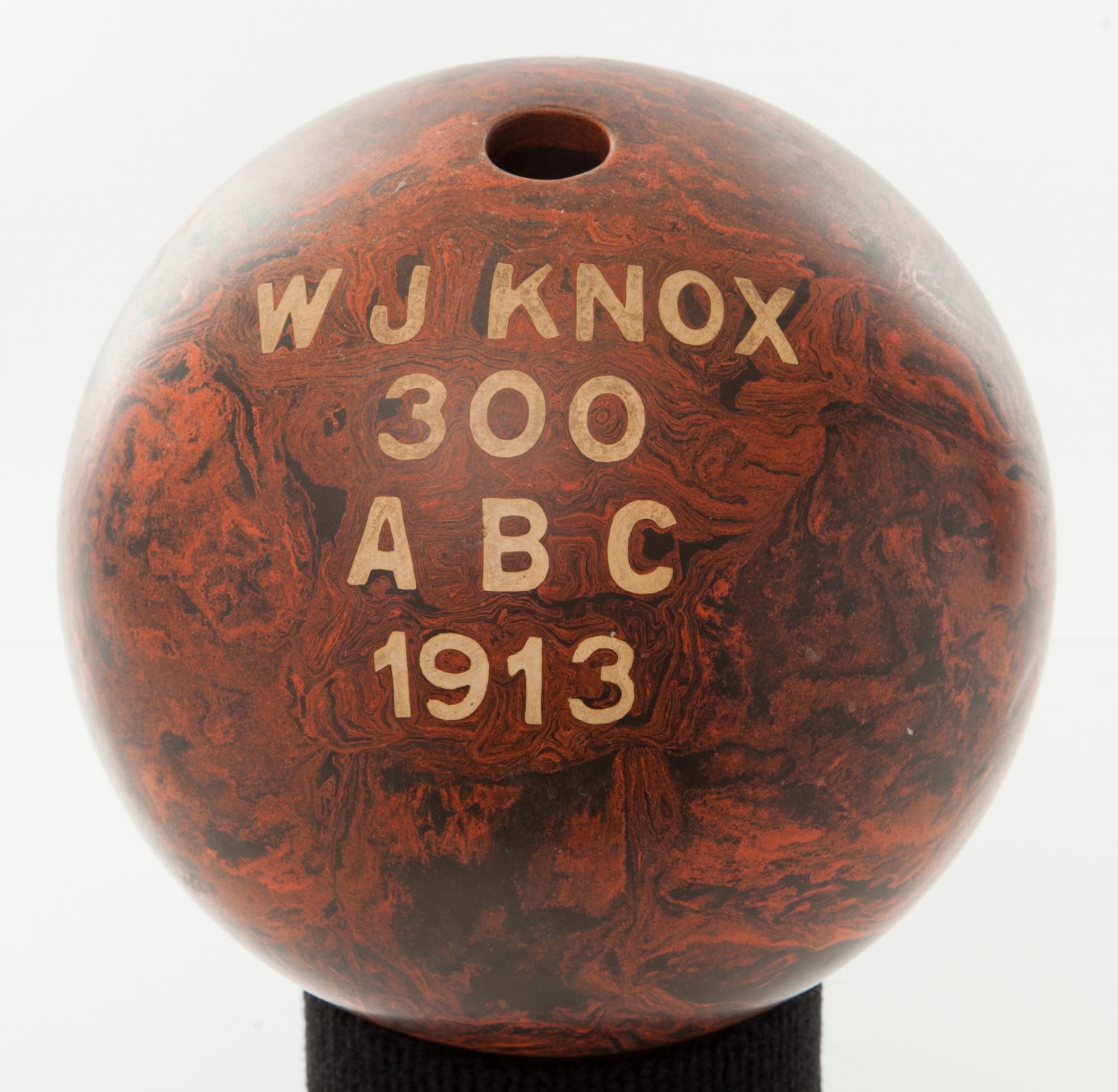 item
KNOX KNOCKED DOWN A PERFECT SCORE
Philadelphia bowler William Knox wrapped up an American Bowling Congress (ABC) tournament with an exciting finale. During the third game, he rolled strike after strike, and the crowd began to pay atte ...