Tag Results for
"1914" - 3 Total Result(s)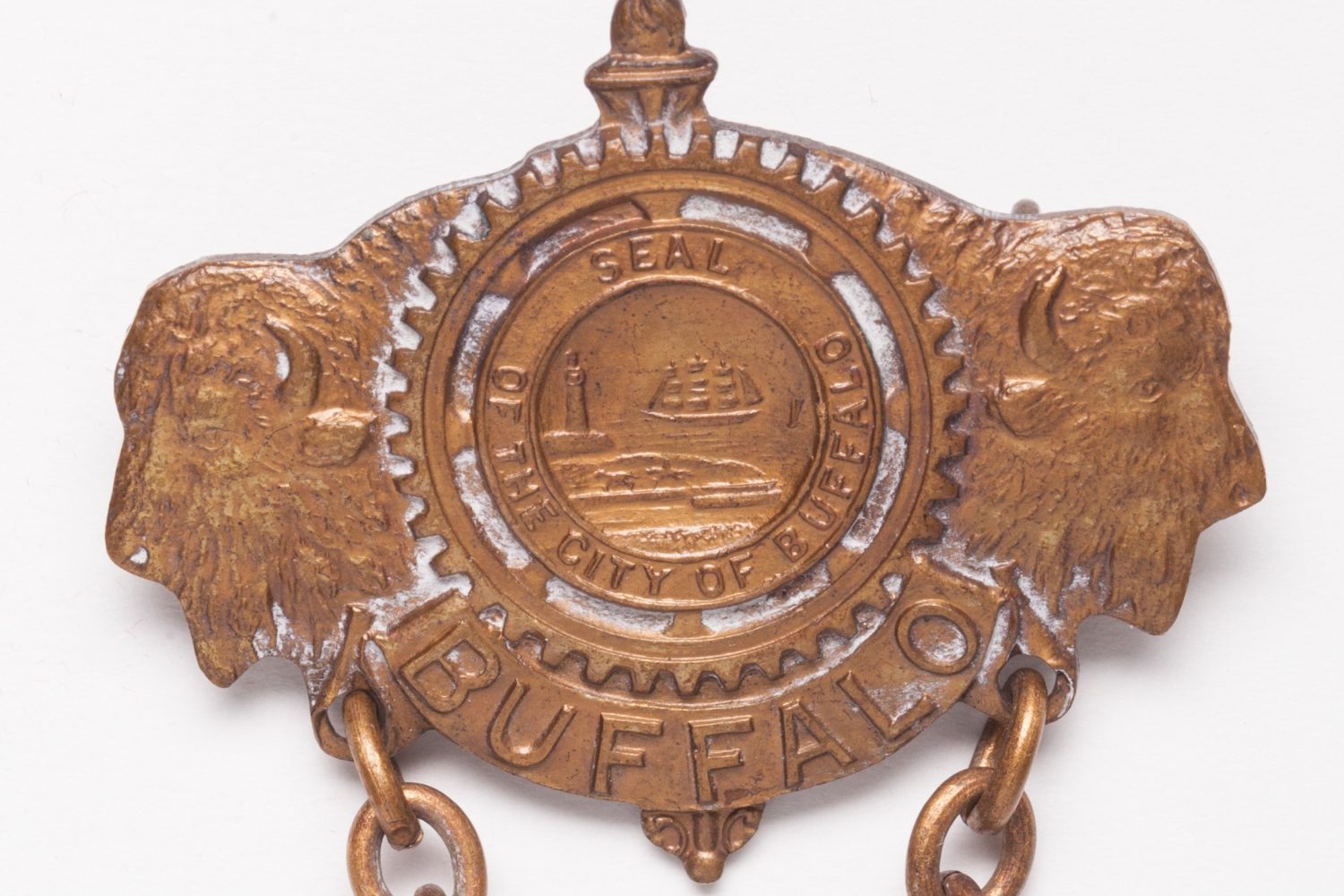 item
ABC IN BUFFALO
The American Bowling Congress met in Buffalo, New York, in March 1914, putting on a tournament featuring five-man teams, two-man teams, and individual events. Teams hailed from Illinois, Indiana, Ohio ...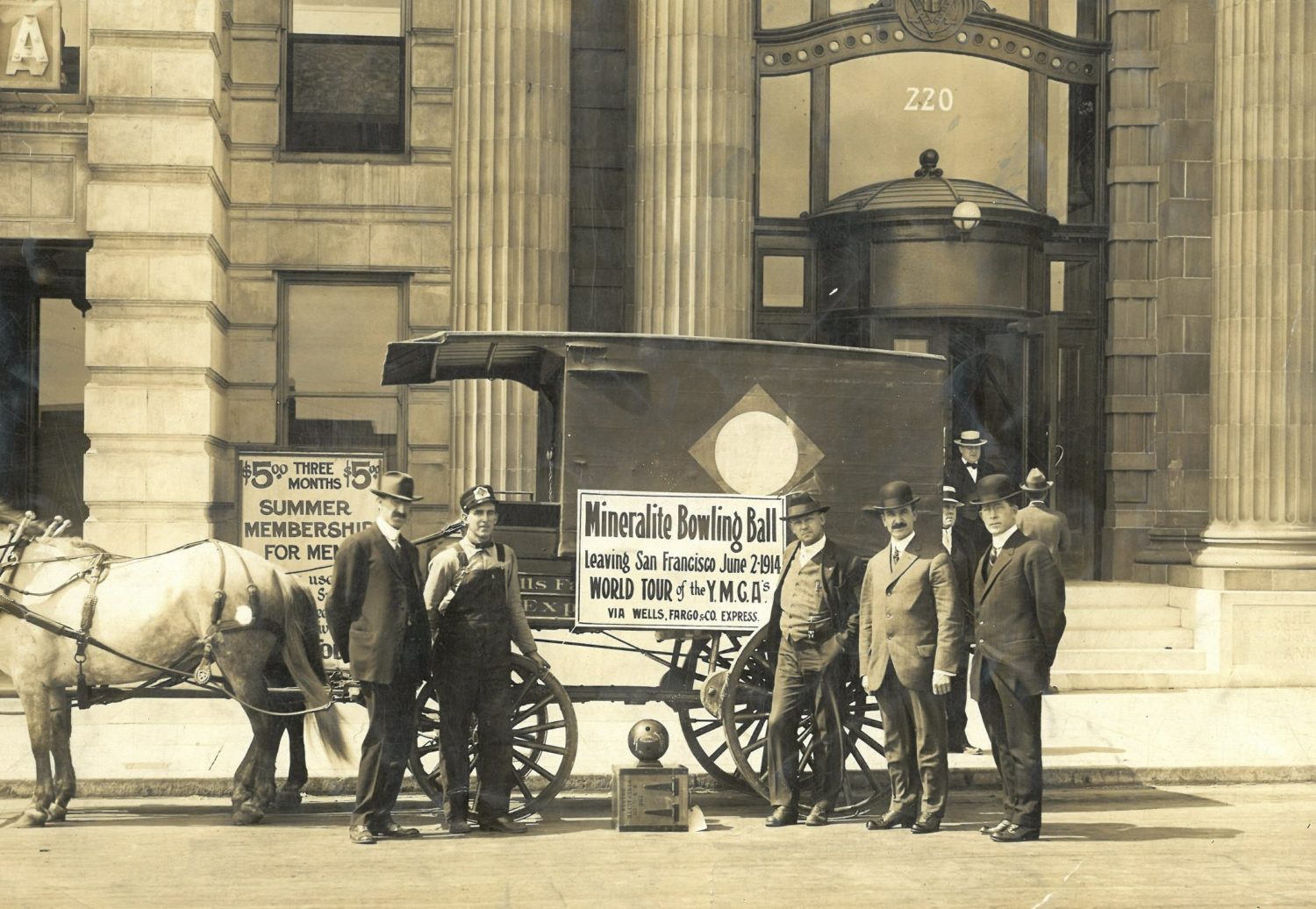 item
BOWLING BALL THAT WENT 'ROUND THE WORLD
In 1914, Brunswick expanded the reach of its brand by sending one of its Mineralite bowling balls on a world tour. Over the course of 12 months, the ball made various stops around the world, including ...
item
TOURNAMENT IN BUFFALO
The 14th annual American Bowling Congress tournament was held in Buffalo, New York, in March 1914. Teams traveled to Buffalo from all over New York state, Illinois, Indiana and Ohio. This pin was like ...