Tag Results for
"1915" - 3 Total Result(s)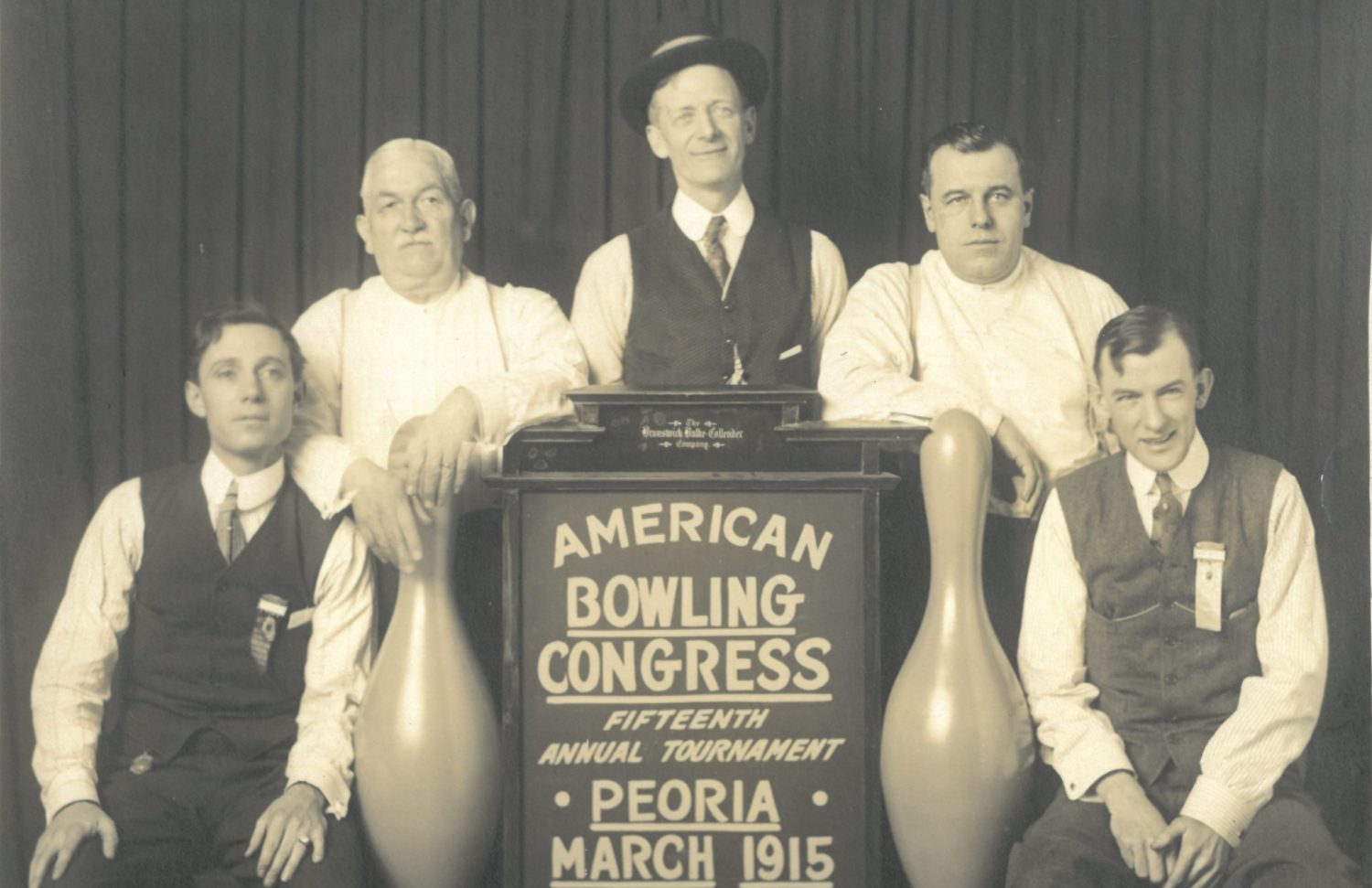 item
A CONVENIENT LOCATION
Over 100 teams, including the Howard Six team pictured here, participated in the 15th annual ABC tournament at the Peoria Coliseum in Peoria, Illinois, in March 1915. The site was chosen due to its pr ...
item
ROLLING IN PEORIA
Peoria mailed 10,000 posters and entry blanks to bowling enthusiasts all over the country for the 15th annual international tournament of the American Bowling Congress. Organizers chose Peoria as a ho ...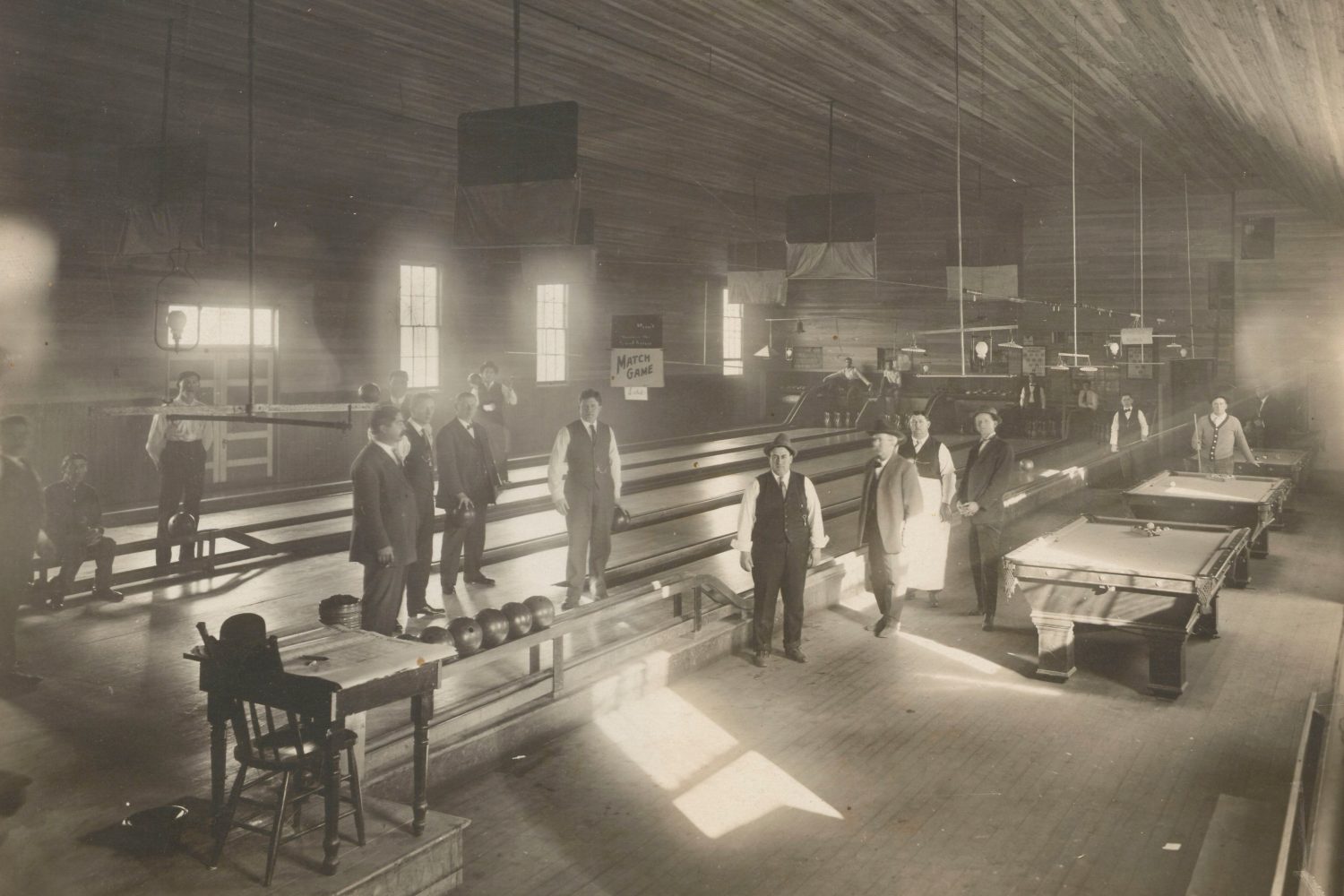 item
SACRAMENTO ALLEY
Even in the early 1900s, bowling was popular enough in Sacramento, California, that the city had its own bowling organization. Sacramento teams participated in tournaments and attended bowling exhibit ...