Tag Results for
"1925" - 2 Total Result(s)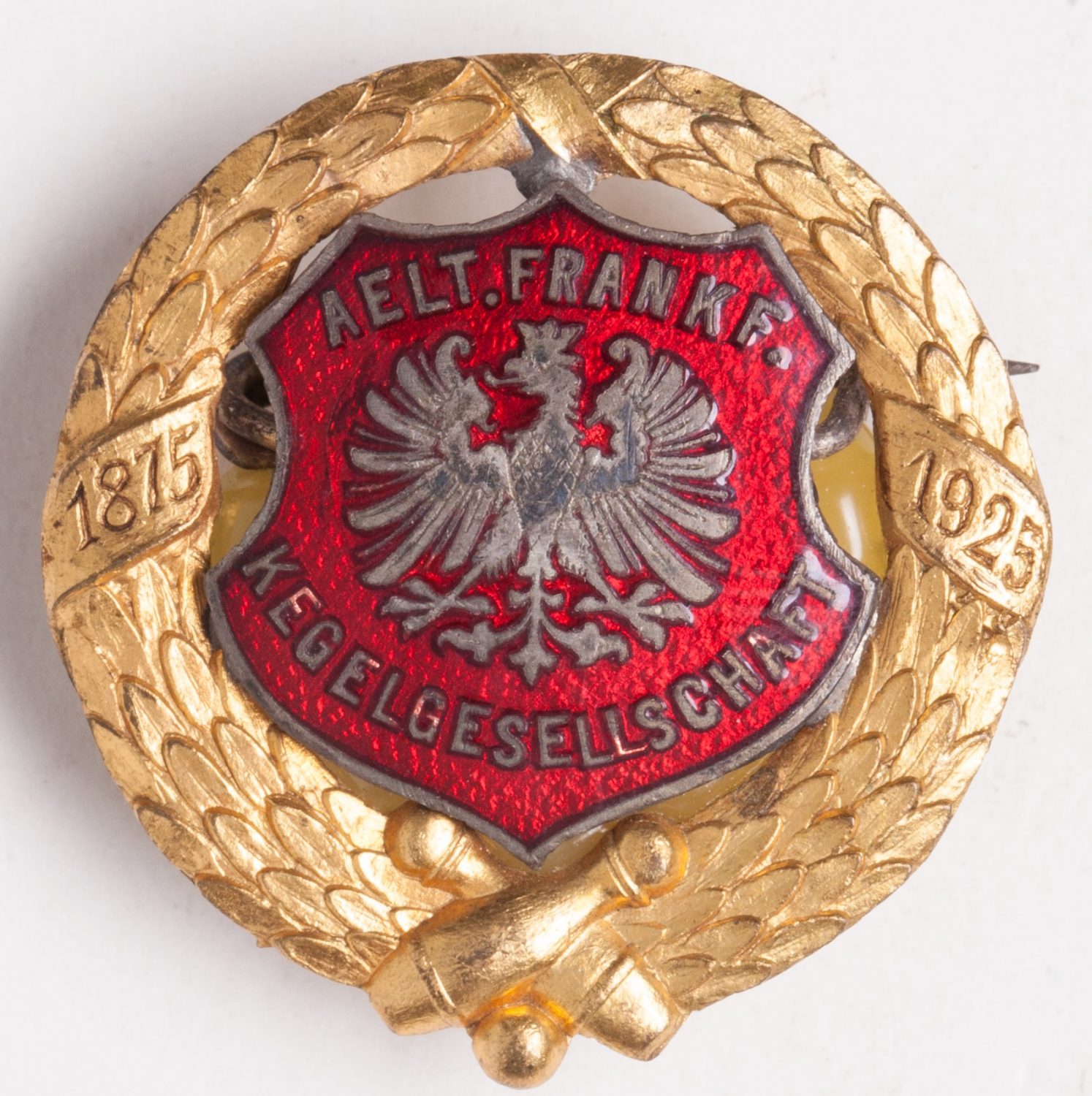 item
A LITTLE FANFARE IN FRANKFURT
Much like in the United States, Germany had both national and local bowling organizations. A Frankfurt group had these pins made to commemorate their 25th anniversary. The image in the middle is the F ...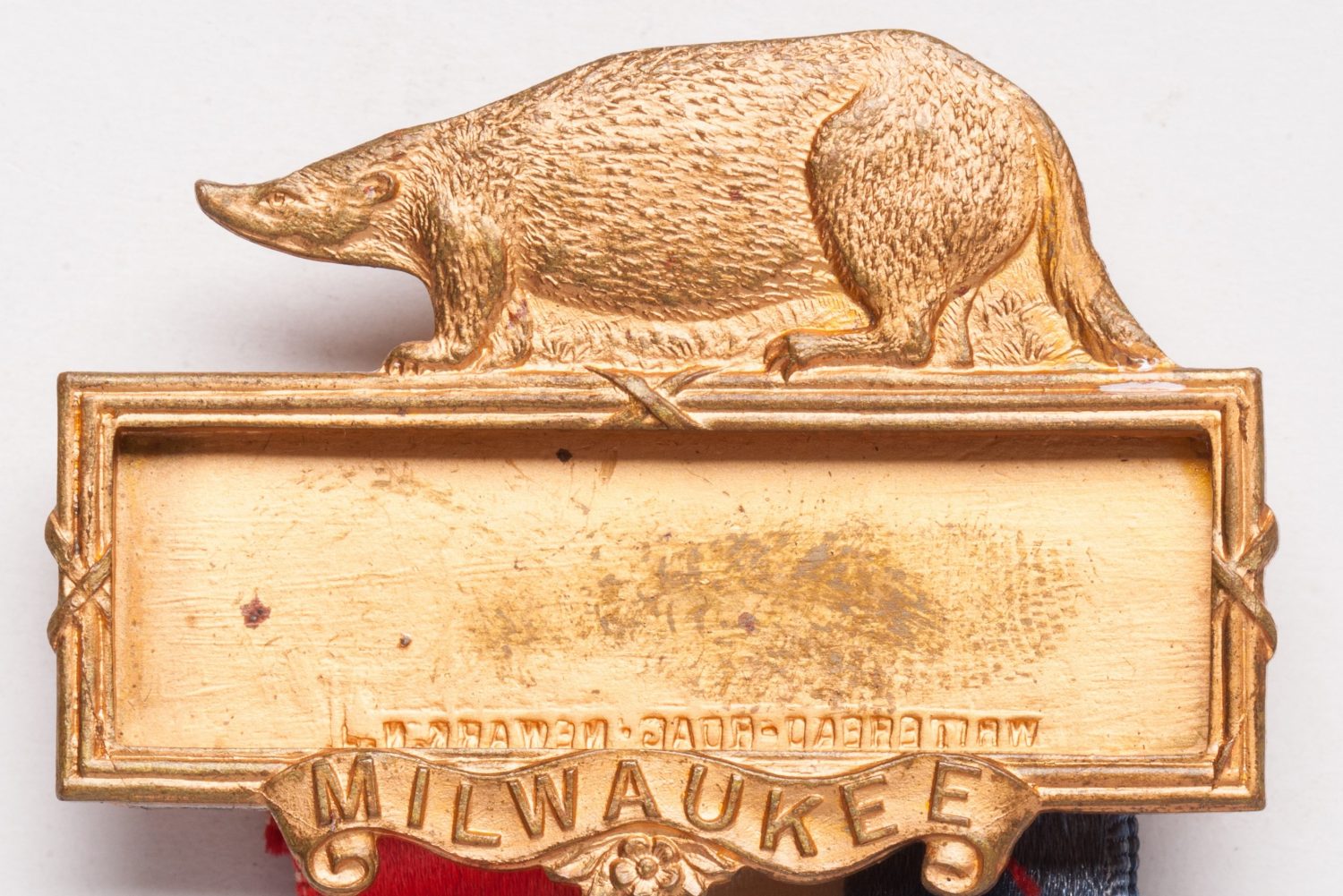 item
ABC'S SILVER JUBILEE
Happy 25th! The 1925 American Bowling Congress tournament was the group's silver anniversary, and host city Buffalo put on a show. Upwards of 200 teams competed in the tournament. ABC secretary A. L. ...