Tag Results for
"1930" - 3 Total Result(s)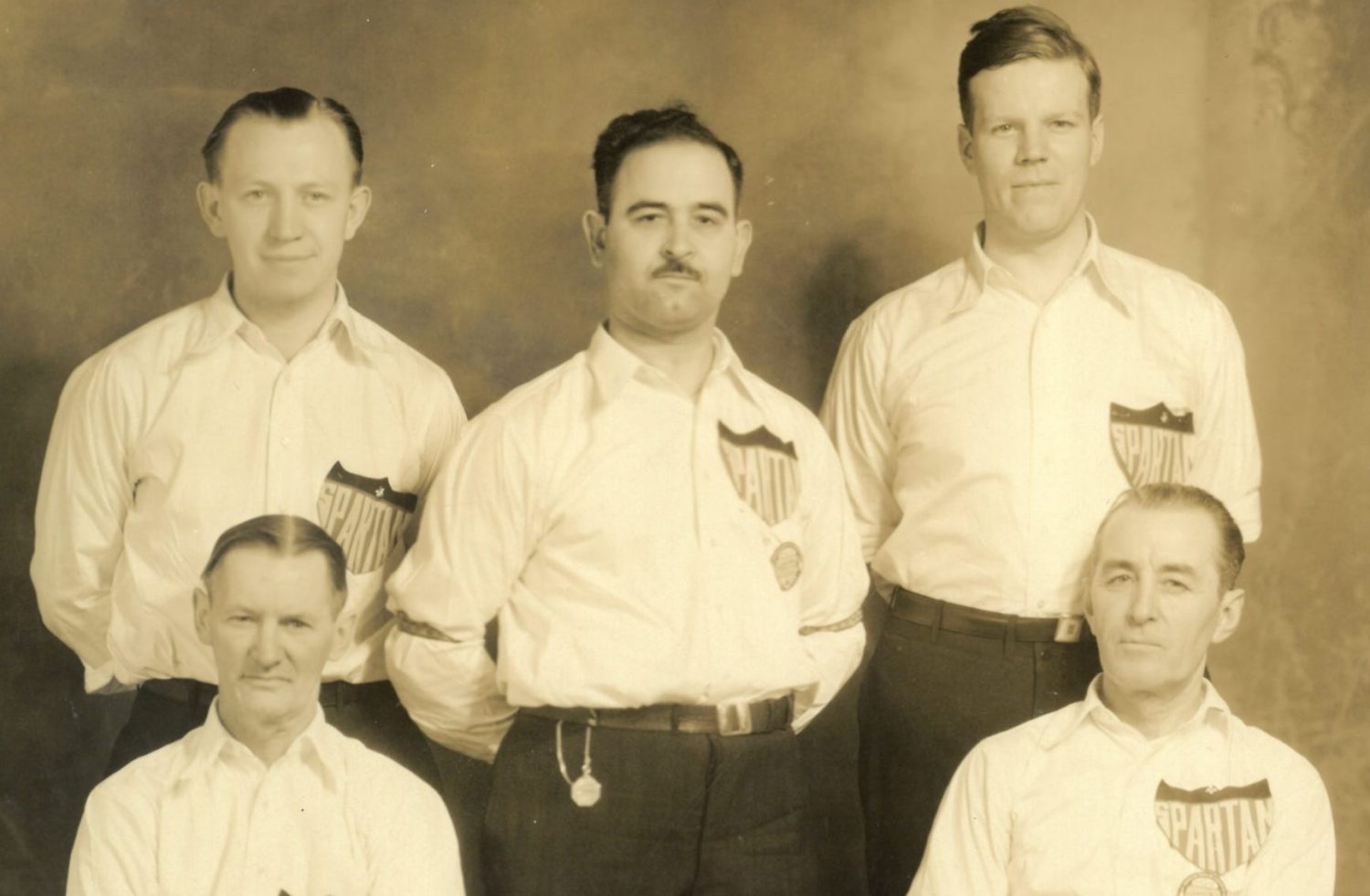 item
A SPARTAN TEAM
Teams at ABC tournaments in the 1930s were generally composed of five men (women were not allowed in the ABC at this time). Seen here is one team, called Spartan, that competed in the 1930 ABC Tournam ...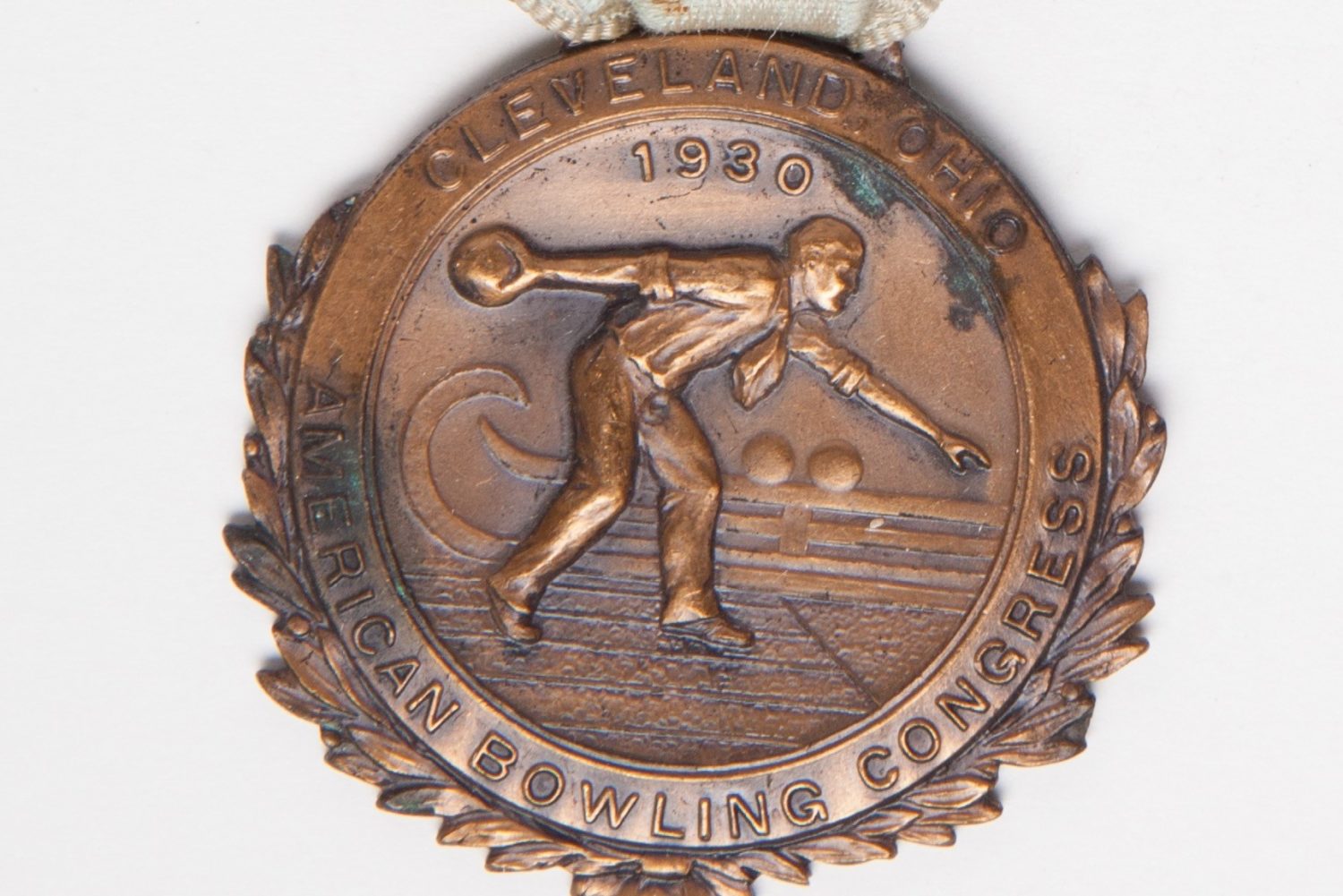 item
PIN-SETTING MACHINES IN CLEVELAND
Upon arrival, members of the Milwaukee delegation to the 1930 American Bowling Congress tournament would have found 32 brand-new alleys and hundreds of pin boys, foul men and scorers at the Public Hal ...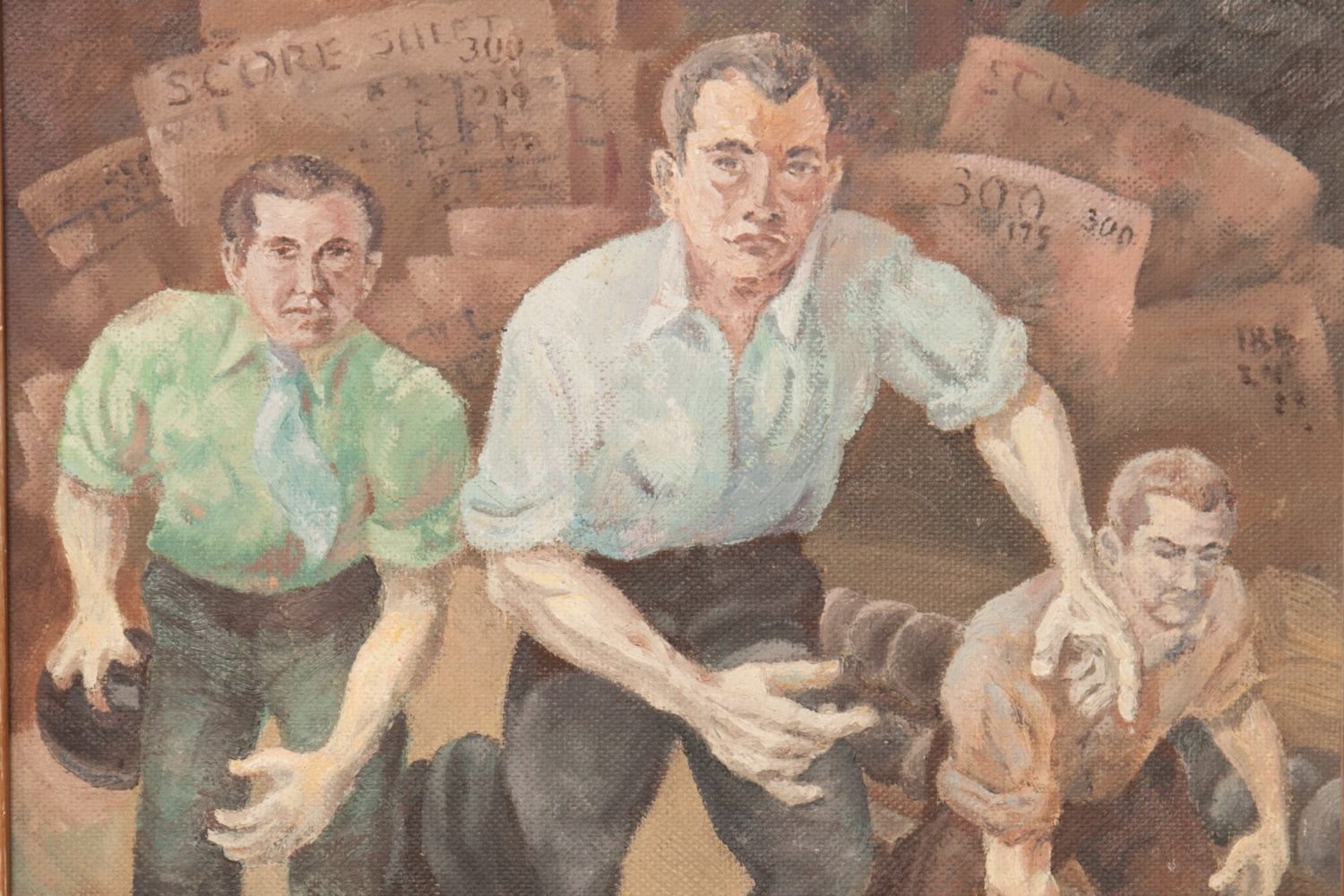 item
THE FINE ART OF BOWLING
St. Louis, Missouri, folk artist Victor Joseph Kunz painted what he knew, from local landscapes to bowling alleys. This painting of three bowlers presents a familiar sight in St. Louis given the immen ...