Tag Results for
"1939" - 3 Total Result(s)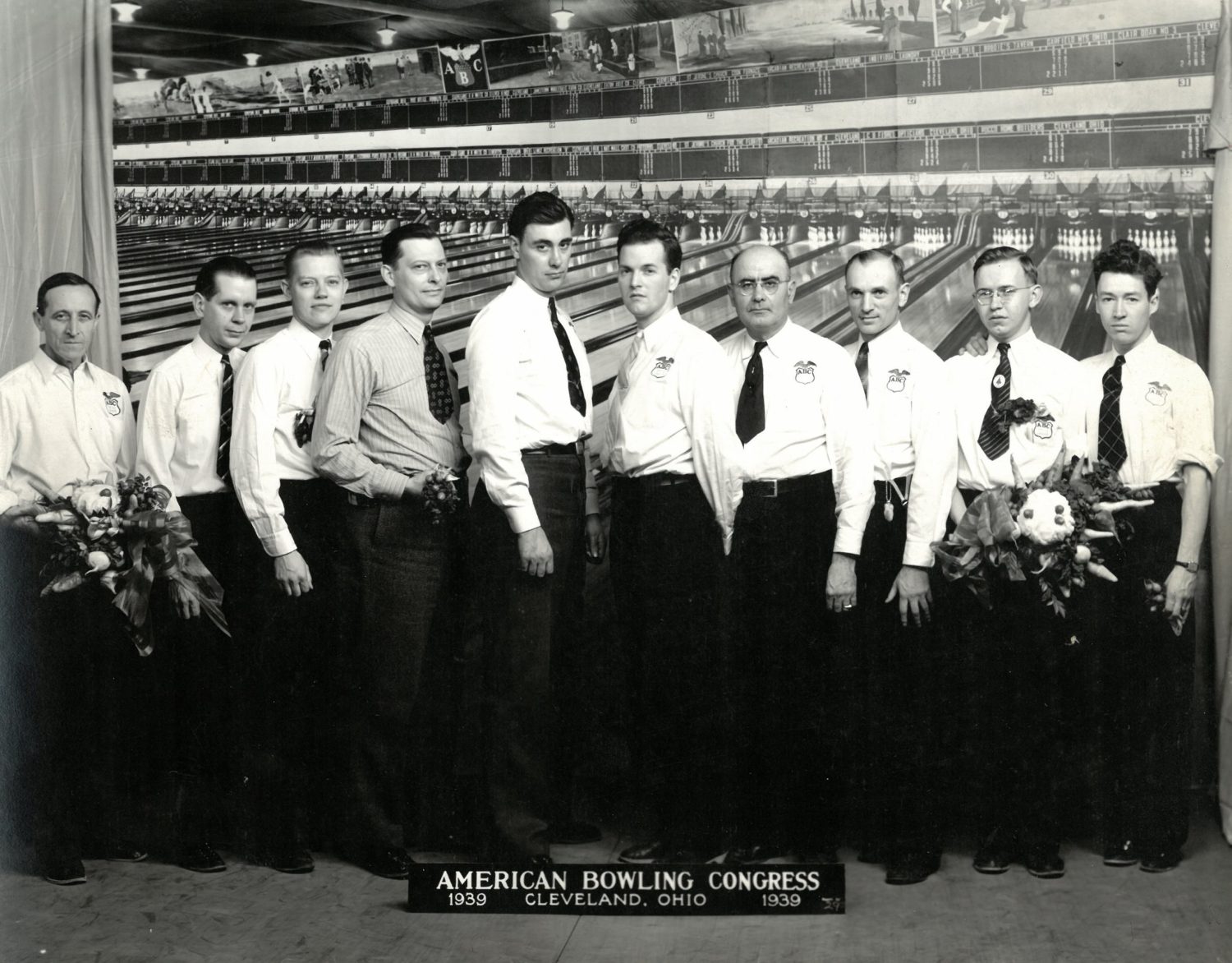 item
ALL IN A DAY'S WORK
Bowling teams could be made up of any group of people: family members, friends, neighbors and even coworkers. This group of ABC coworkers formed the ABC Office Team to compete at the 1939 ABC Tourname ...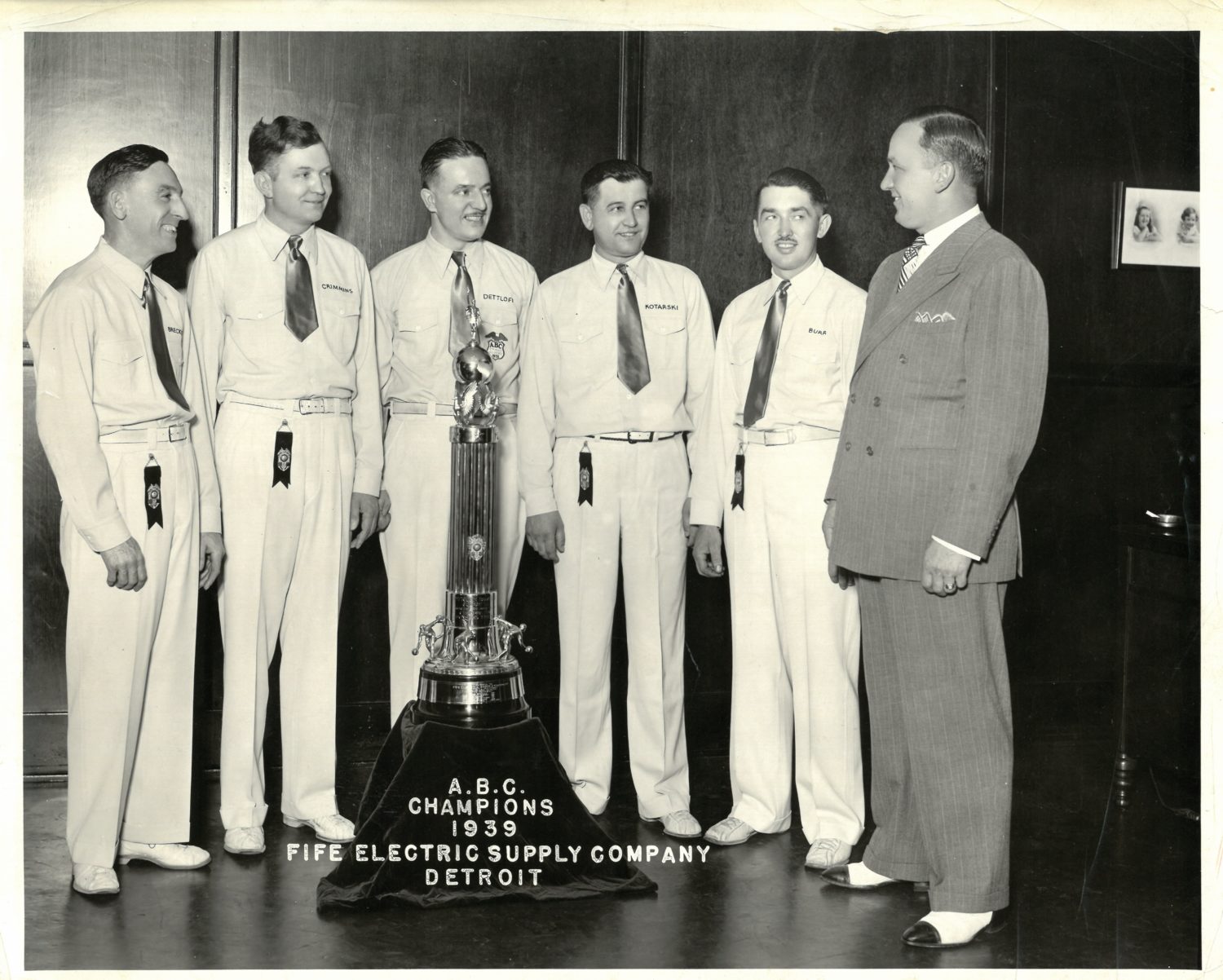 item
AN ELECTRIC PERFORMANCE
Bowling champions get trophies too! Fife Electric Supply Company of Detroit emerged victorious in the 1939 ABC Tournament, held in Cleveland, Ohio. Shooting a combined score of 3,151, the team had the ...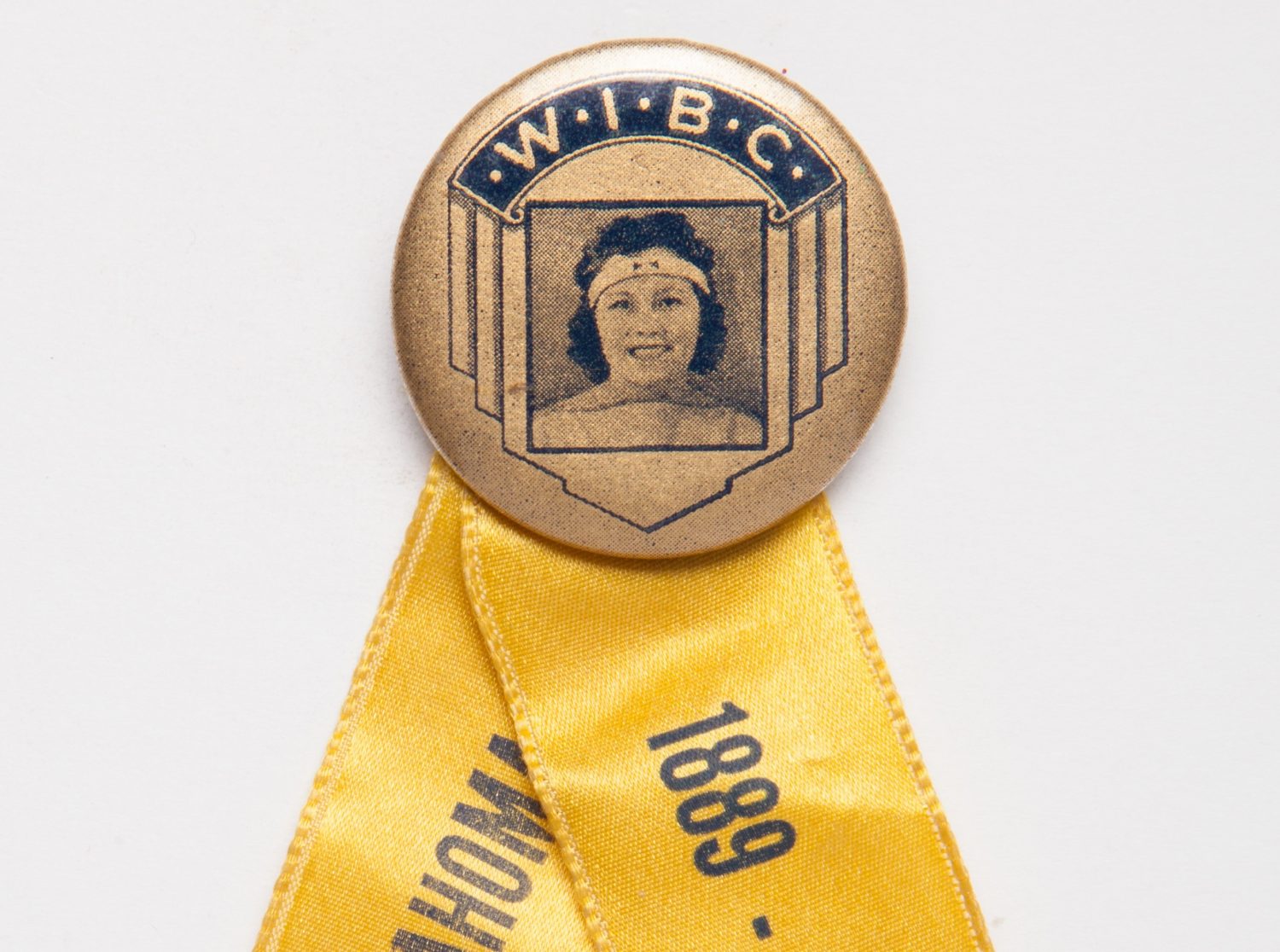 item
WIBC IN OKLAHOMA
The 22nd annual Women's International Bowling Congress in Oklahoma City gave Oklahoma a chance to celebrate its female athletes as well as the state's 50th anniversary as part of the United States. (O ...