Tag Results for
"1949" - 2 Total Result(s)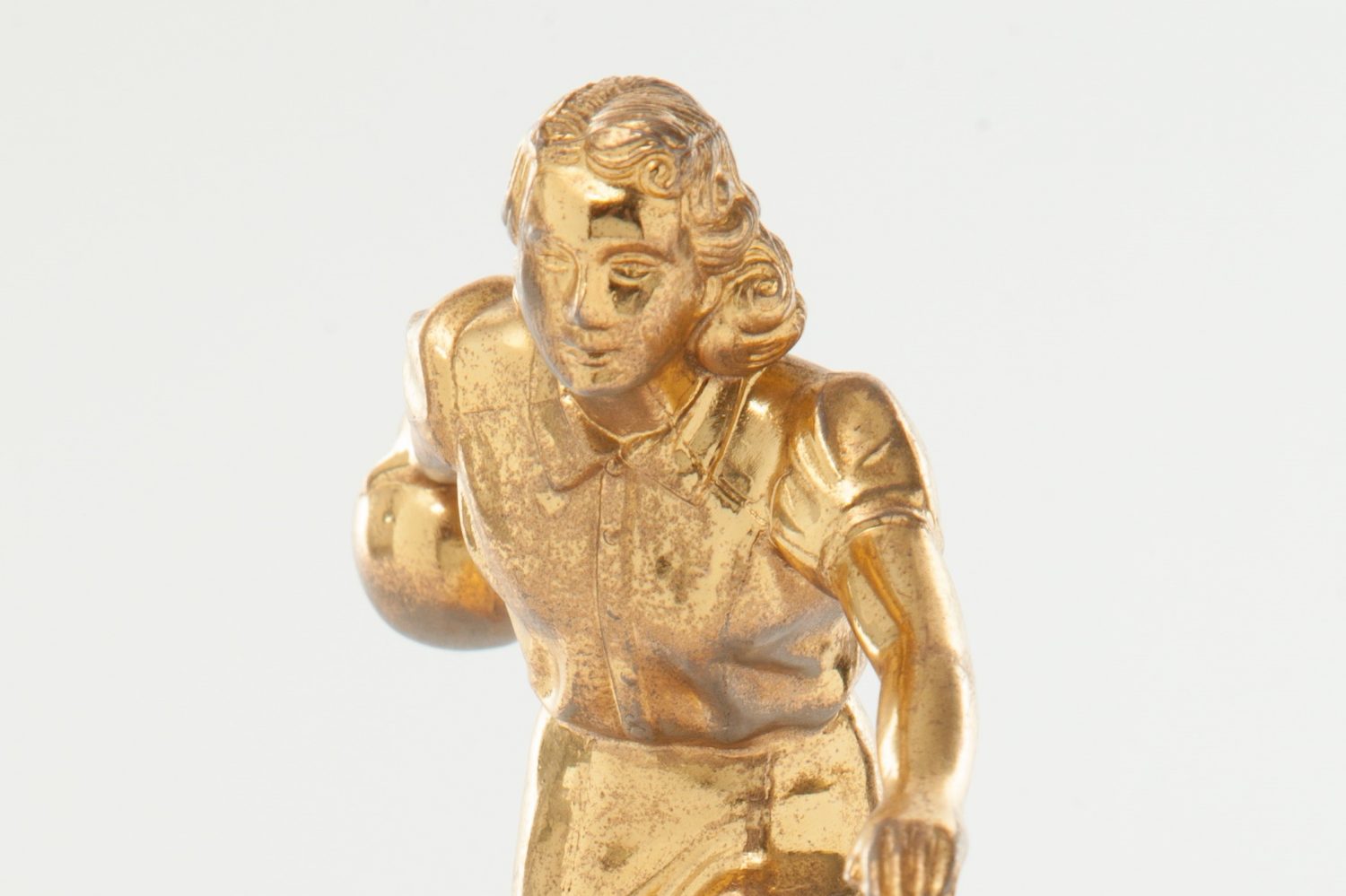 item
A CHRISTMAS SEASON HONOR
Women's bowling saw a surge in popularity generally in the mid-twentieth century, around the same time the American Junior Bowling Congress took off nationwide. The AJBC was open to both young men and ...
item
CUTE KEGLERS IN COLUMBUS
Exactly 22 years since it first hosted the event, Columbus, Ohio, welcomed "the country's cutest keglers" to the Women's International Bowling Congress in 1949. More than 2,500 five-woman teams attend ...