Tag Results for
"1950" - 2 Total Result(s)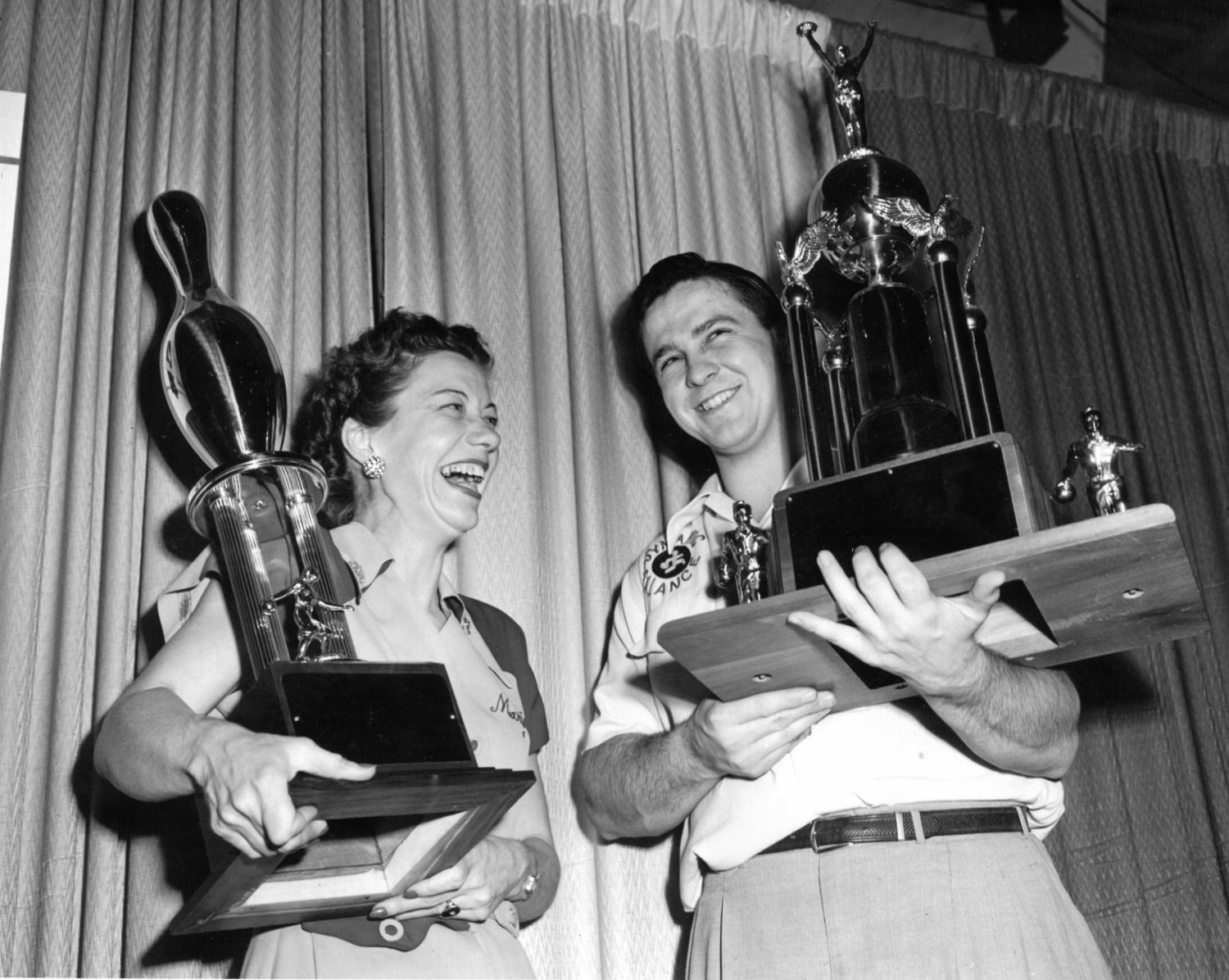 item
INNOVATION AT THE ALLEY
Marion Ladewig and Dick Hoover were all smiles after winning their individual match games of the 1950 All-Star Bowling Tournament at Chicago Coliseum. The 21-year-old Hoover became the youngest champi ...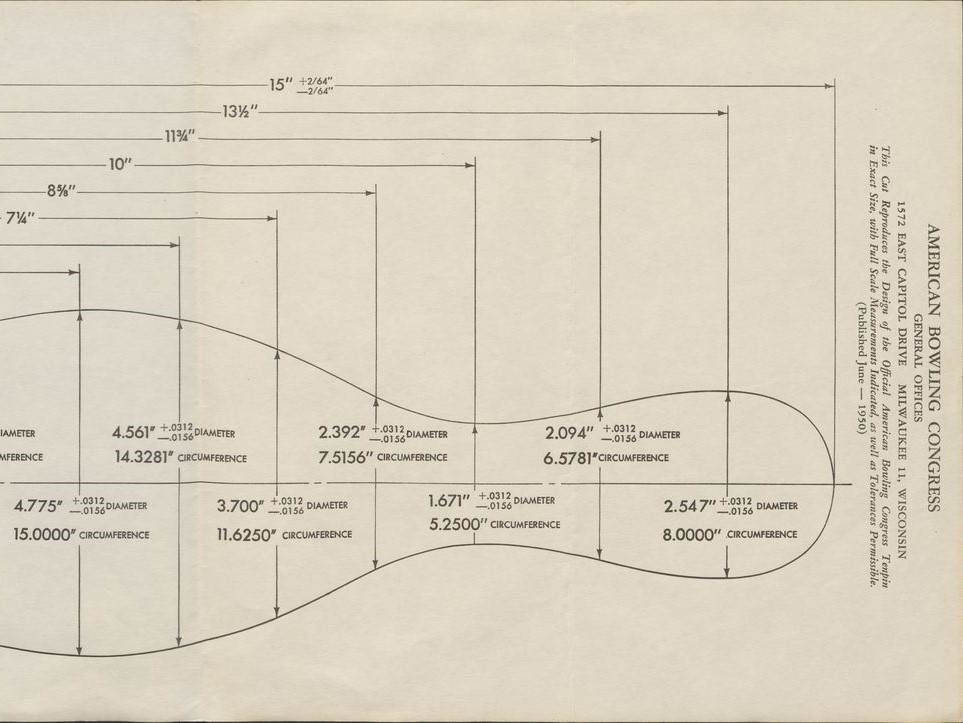 item
SETTING THE STANDARD
Though the bowling pin may look simple, it is anything but. Every bowling pin is built to exact specifications in an effort to ensure fair play. The American Bowling Congress (now part of the United S ...