Tag Results for
"1966" - 3 Total Result(s)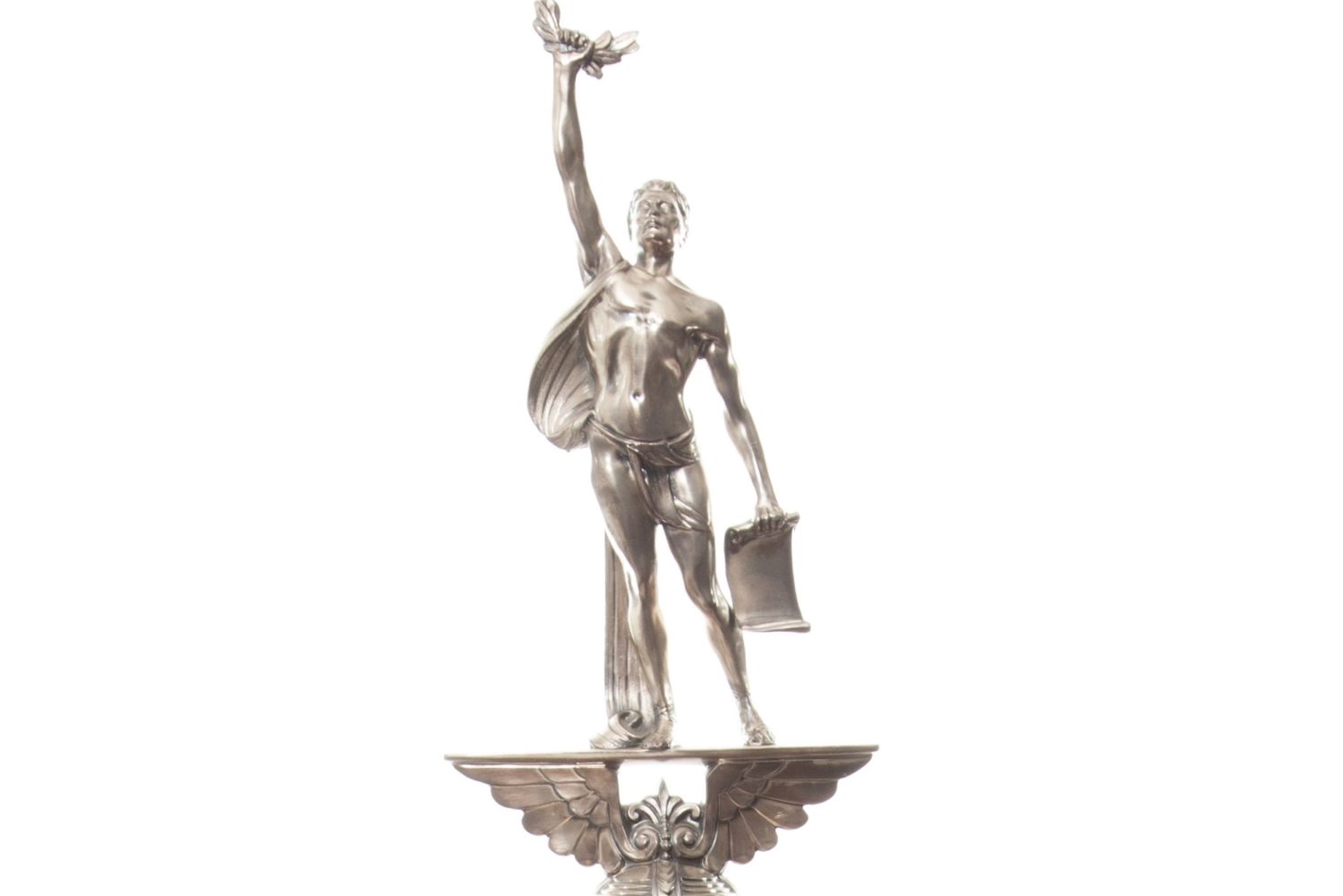 item
DICK WEBER: ALL-STAR
Dick Weber had already cemented his reputation as bowling's top superstar when the 25th BPAA All-Star Tournament kicked off in Lansing, Michigan. The 36-year-old champ had been an integral part of the ...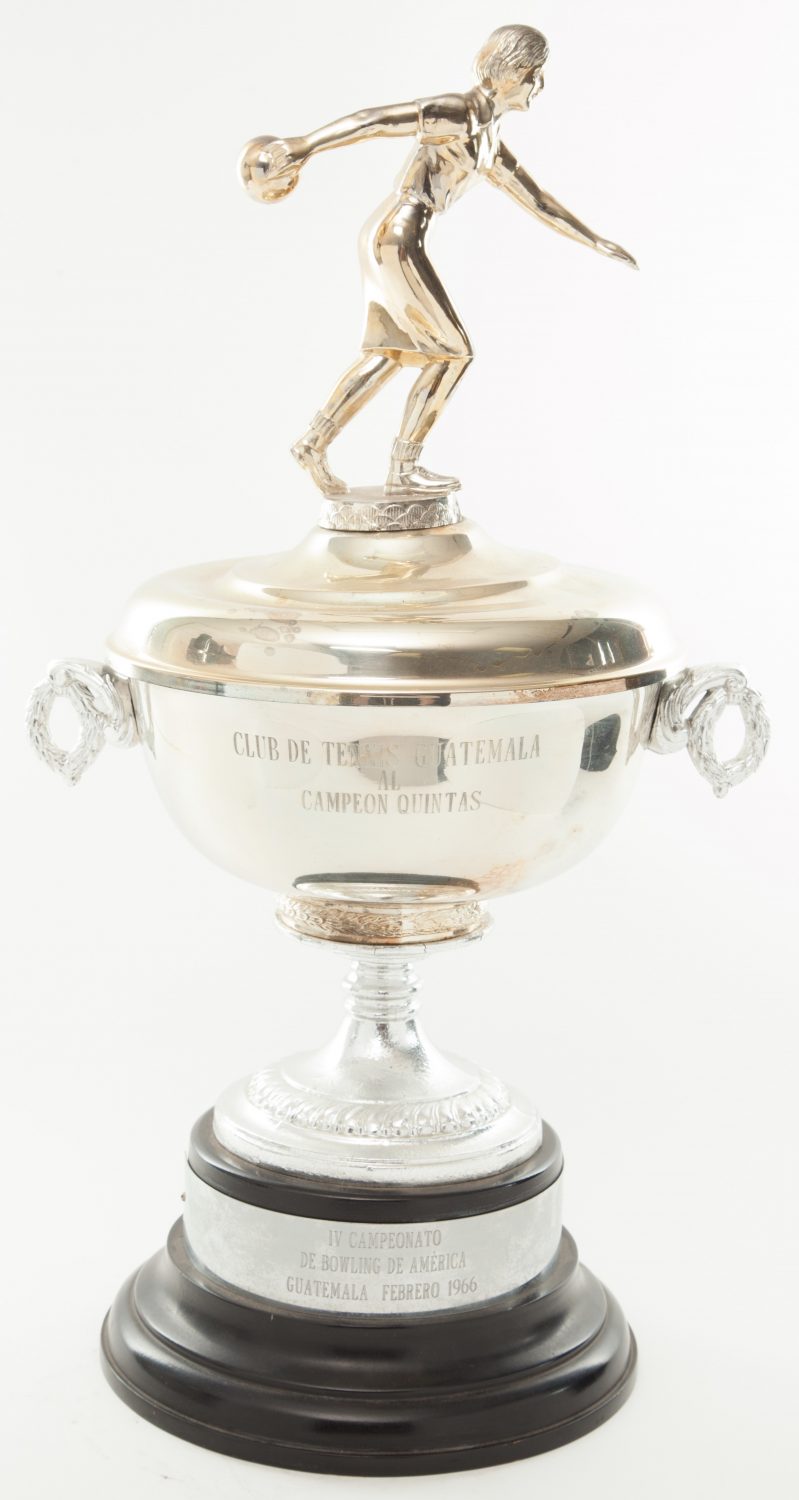 item
GOING TO GUATEMALA
The 4th Inter-American Bowling Tournament was held in Guatemala City, Guatemala. There were male and female tournaments with both team and individual events. Lois Yut, a member of the winning American ...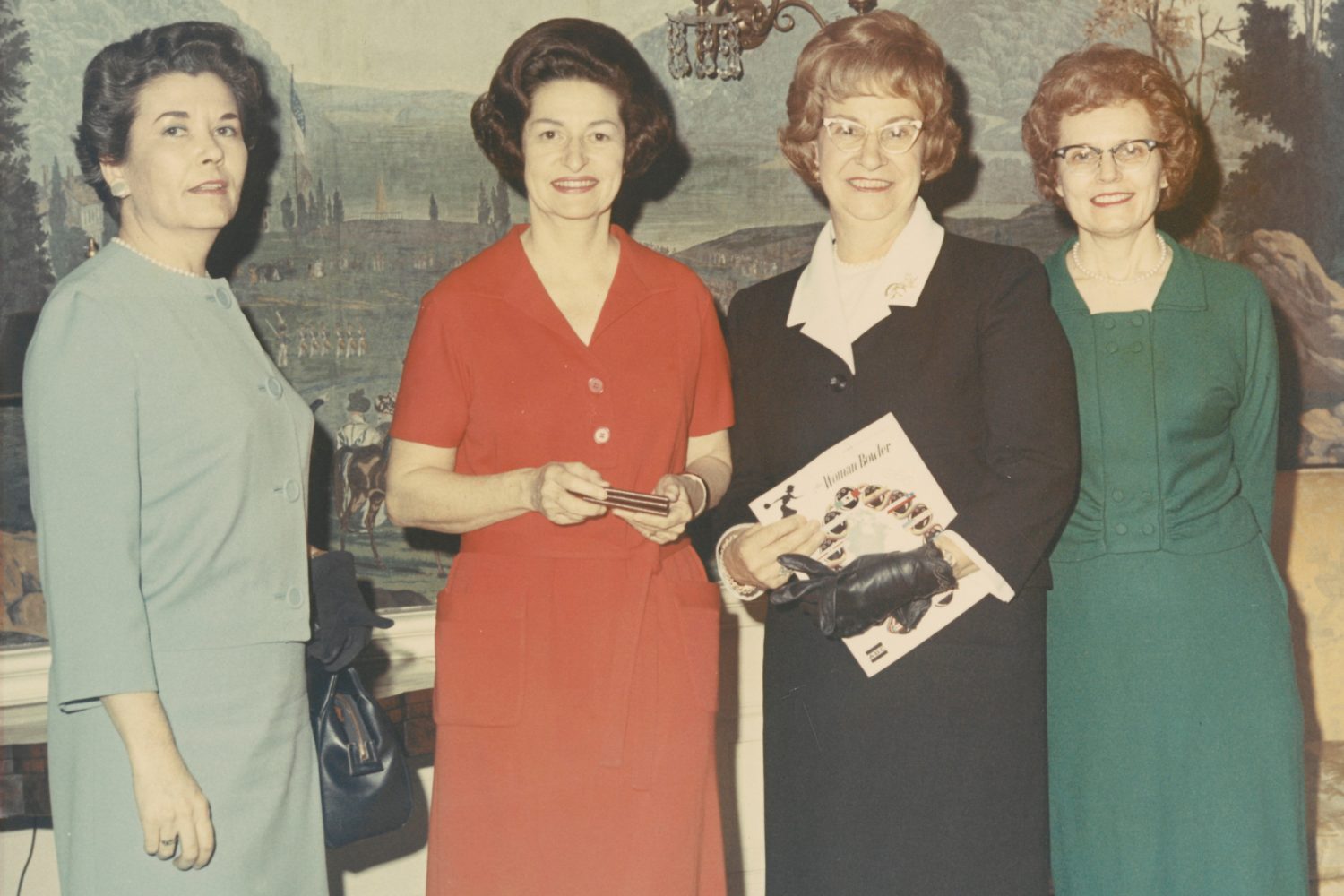 item
LADY BIRD JOHNSON, A PROUD WIBC MEMBER
As First Lady, Lady Bird Johnson was no stranger to the White House bowling alley. Though not a regular bowler before moving into 1600 Pennsylvania Ave., she quickly took to the sport. The Women's Int ...