Tag Results for
"1968" - 3 Total Result(s)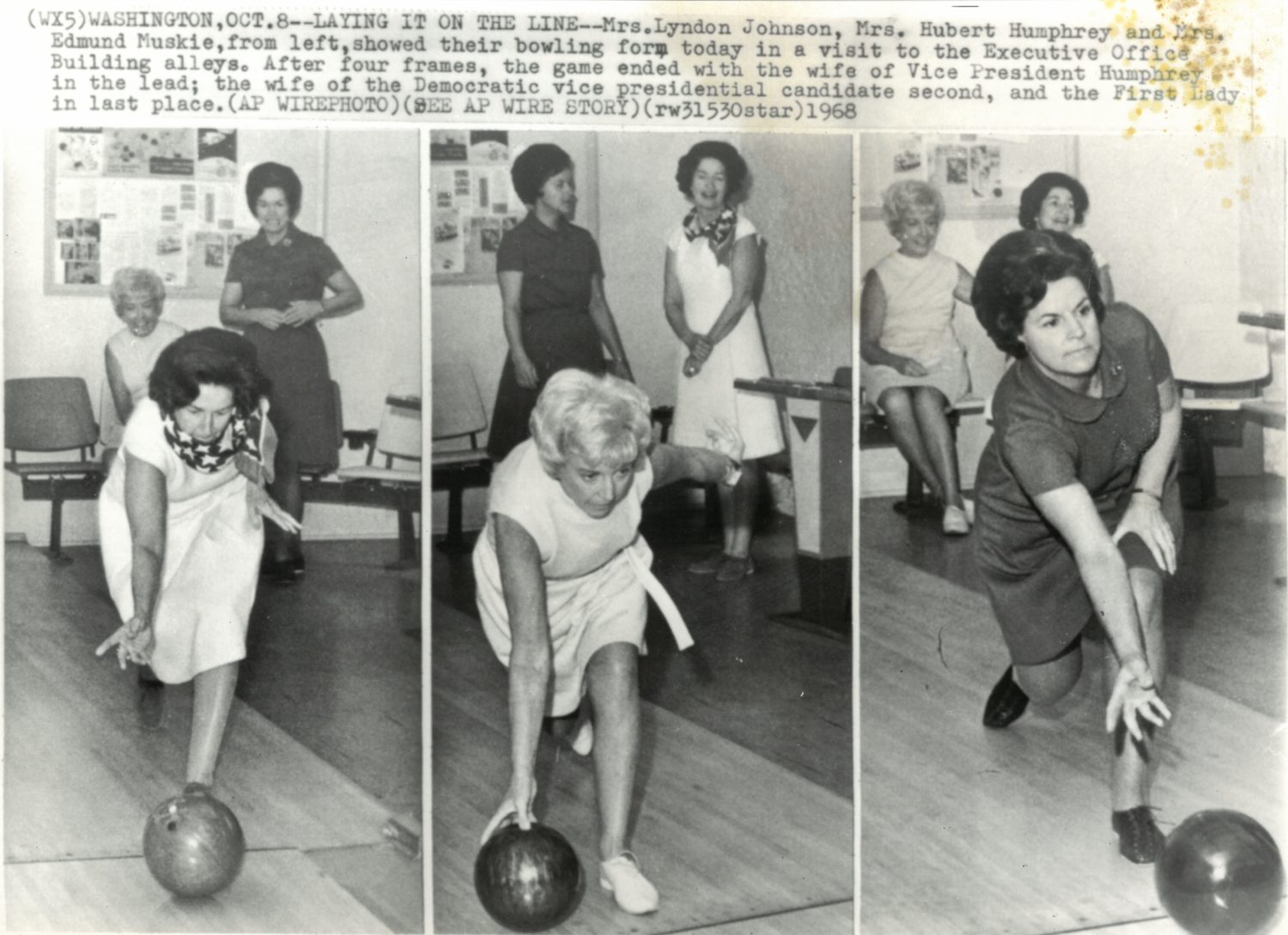 item
BOWLING BEFORE THE BALLOT BOX
From political parties to bowling parties, this group enjoyed their visit at the Executive Office Building lanes in Washington, D.C. First Lady of the United States Lady Bird Johnson (left to right), ...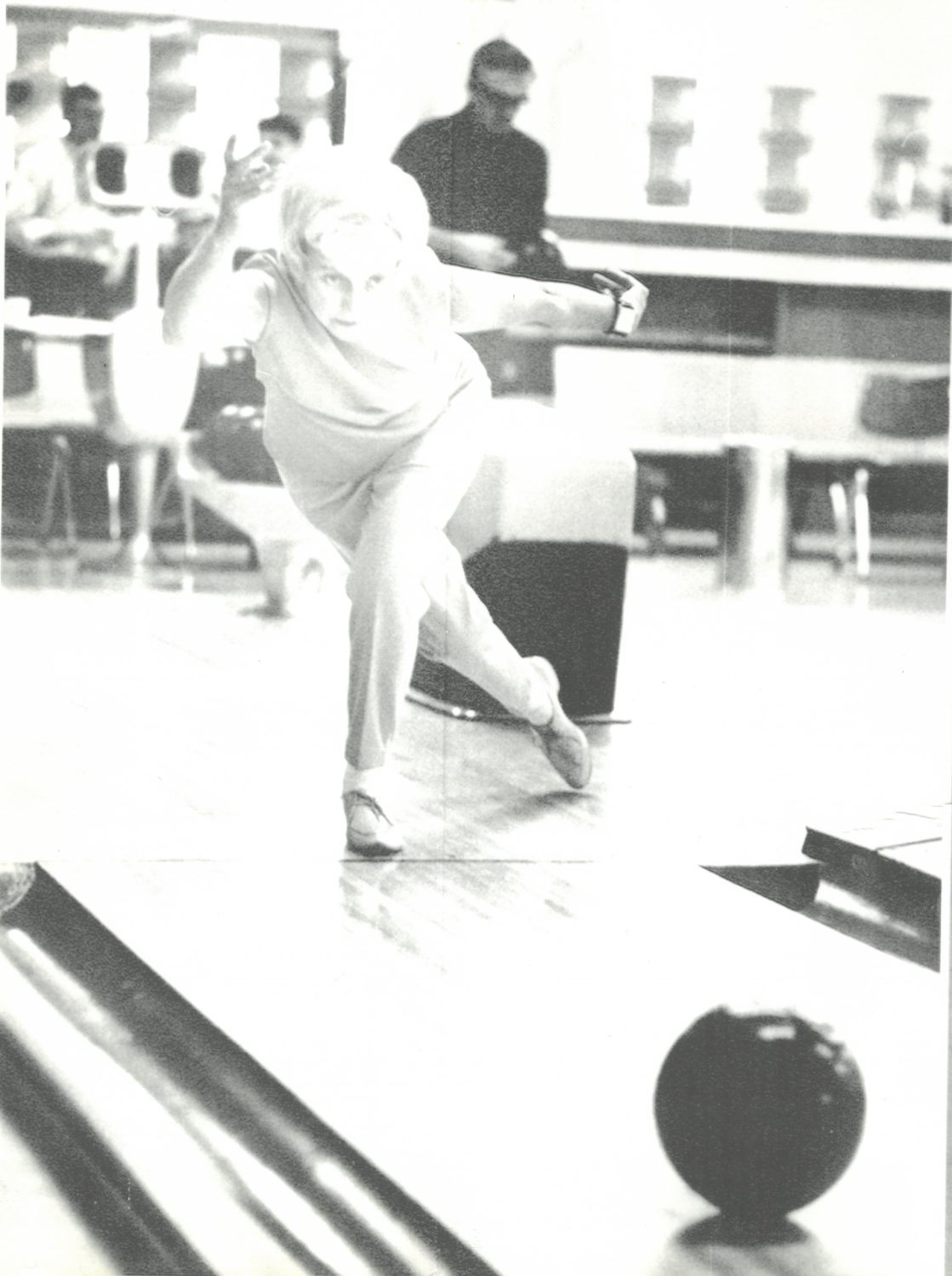 item
CAMPAIGN TRAIL PITSTOP
During a campaign stop in Seattle, Second Lady Muriel Humphrey took some time to unwind at a bowling alley. Her husband, Vice President Hubert Humphrey, was running as the Democratic nominee in the up ...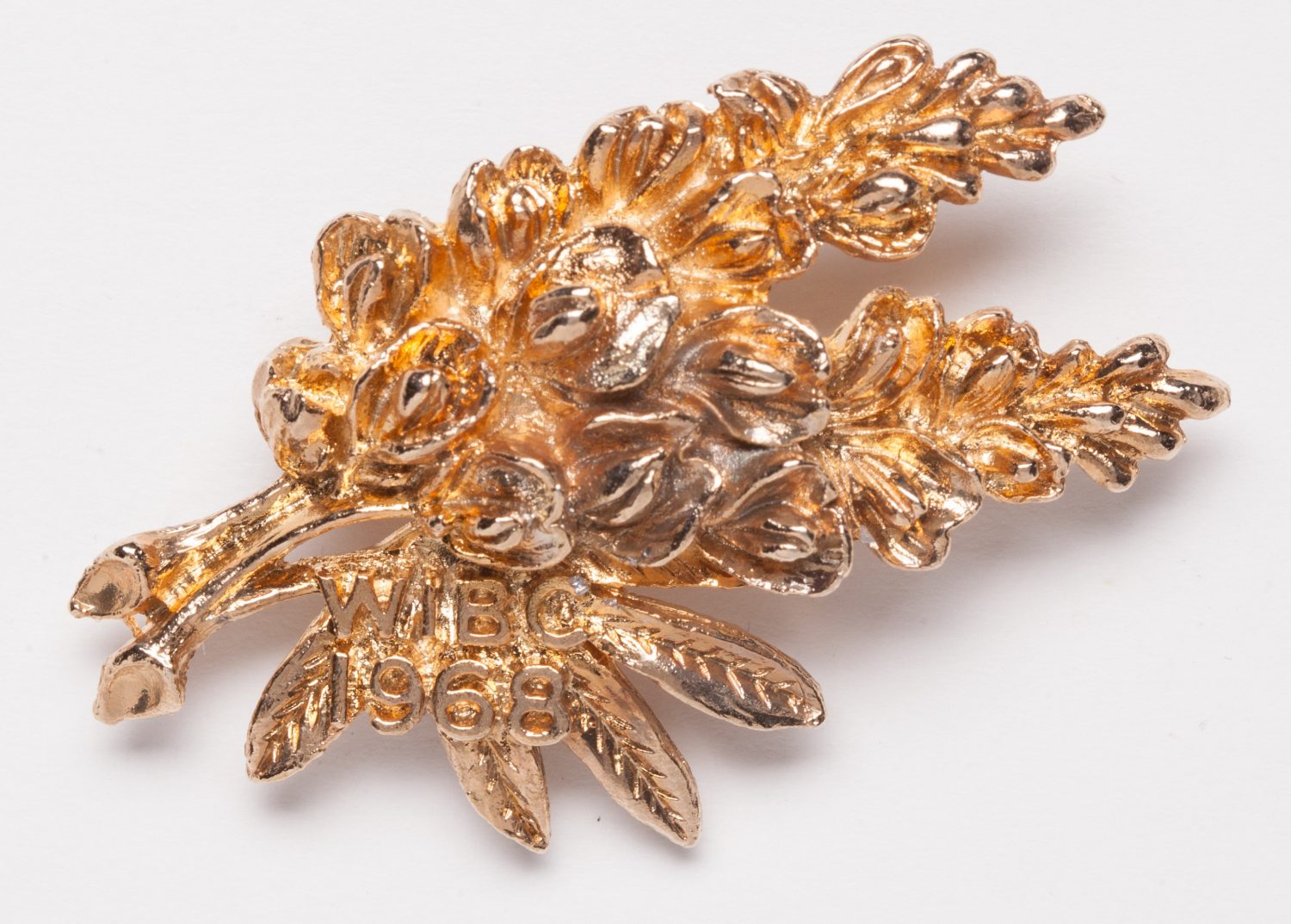 item
JEWELRY FOR BOWLING
Want to add a little sparkle to your game? The Women's International Bowling Congress distributed pins and brooches as emblems of membership and prizes, such as this brooch from 1968. By designing pin ...