Tag Results for
"1969" - 3 Total Result(s)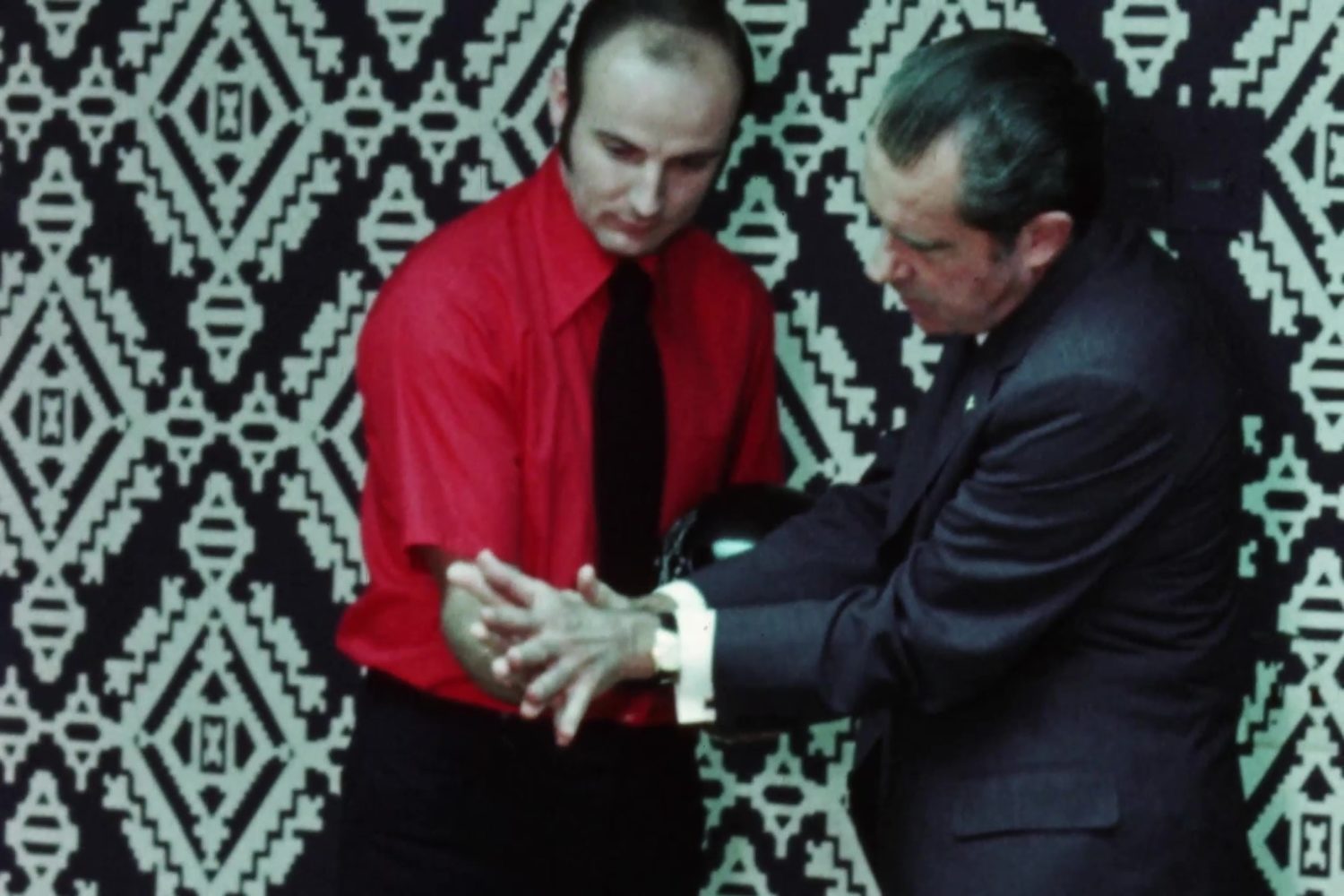 item
WATCH: RICHARD NIXON HAS SOME TRICKS
Check out this silent but very presidential footage of Richard Nixon surveying the bowling alley he had installed in the White House basement shortly after he took office. Everything about the set-up ...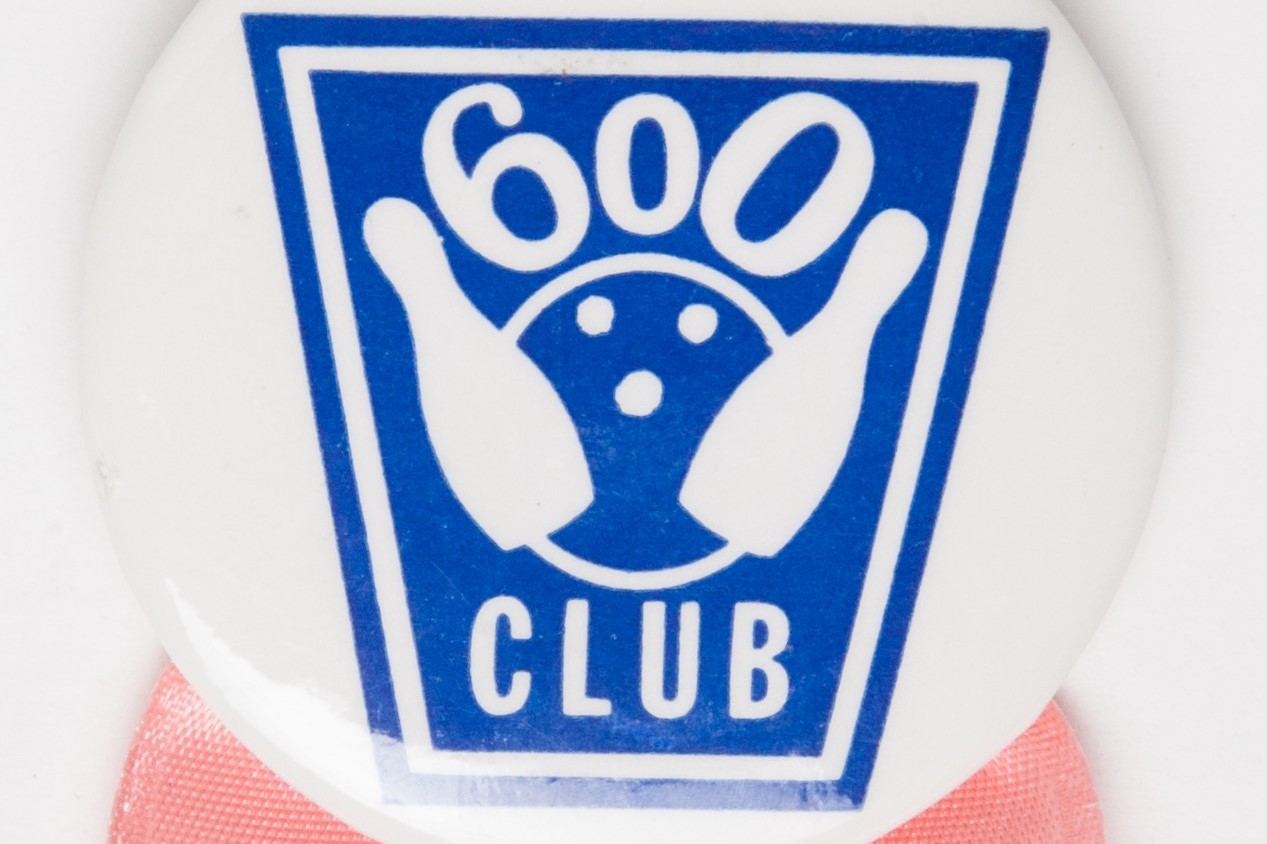 item
JOIN THE CLUB
Bowling 600 or higher over three games earned a Women's International Bowling Congress member a commemorative ribbon. The ribbons listed the date and name of the tournament's host city, making a great ...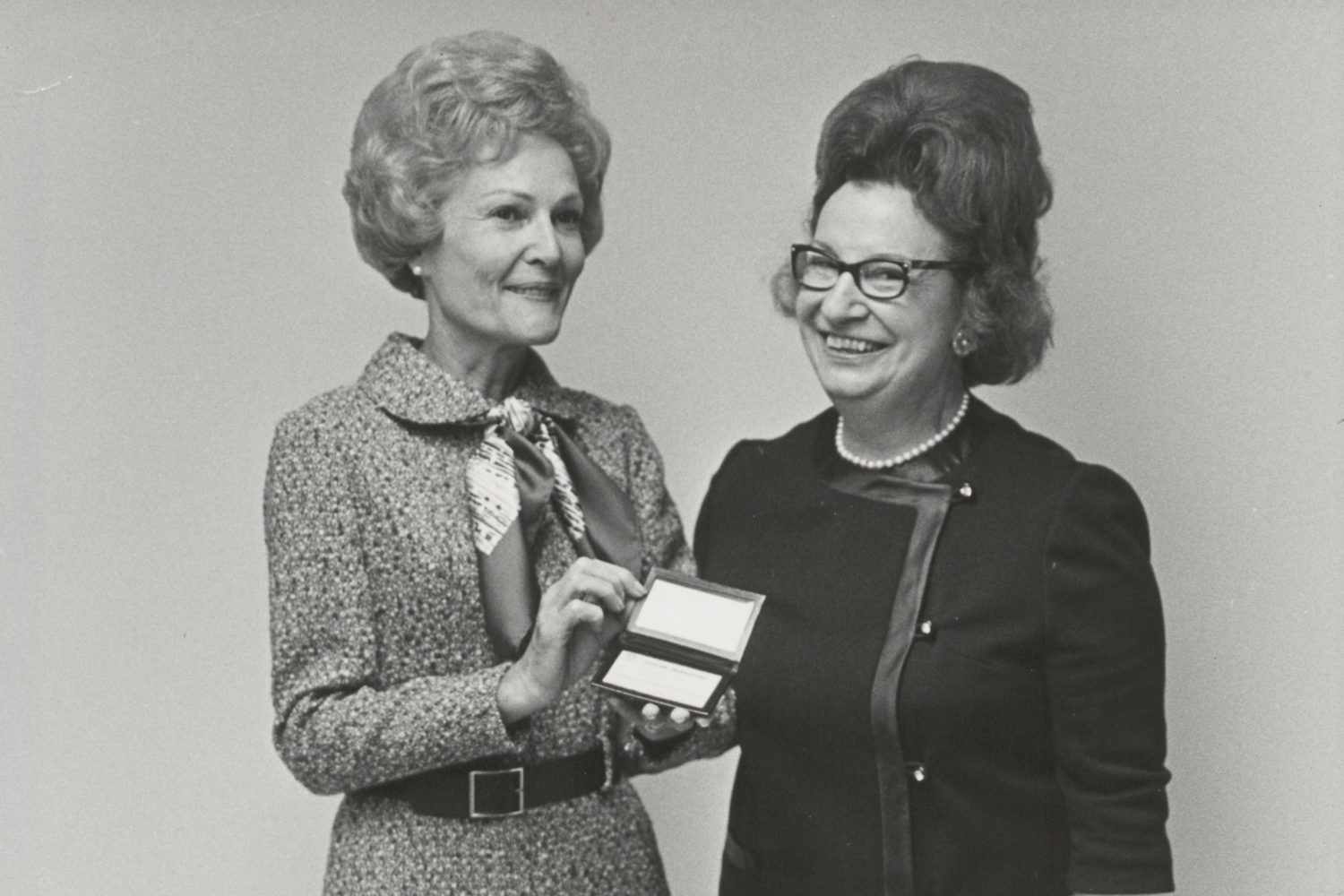 item
WIBC'S NEWEST MEMBER, FIRST LADY PAT NIXON
Alberta Crowe, longtime president of the Women's International Bowling Congress, recruited at the top. After presenting then-First Lady Lady Bird Johnson with a golden membership card, Crowe crossed p ...