Tag Results for
"1983" - 3 Total Result(s)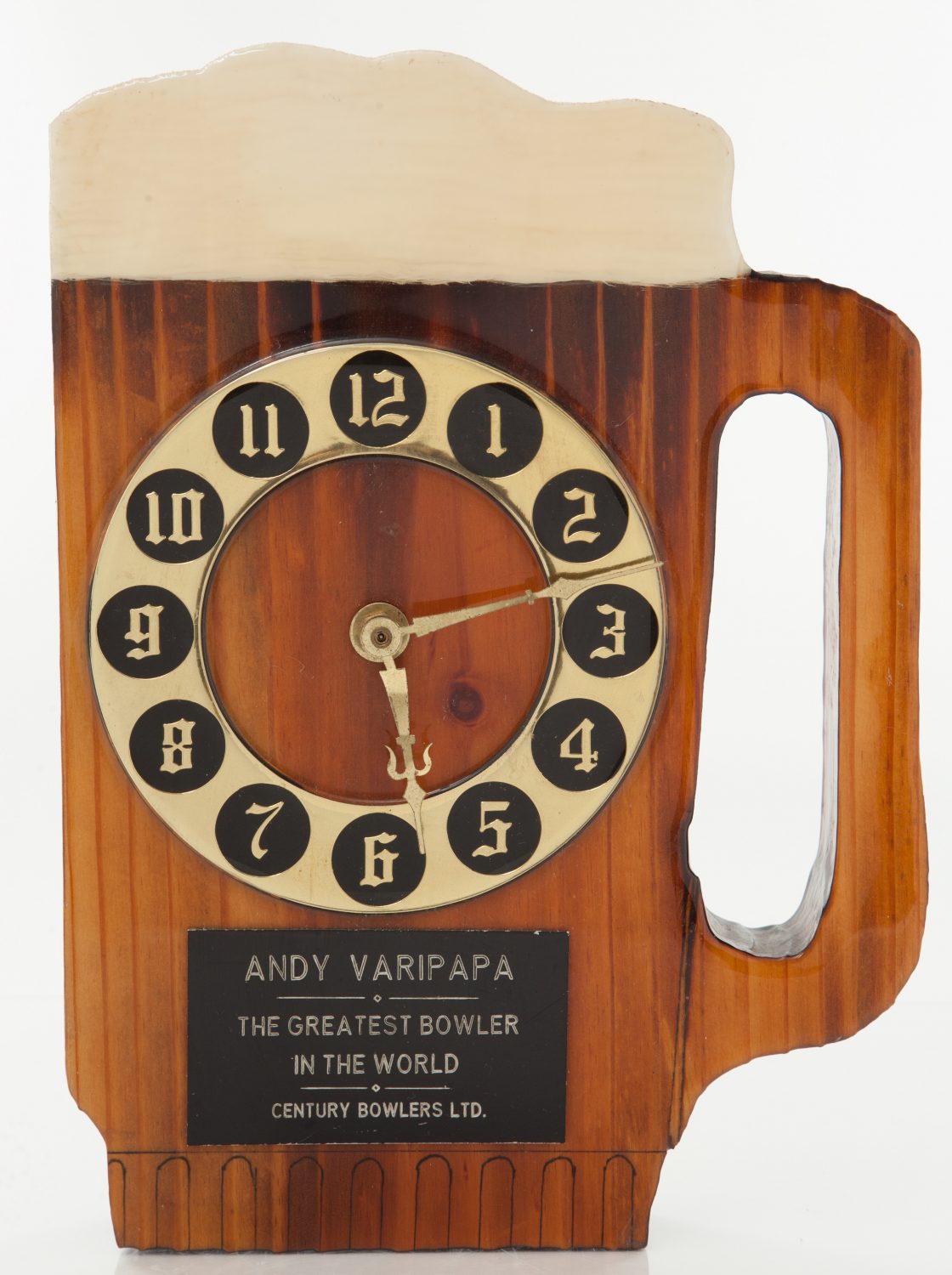 item
GREATEST BOWLER IN THE WORLD
Raise a glass to Andy Varipapa, the "Greatest Bowler in the World"! Beer and bowling have historically gone hand in hand, and undoubtedly many of Varipapa's fans savored cold ones while watching him p ...

item
VULCAN'S GIFT FOR THE BPAA
The Bowling Proprietor's Association of America (BPAA) held their 51st annual convention in Miami, Florida. Vulcan Corporation, a manufacturer of bowling equipment, gifted attendees a commemorative pi ...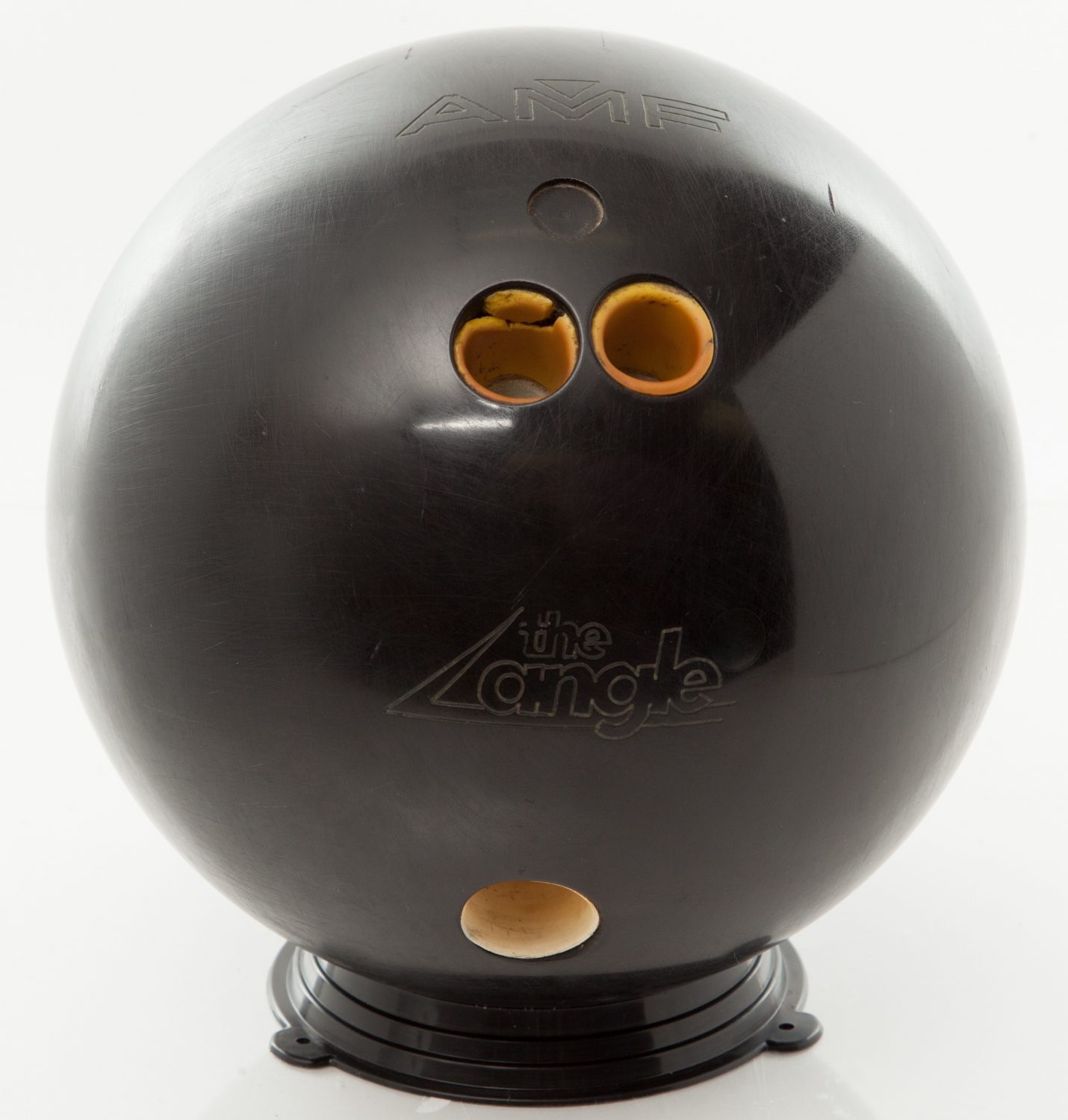 item
WEBER'S SENIOR WIN
Dick Weber remained one of bowling's top stars even in his older years. He took home the title at the 1983 Professional Bowlers Association (PBA) Senior Championship in St. Louis, Missouri. The win ga ...