Tag Results for
"1984" - 3 Total Result(s)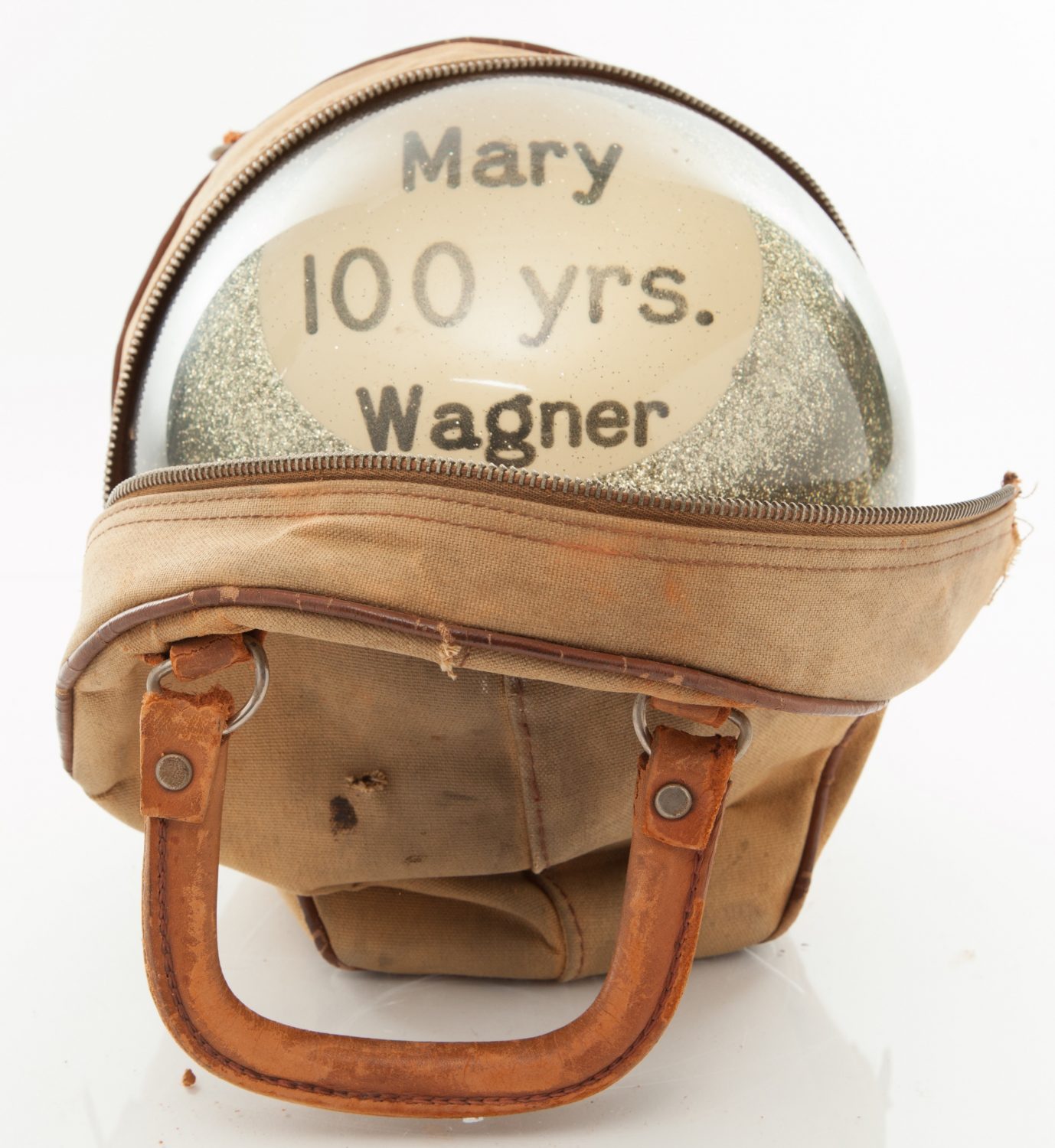 item
MARY WAGNER'S CENTENNIAL
Bowler Mary Wagner was still going strong as she entered her second century of life. The great-great-grandmother from Newport, Kentucky, continued to bowl regularly, making her the nation's oldest com ...
item
MOREHEAD PATTERSON AWARD
The AMF Morehead Patterson Award — the Heisman of bowling — was given to the school of the winner of the National Intercollegiate Bowling Championship. Named for a late chairman of the AMF, the unique ...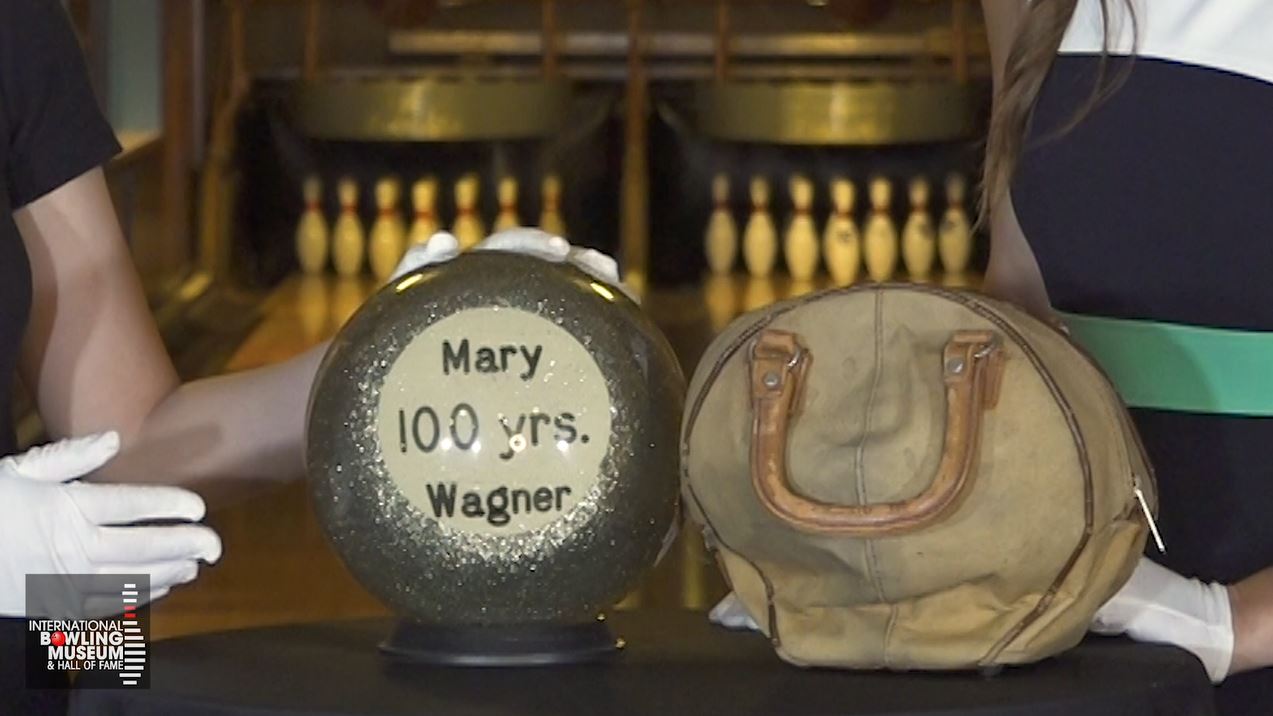 item
ROLLING INTO A NEW CENTURY
A fitting gift for a hundred-year-old bowler.