Tag Results for
"1990" - 3 Total Result(s)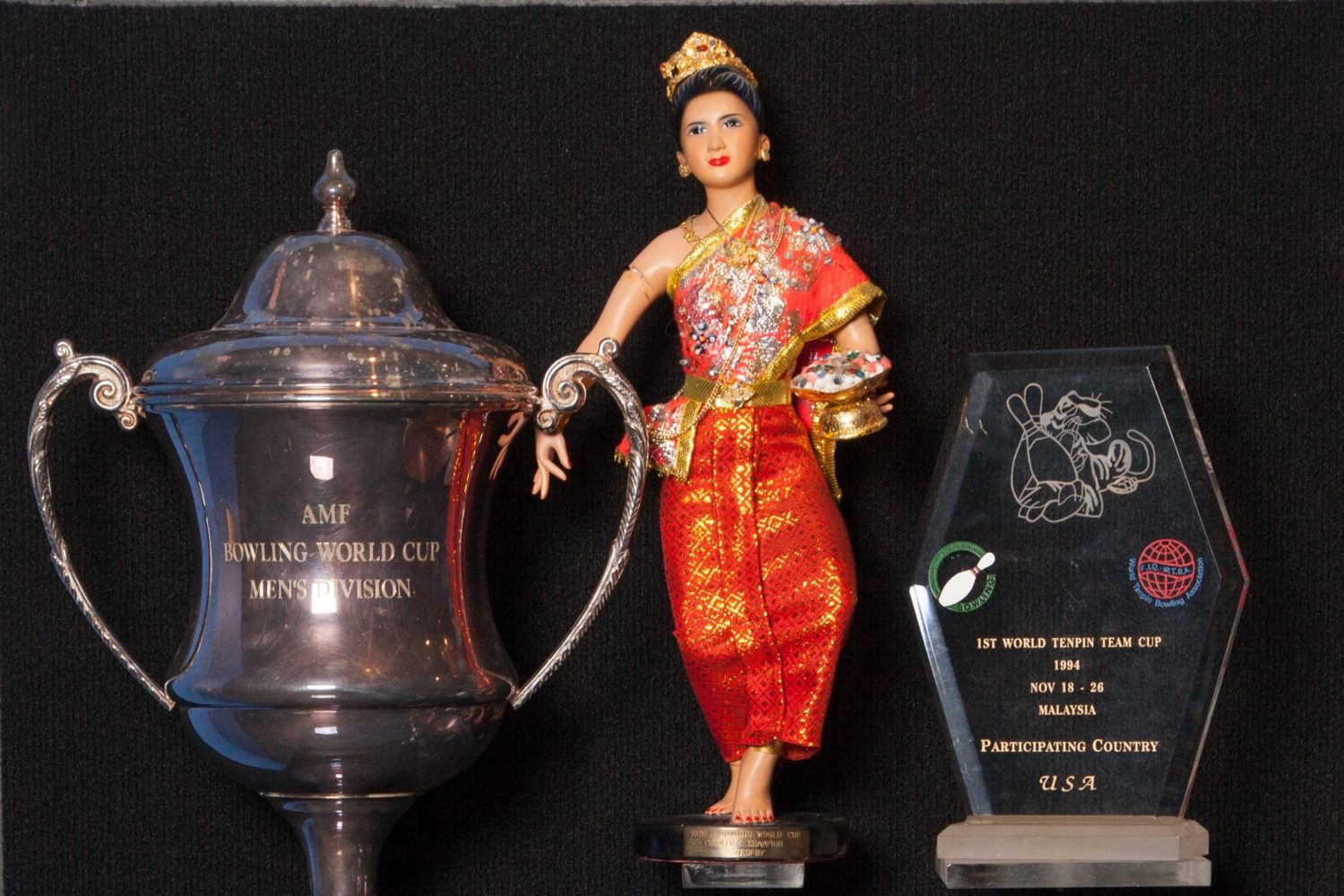 item
AMF WORLD CUPS
AMF has been a prolific sponsor of international bowling, putting on the AMF Bowling World Cup since 1965 when it was held in Dublin, Ireland. (The tournament is now known as the QubicaAMF Bowling Wor ...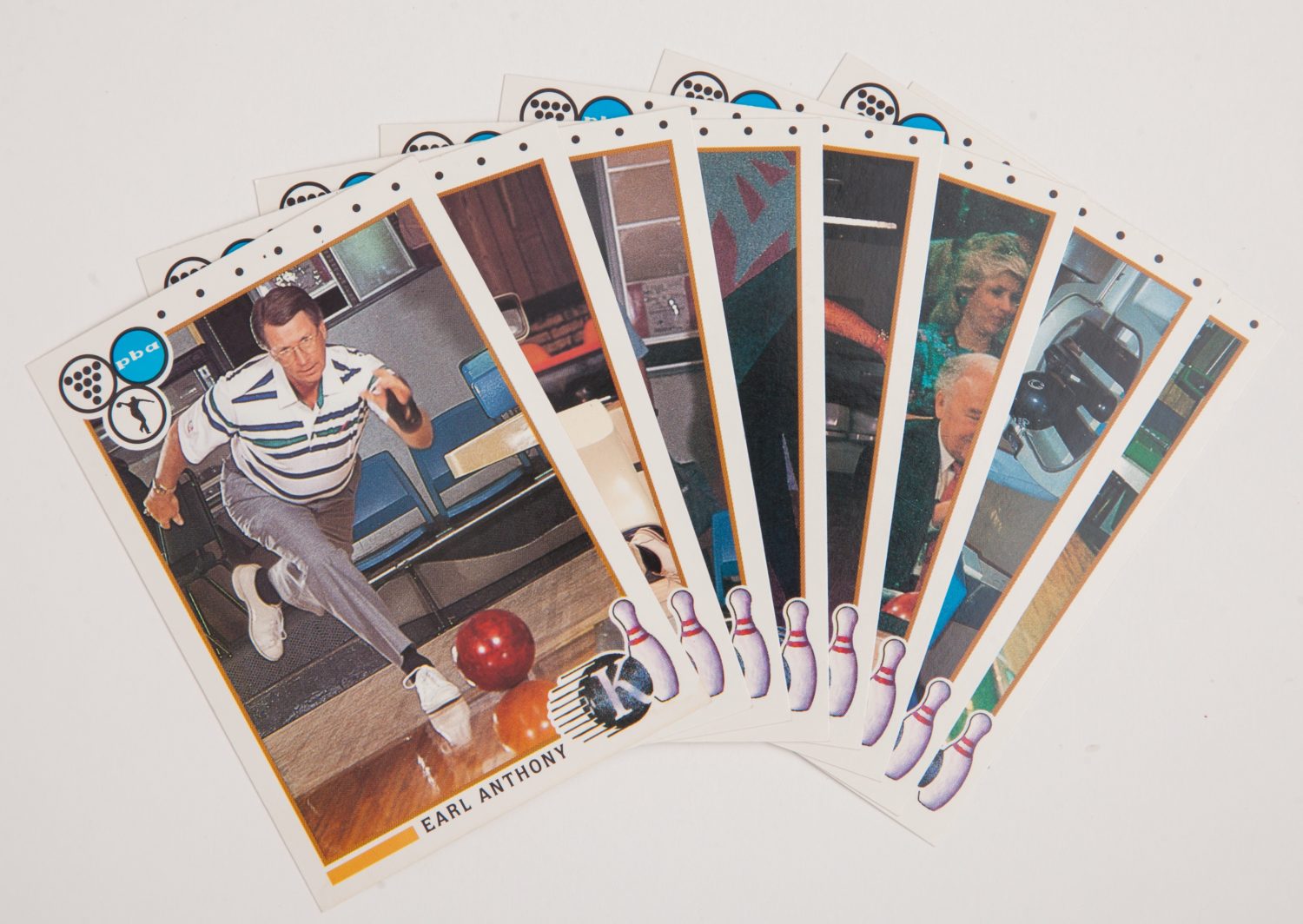 item
COLLECT THEM ALL
The best in the business, all in one pack. A set of 1990 Premier League cards showed off some the industry's top bowlers, including Earl Anthony, the first bowler to reach $1 million in lifetime earni ...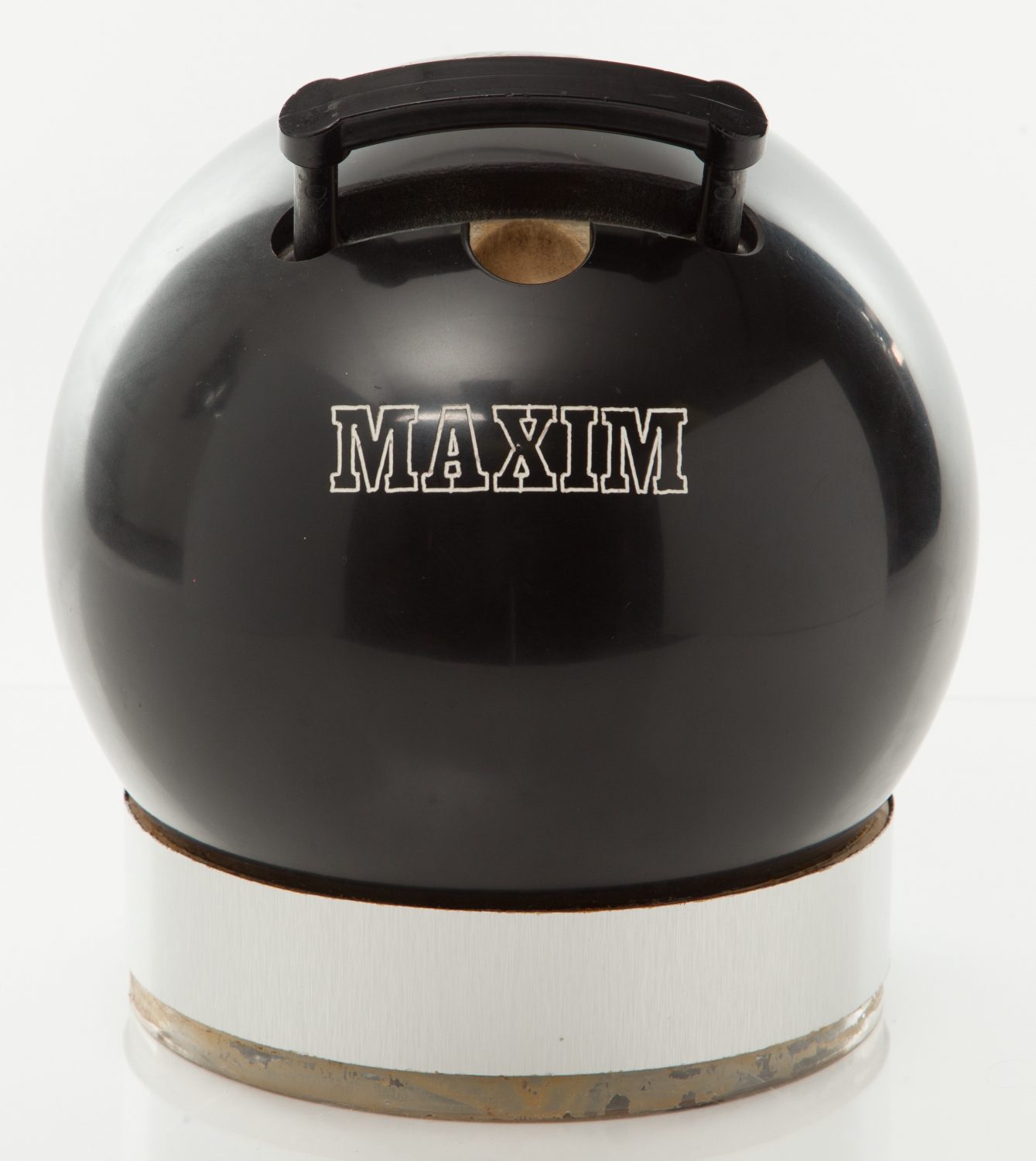 item
INNOVATIVE BALL HANDLE
Not all bowlers are able to grip a bowling ball using the three finger holes. A ball with a retractable handle, such as this Ebonite Maxim ball, allows for easier carrying on the approach. Once the ba ...