Tag Results for
"600 Club" - 3 Total Result(s)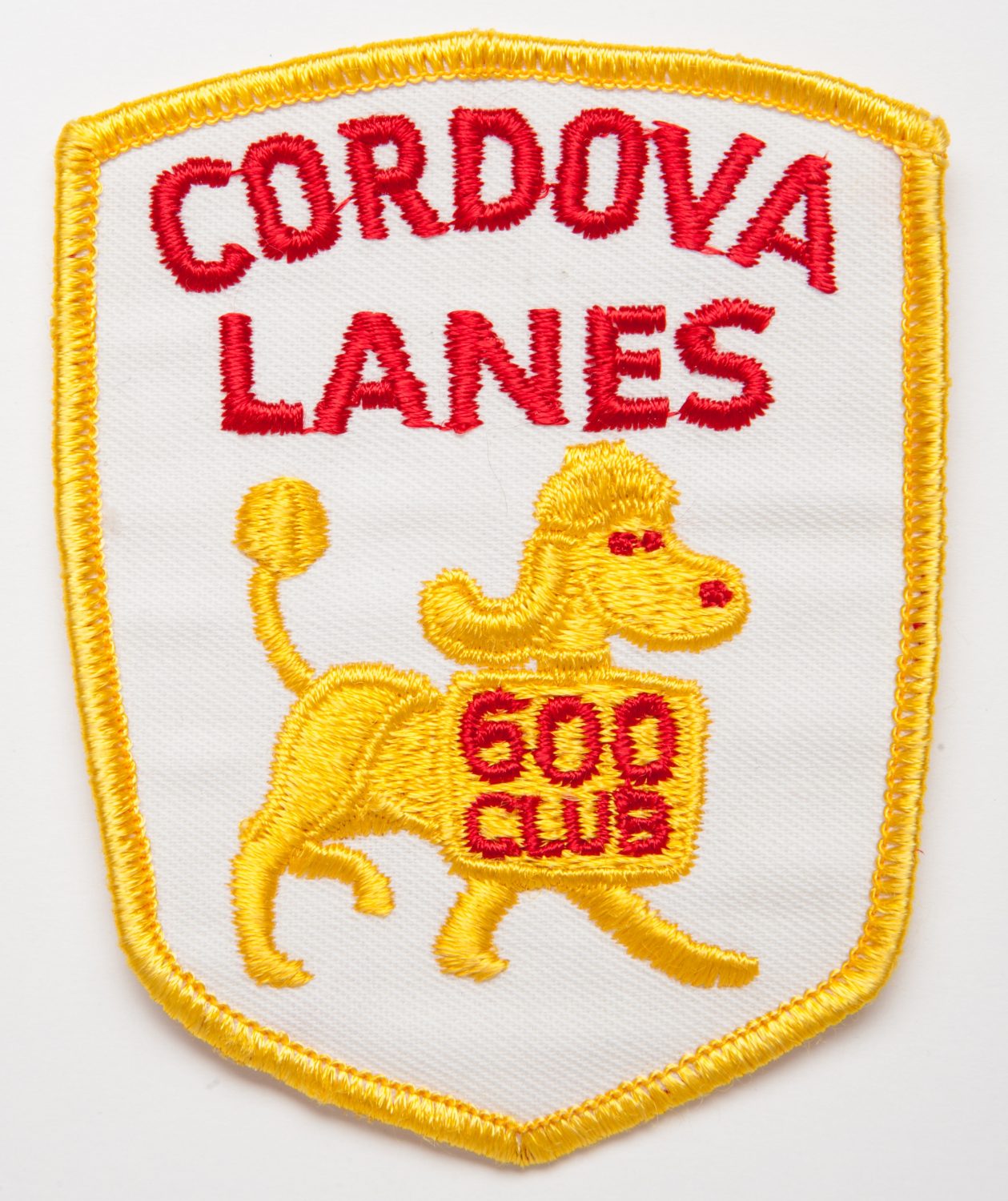 item
CORDOVA'S 600 CLUB
Bowlers at Cordova Lanes in Pensacola, Florida, were eligible to join the elite 600 Club if they bowled 600 or higher in a three-game series. The achievement was certainly one to brag about!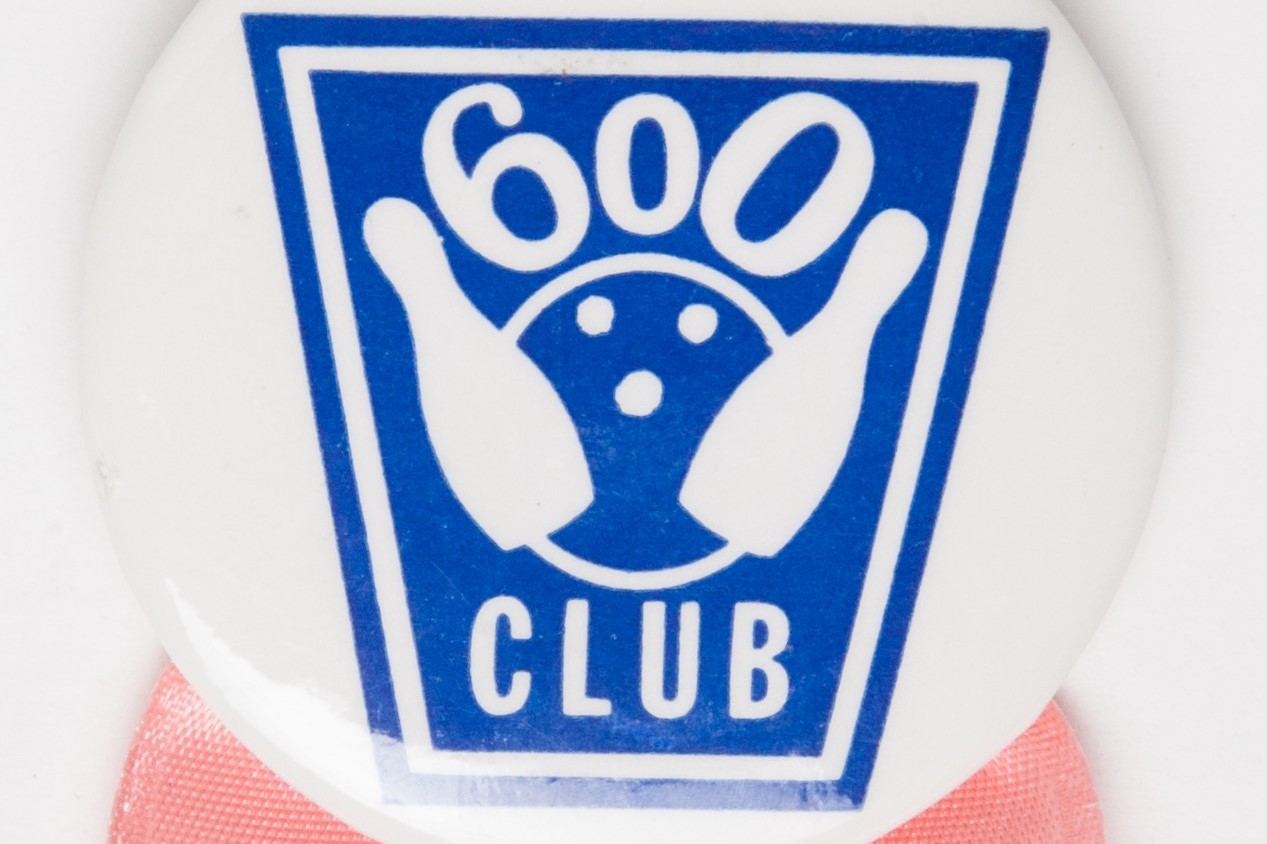 item
JOIN THE CLUB
Bowling 600 or higher over three games earned a Women's International Bowling Congress member a commemorative ribbon. The ribbons listed the date and name of the tournament's host city, making a great ...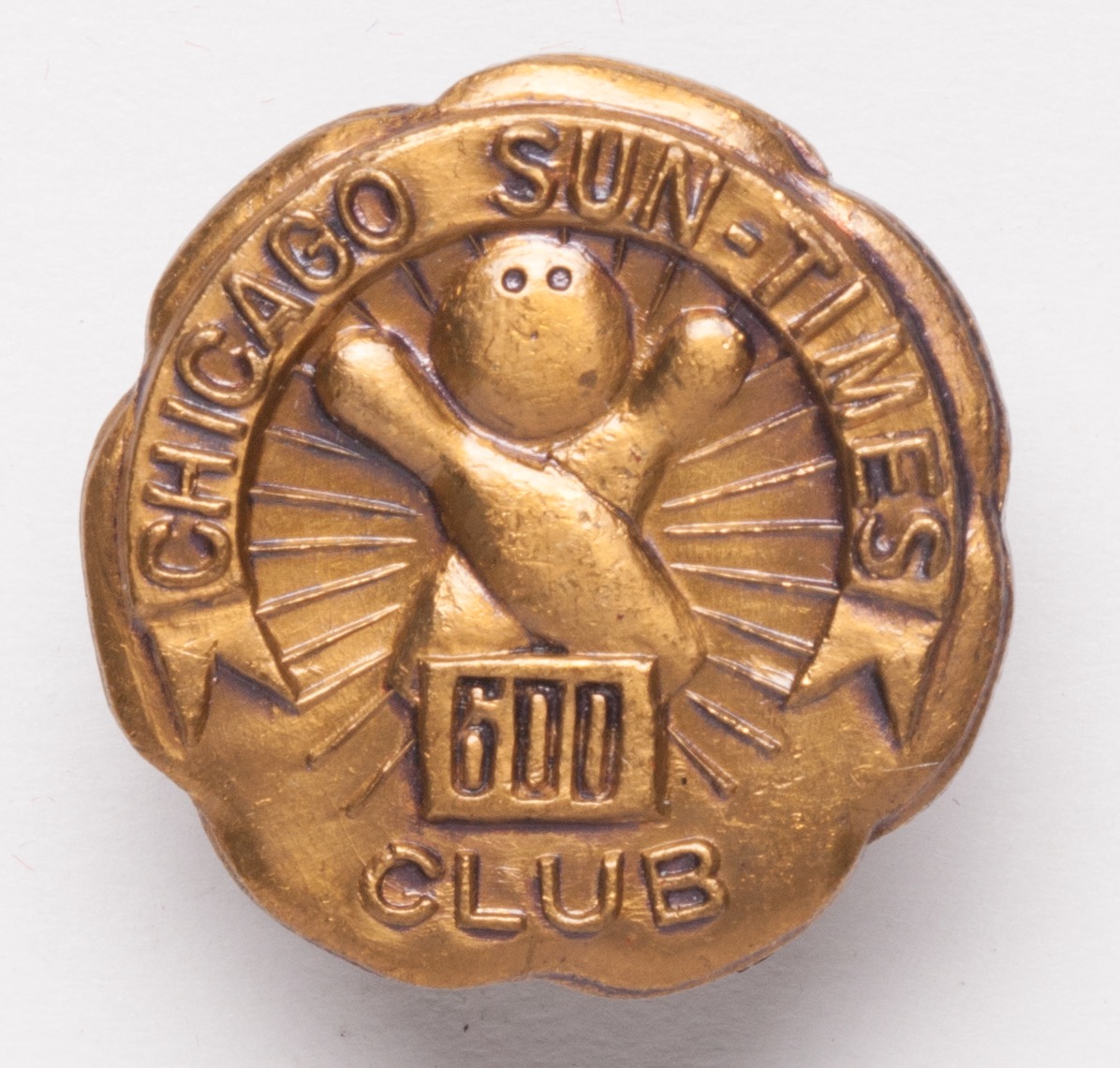 item
PRESSING AWARD
Bowling was extremely popular in Chicago, particularly during the sport's golden age. The Chicago Sun-Times honored a bowler with a 600 Club pin after scoring a 600 or higher in a three-series game. ...