Tag Results for
"ad" - 2 Total Result(s)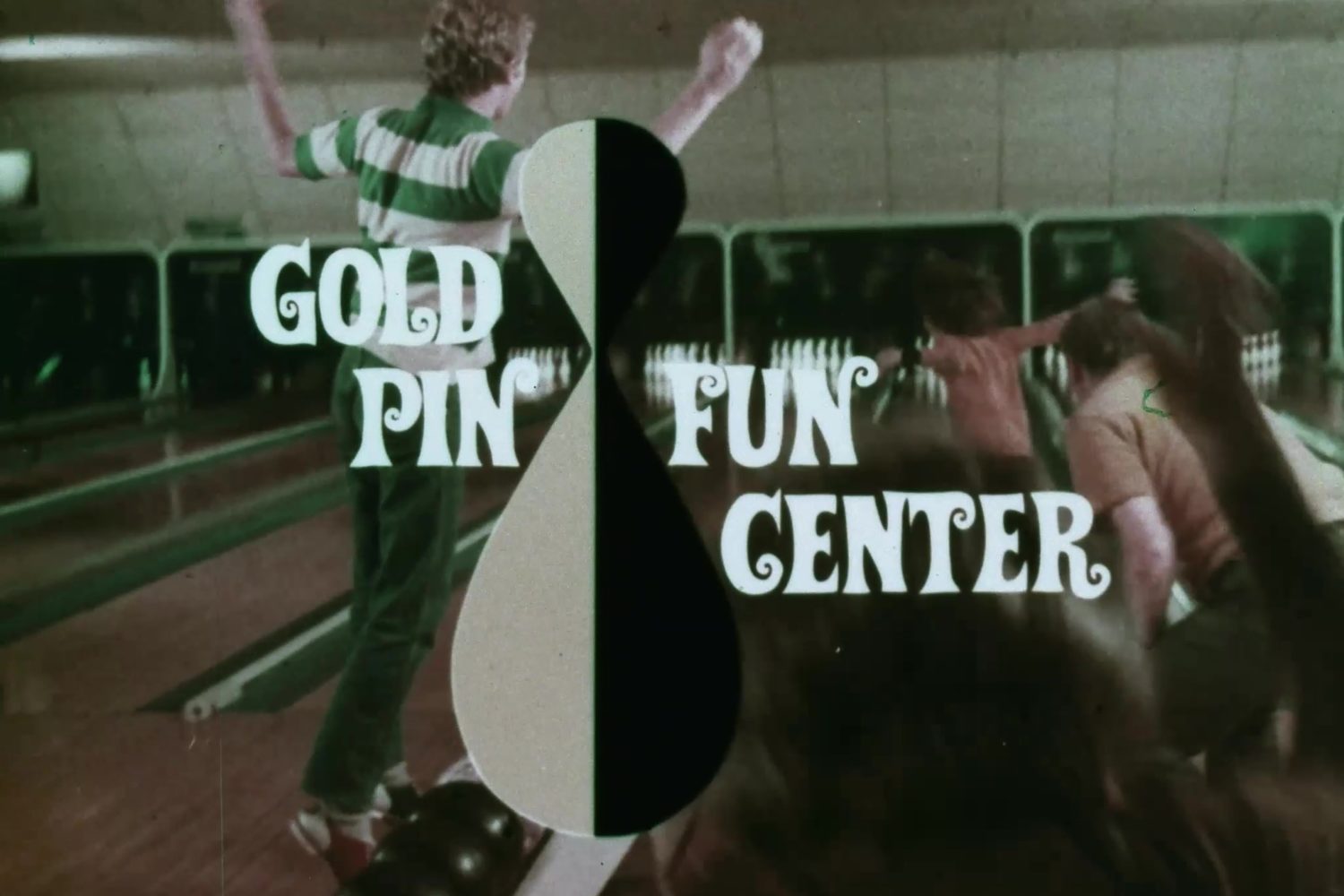 item
WATCH: BOWLING WAS GROOVY IN THE '70s
Bowling has been popular in every decade, including the groovy 1970s. Check out this ad for Gold Pin Fun Centers.
item
WATCH: MAKING FRIENDS AT THE ALLEY
Does this ad from the 1970s remind you of good times with friends? The clothes may be a bit out of date, but the message remains on-trend.