Tag Results for
"Air Force" - 2 Total Result(s)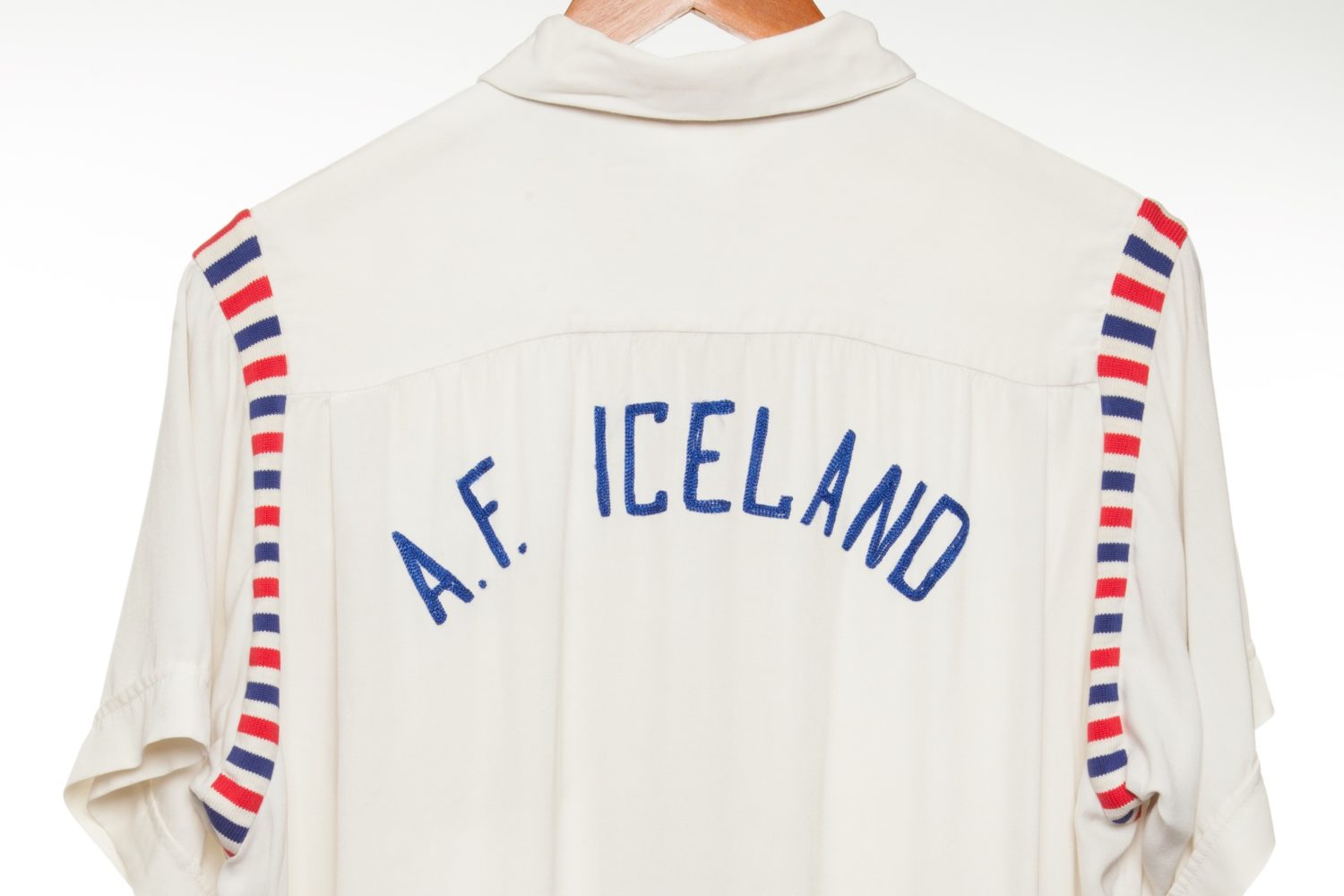 item
BOWLING ON THE BASE
In the years after World War II, U.S. servicemen deployed overseas often set up bowling alleys for entertainment when they weren't on duty. The Naval Air Station Keflavik, a United States Navy base in ...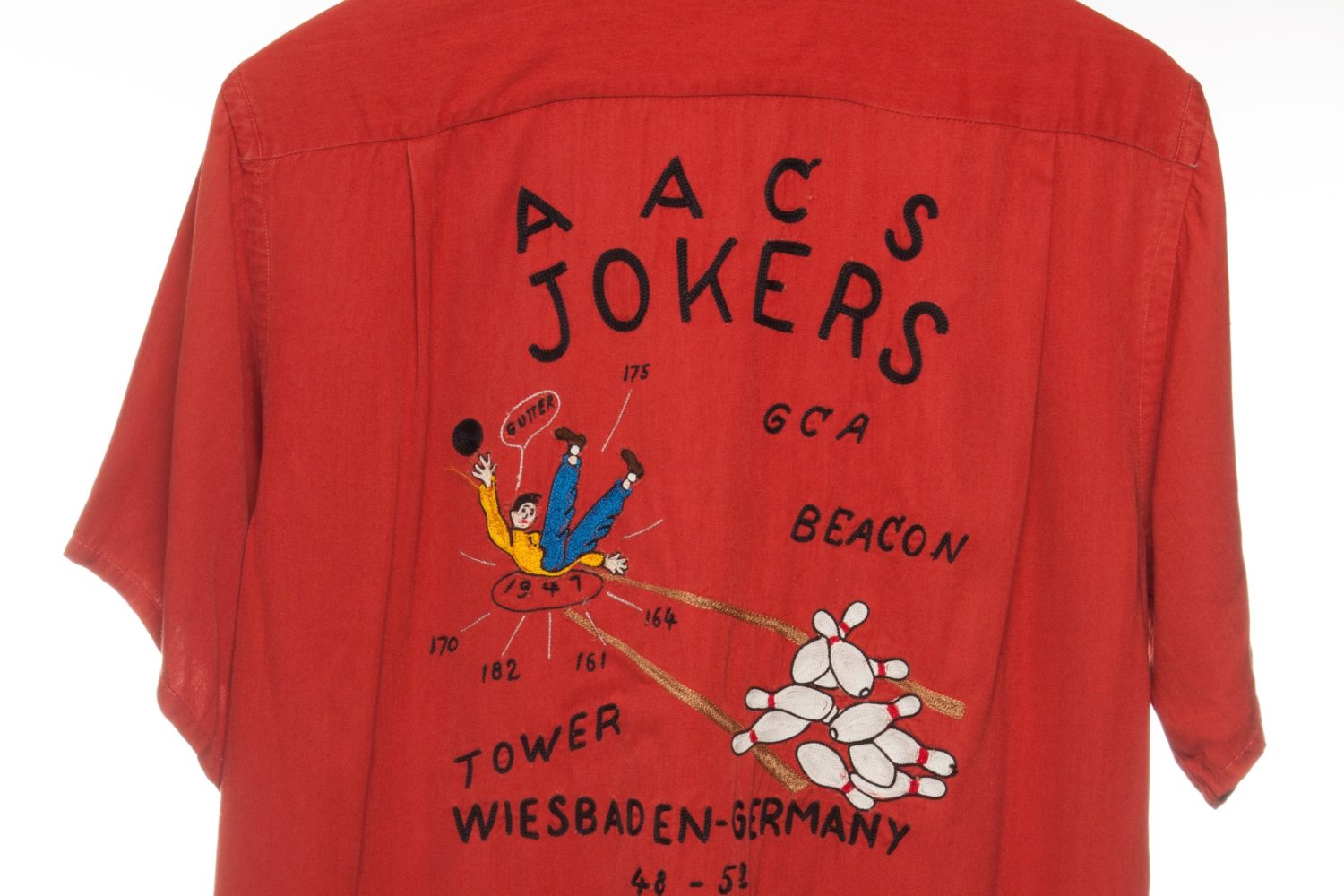 item
THE U.S. AMBASSADORS OF BOWLING
The Cold War intersected with bowling's golden age, so it is no surprise that American servicemen and -women enjoyed the sport during personal time and while in active service. Wiesbaden, in what was ...