Tag Results for
"Australia" - 3 Total Result(s)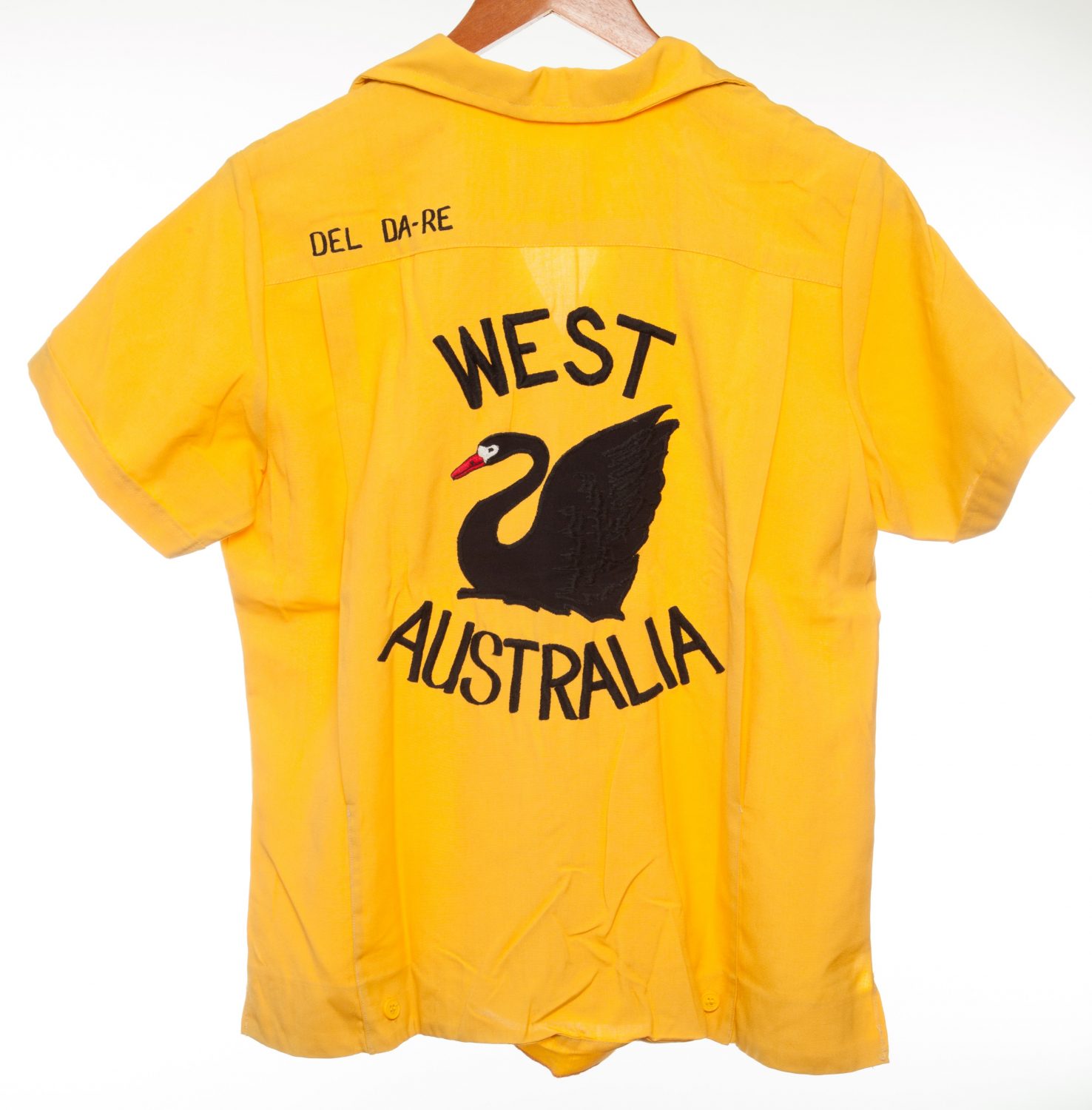 item
FROM THE WEST
Del Da-Re was one of Australia's top bowlers. She stormed onto the bowling scene in 1963 and won the National All Stars Tournament three times that decade. As a representative of Western Australia, sh ...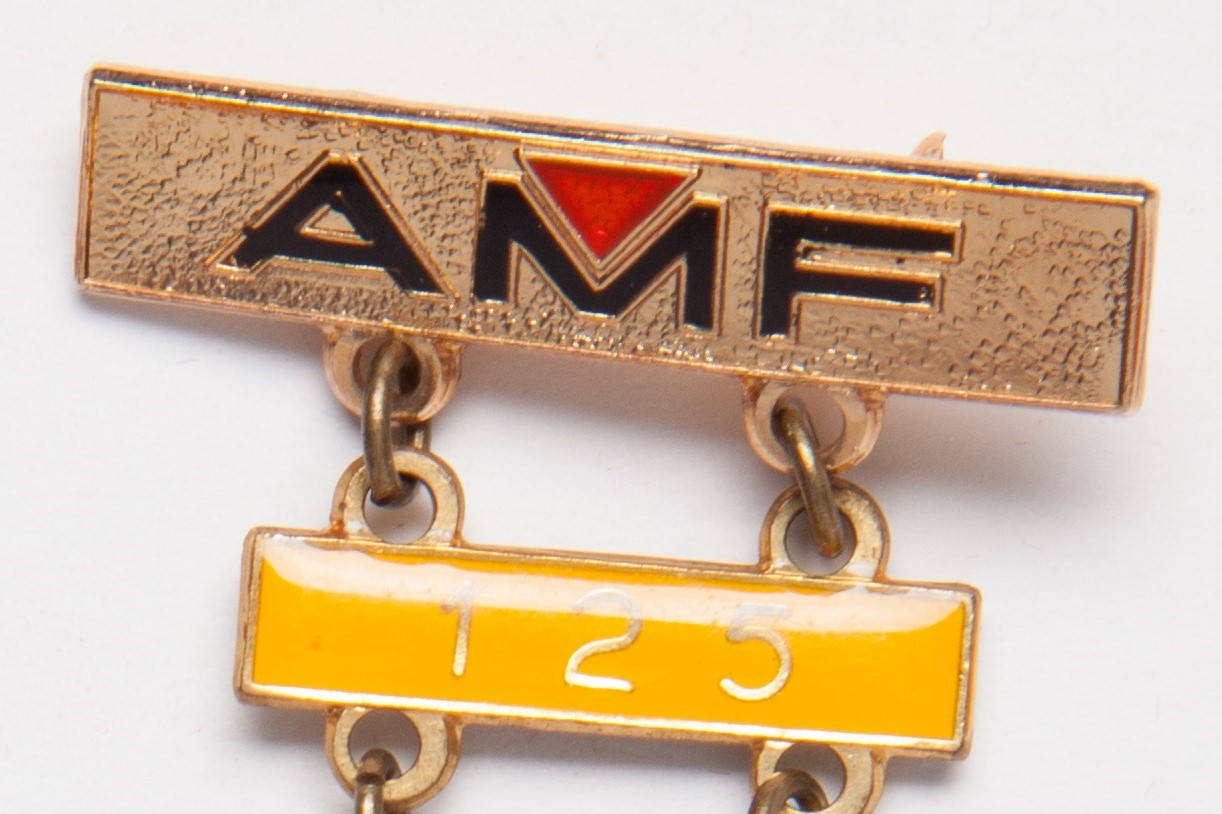 item
OUTBACK BOWLING
AMF operated a number of international bowling centers including Cannington Lanes in Perth, Australia, and another in Moonah, Australia. Bowlers at the centers could celebrate their scores getting hig ...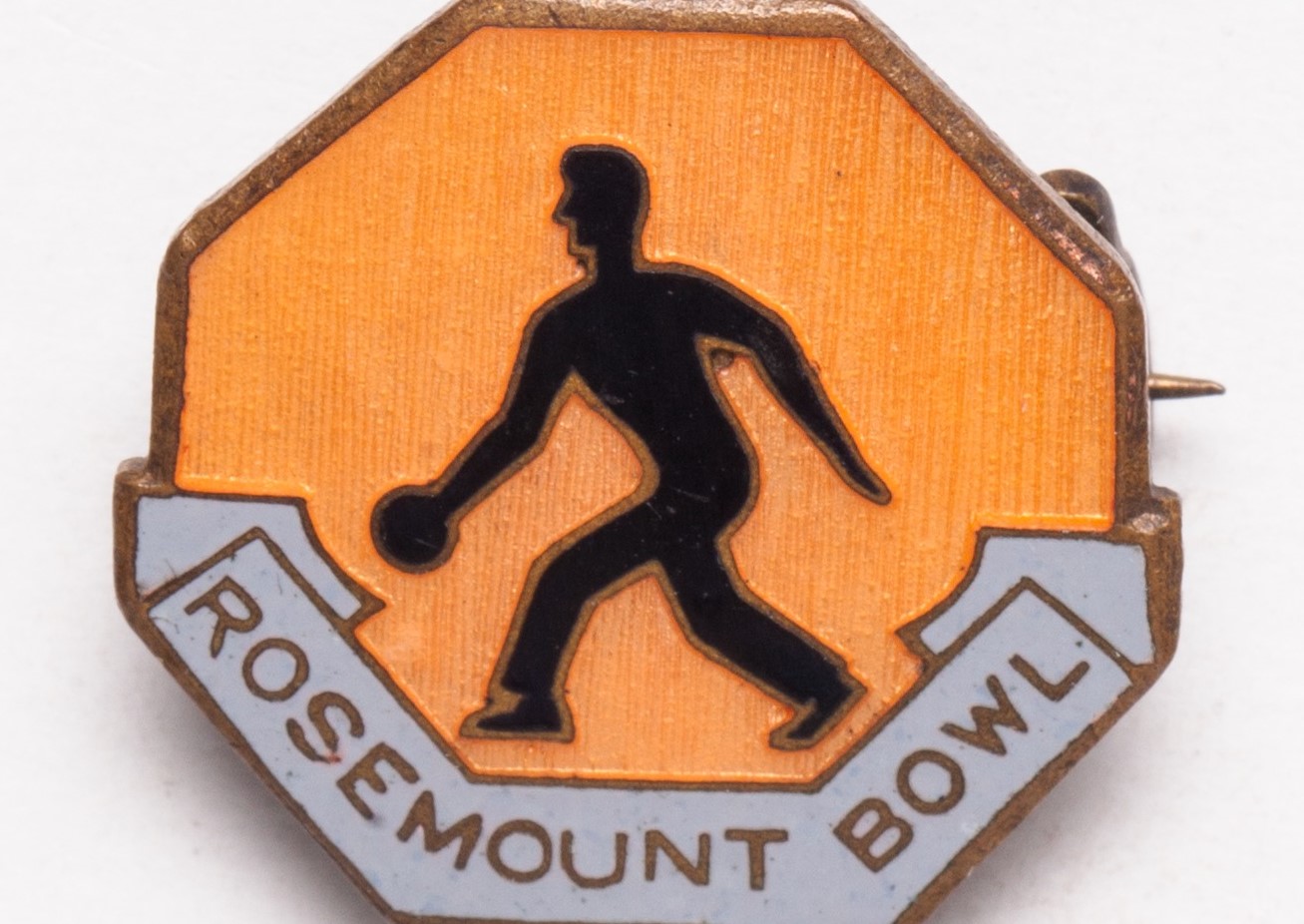 item
SHOW OFF YOUR SCORES
Rolling a 200 or above is definitely something to be proud of! Rosemount Bowl, likely a bowling center in Perth, Australia, produced this pin to highlight some lucky bowler's scores. The more impressi ...