Tag Results for
"belt buckle" - 2 Total Result(s)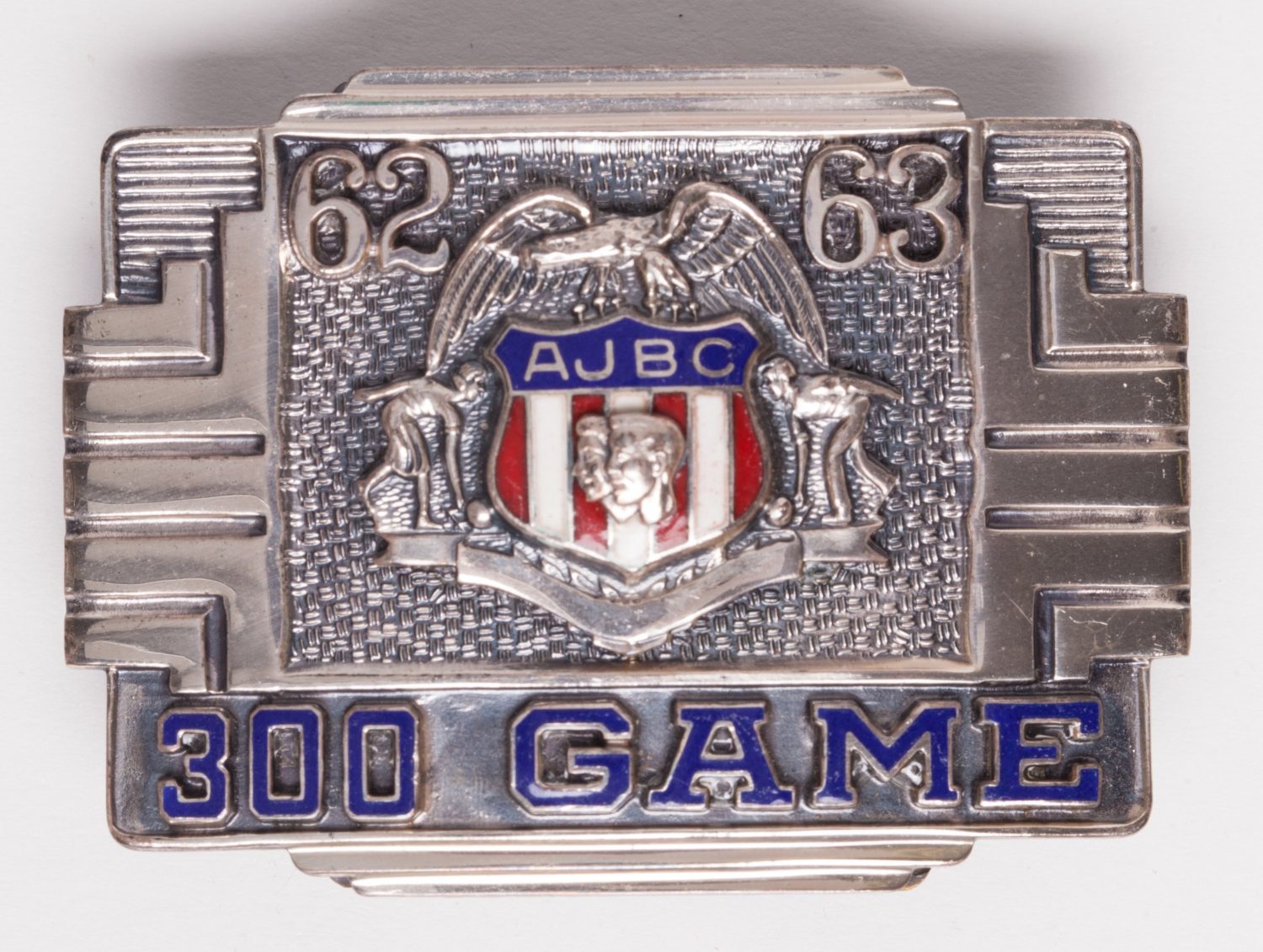 item
BUCKLING UP A 300 GAME
If you rolled a perfect score, wouldn't you want everyone to know it? This American Junior Bowling Congress "300 game" belt buckle allowed a talented young person to do just that.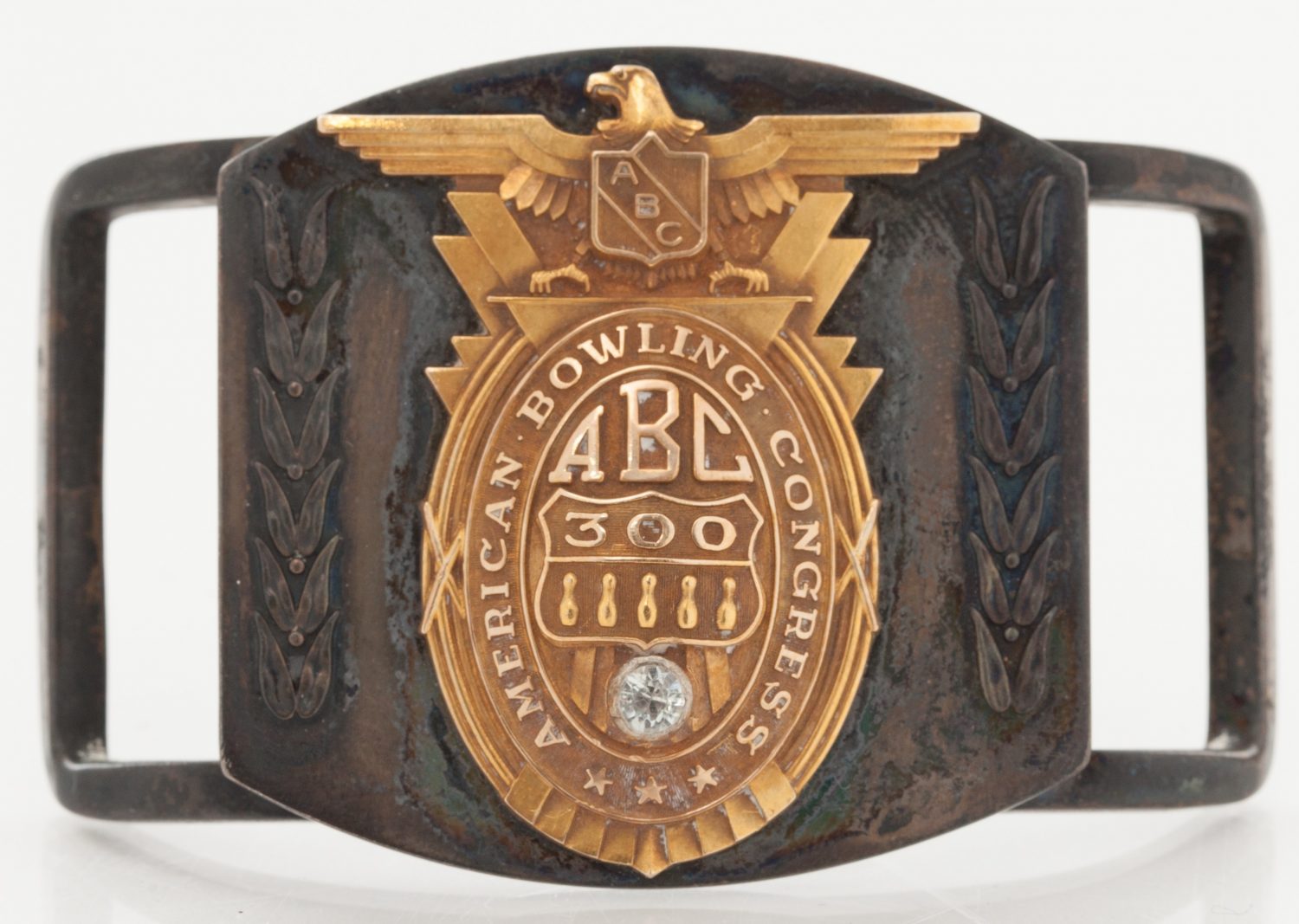 item
PERFECT GAME HOLDS UP
When a great bowler already had rings, medals and ribbons aplenty, how else might they be rewarded for a perfect game? Wearing a 300 game award belt buckle their next time at the lanes might bring a b ...