Tag Results for
"Billy Welu" - 3 Total Result(s)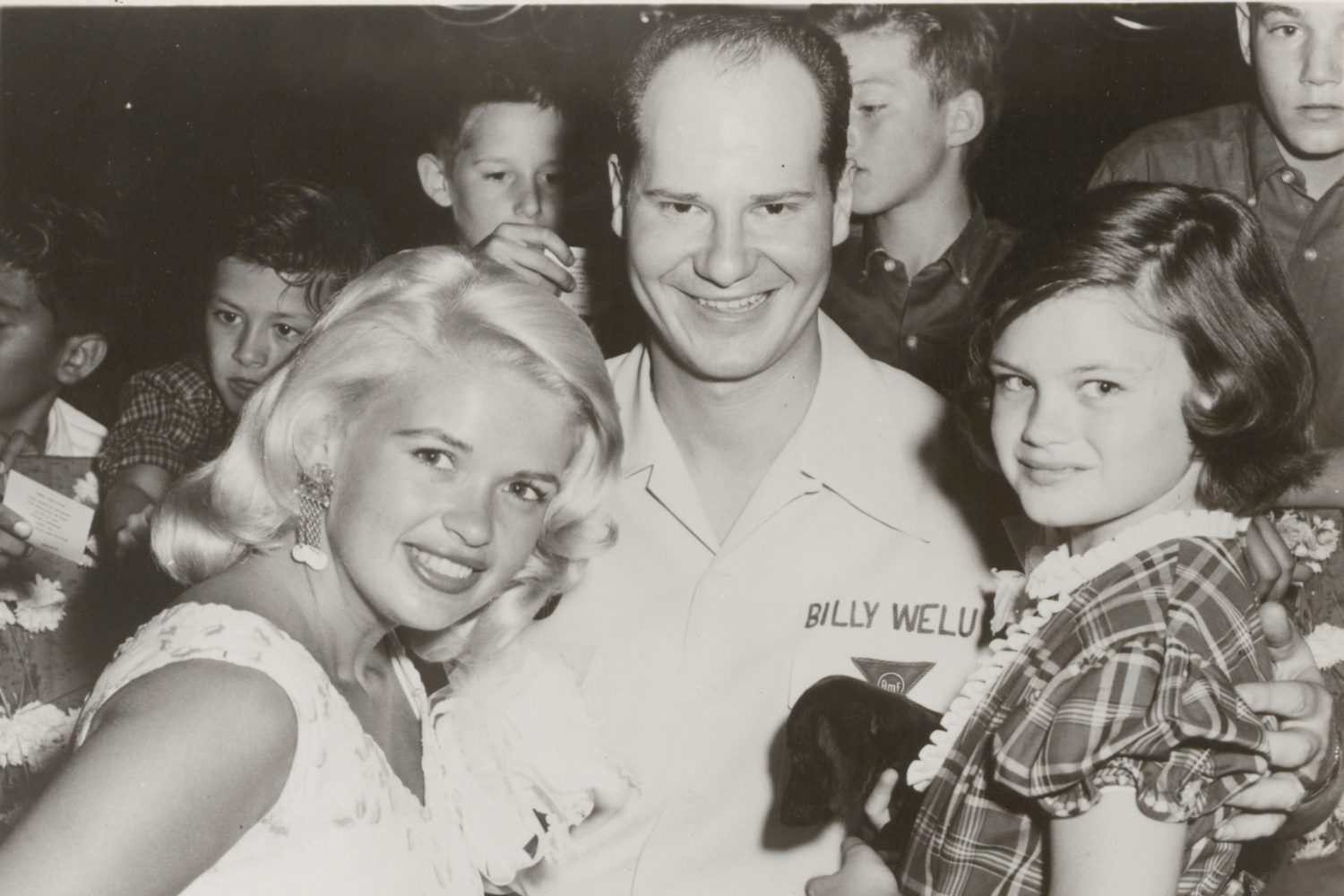 item
JAYNE MANSFIELD MEETS BILLY WELU
Jayne Mansfield brought her daughter Jayne Marie to the opening of Dallas's Cotton Bowling Palace. The new alley was dressed to the nine pins, with AMF Magic Triangle technology and AMF Streamline Dec ...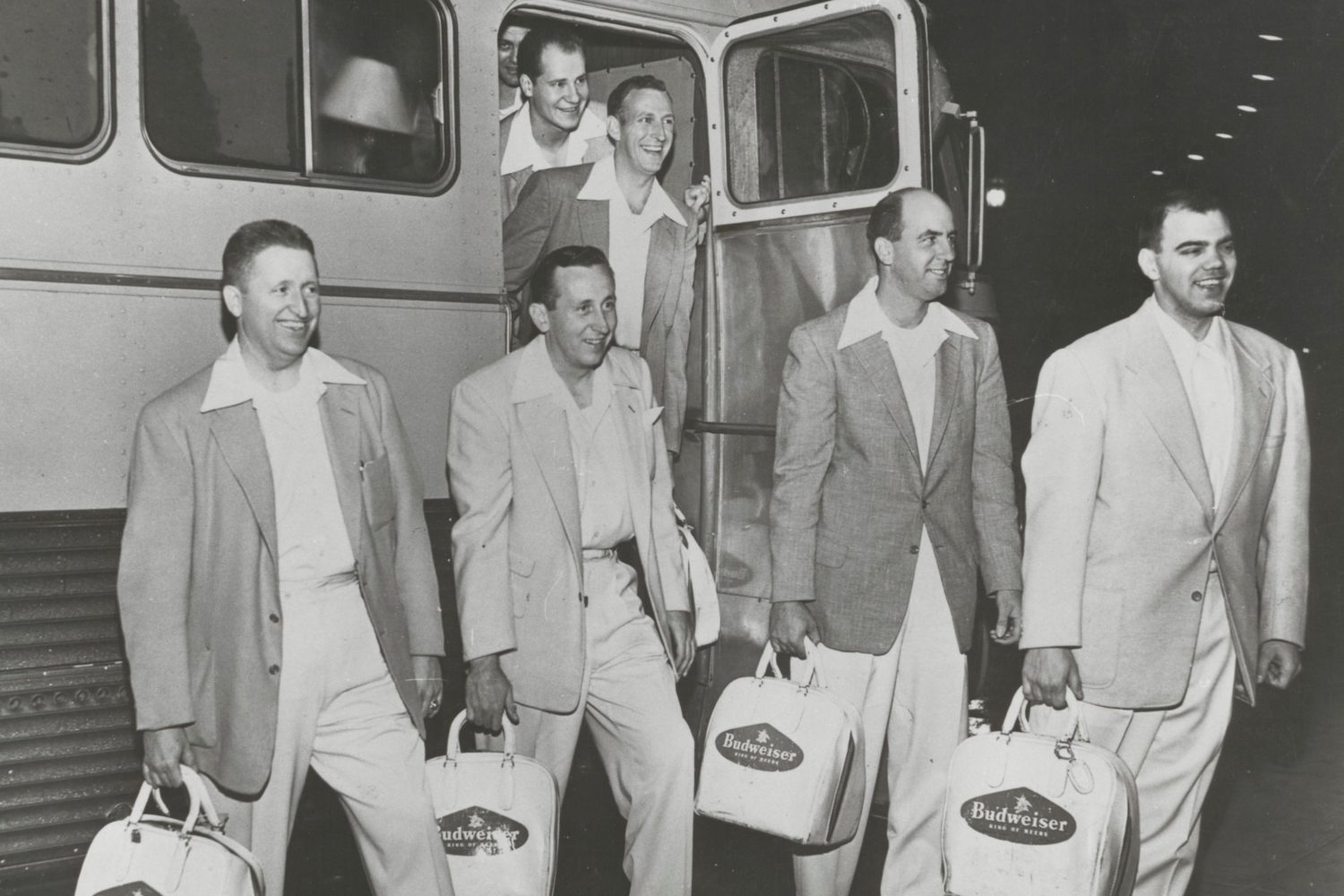 item
ON THE ROAD AGAIN
From Missouri to Indiana to Michigan and beyond, the Budweisers team made a strong showing every time they competed. At matches across the country, the bowlers showcased their talent alongside Budweis ...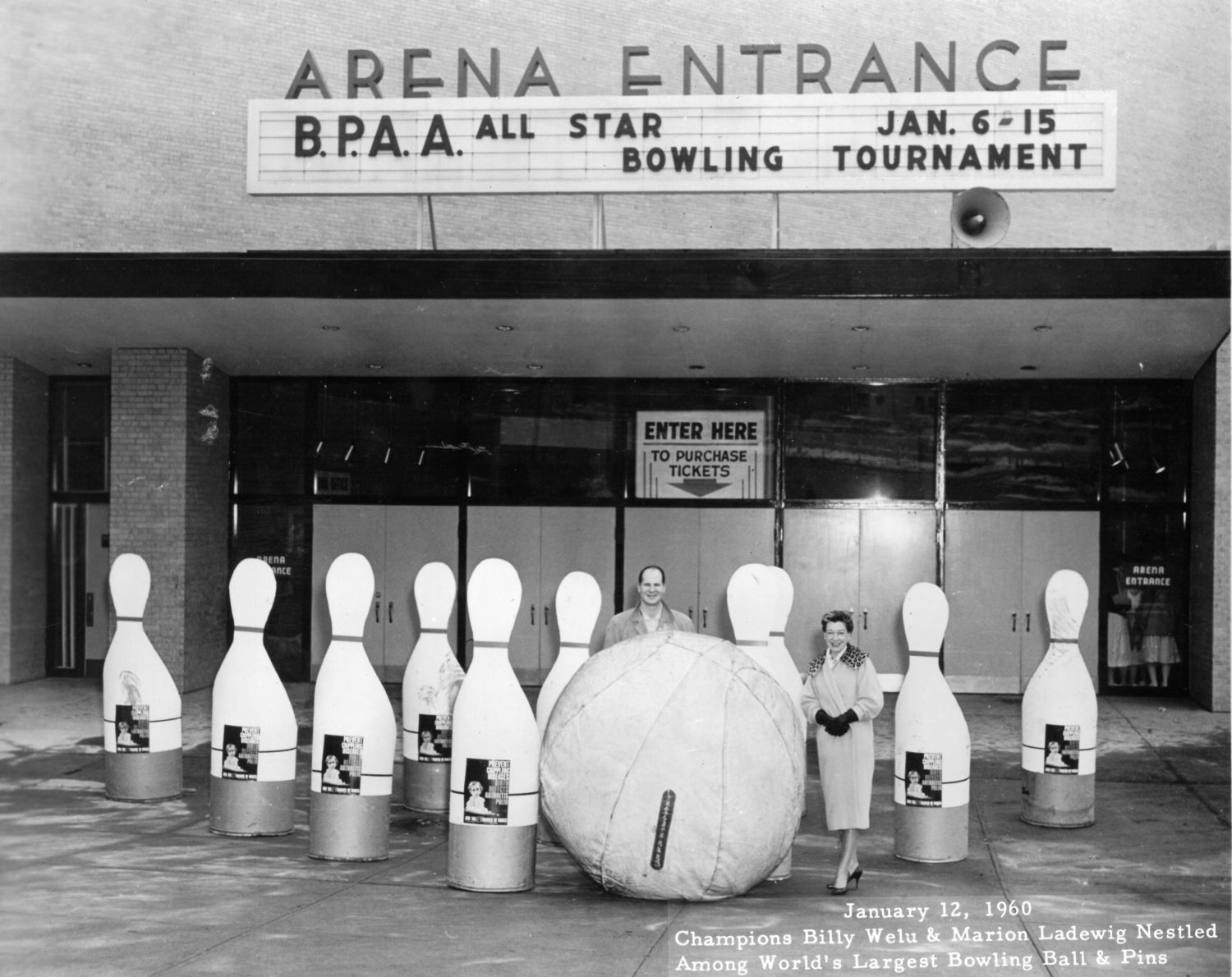 item
THE BIGGEST BOWLERS OF THE ERA
Given her huge presence on the bowling world, it was fitting for Marion Ladewig to pose with larger-than-life bowling equipment. She joined Billy Welu outside an Omaha arena hosting the 19th annual BP ...