Tag Results for
"Bob Anderson" - 2 Total Result(s)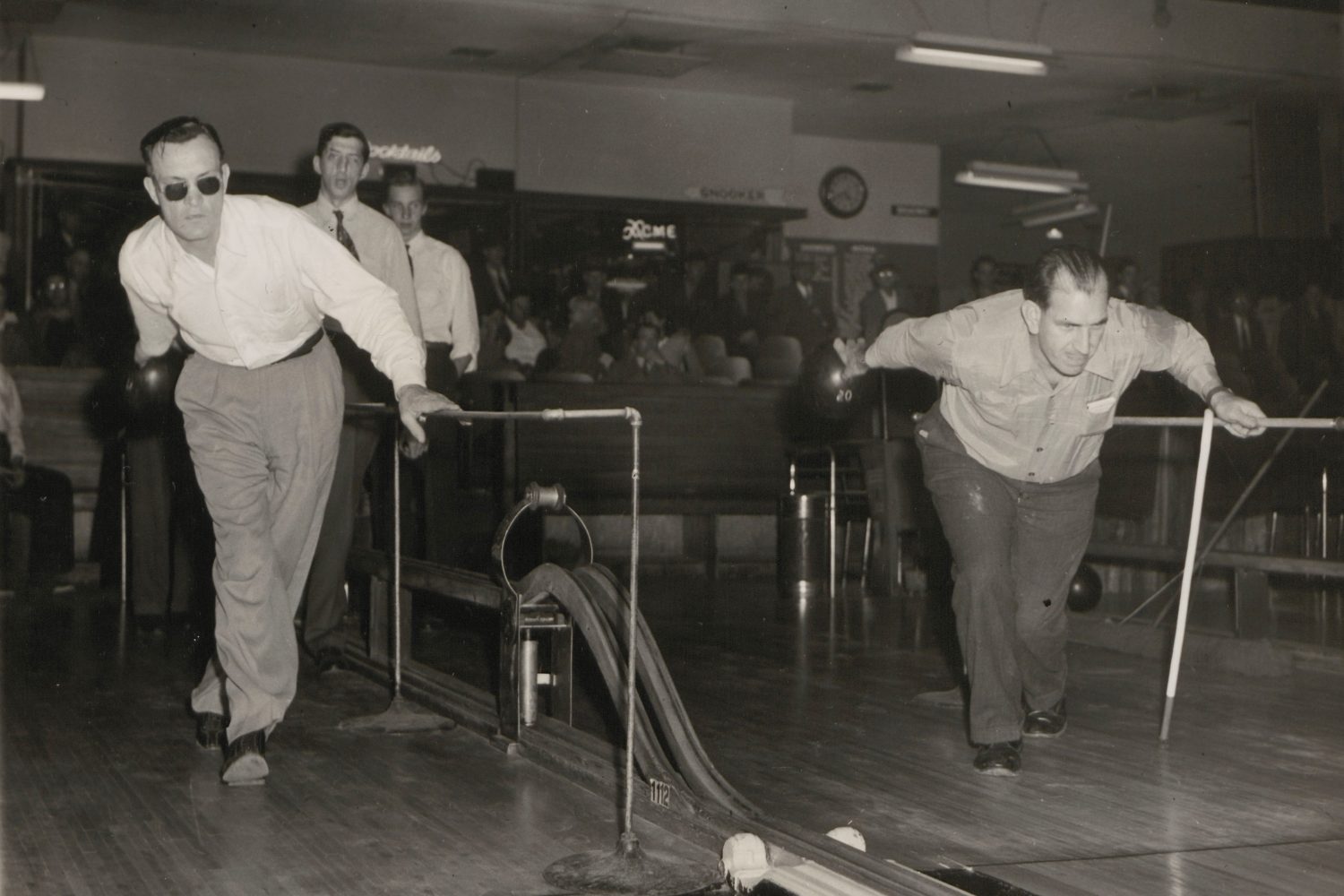 item
ANDERSON'S HAND RAIL
After an injury blinded Bob Anderson, he began developing techniques for bowling while blind. Anderson was guided by the principle that recreation could help the blind feel more connected to a world t ...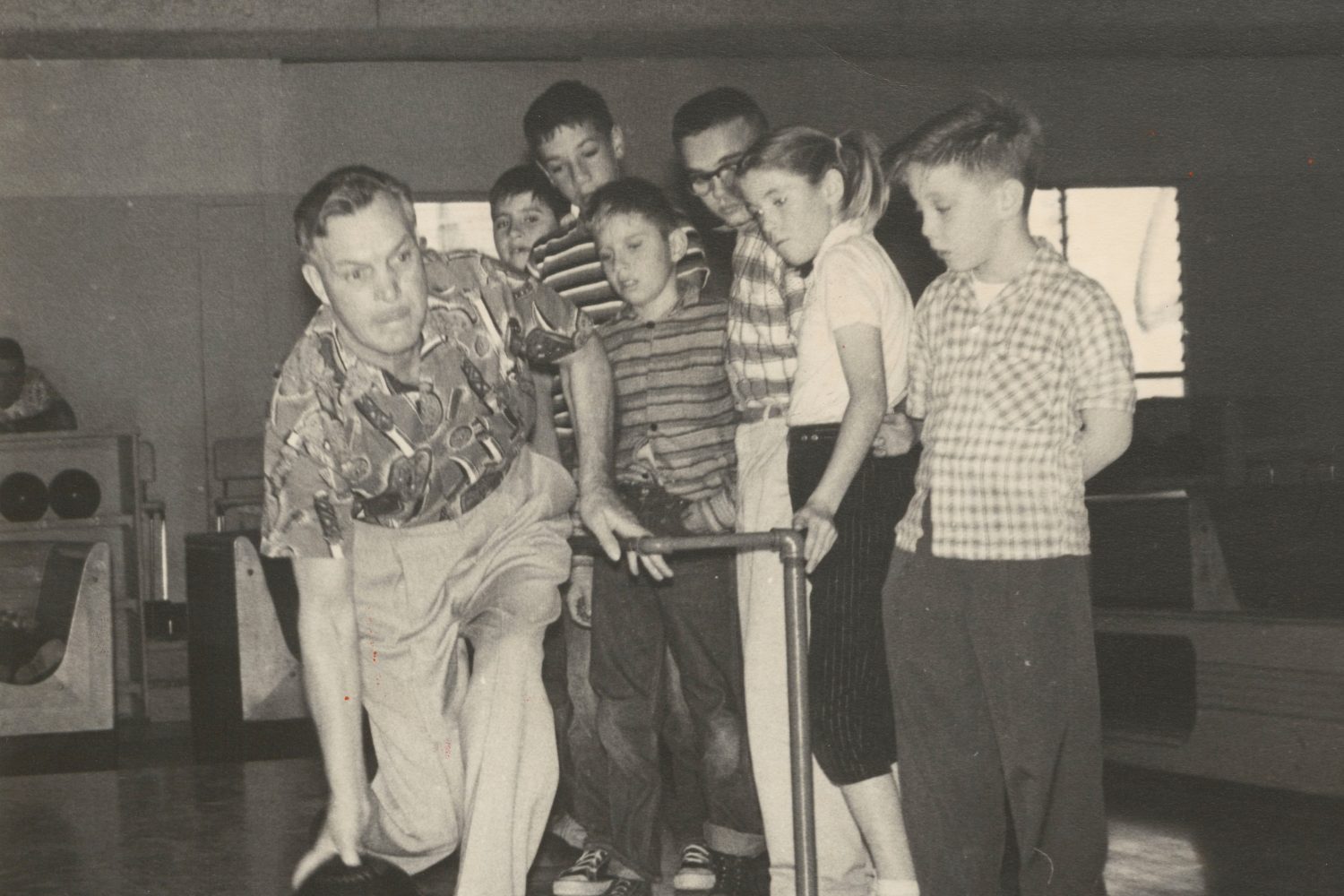 item
BOB ANDERSON INSTRUCTING
Bob Anderson, inventor of the bowling hand rail and champion of bowling for the blind, offered instruction for adult and child blind bowlers. The hand rail was instrumental in allowing visually impair ...