Tag Results for
"bowler's prayer" - 2 Total Result(s)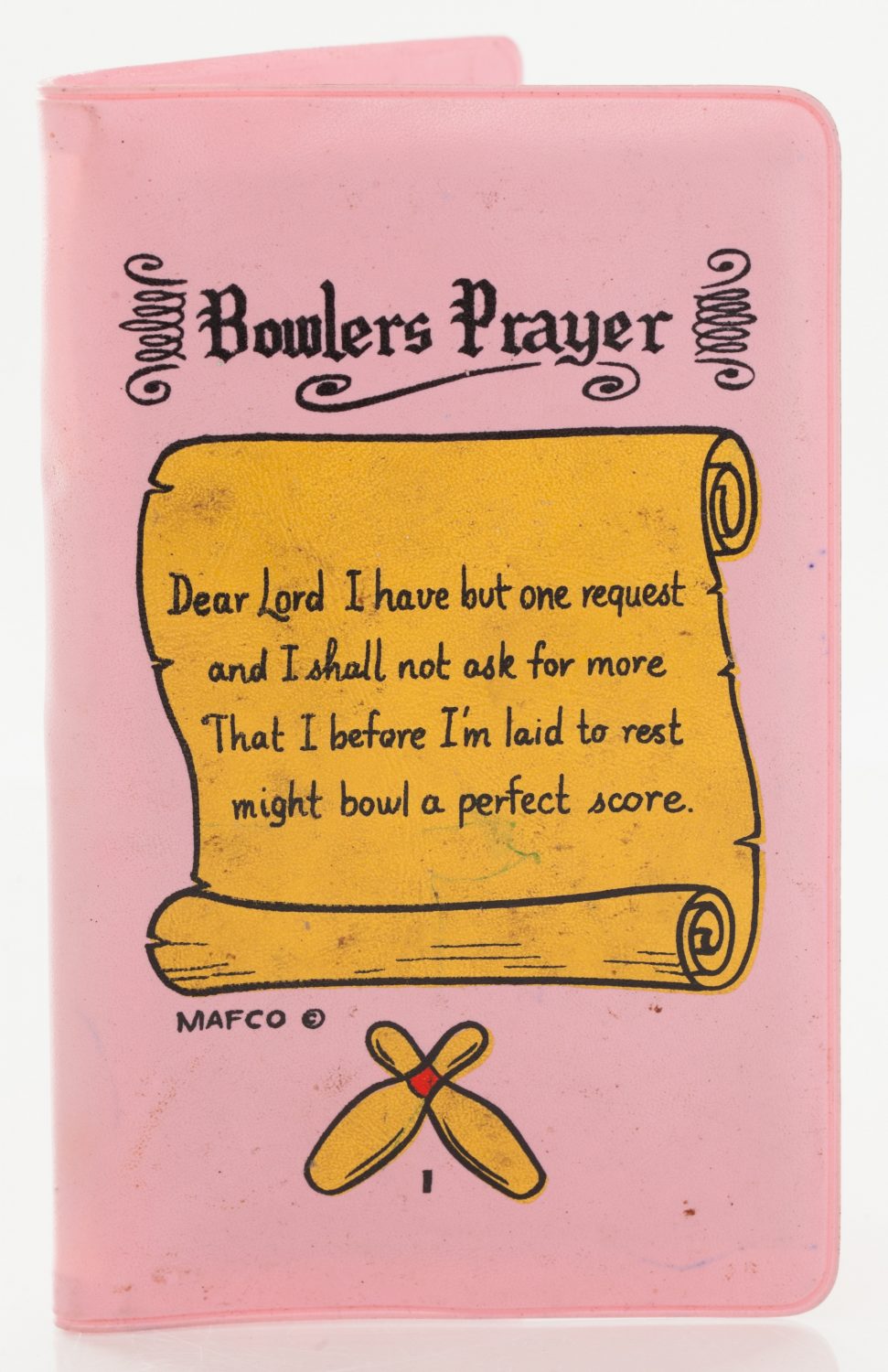 item
A POCKET-SIZED PRAYER
The search for the elusive 300 is enough to keep any bowler on the lanes. But when practice and elbow grease aren't enough, people may turn a higher power by reciting the Bowler's Prayer. This women's ...
item
A RELIGIOUS EXPERIENCE
Who knows if the Bowler's Prayer brought divine inspiration on the lanes, but hanging it in the home or the walls of a locker room would certainly commit it to memory.