Tag Results for
"Christmas" - 2 Total Result(s)
item
CHRISTMAS DAY BOWL
Bowlers had a good Christmas at the Capitol Bowling Alley! Participants in a holiday tournament in 1916 might have received medals like these. There were a number of bowling alleys by that name in the ...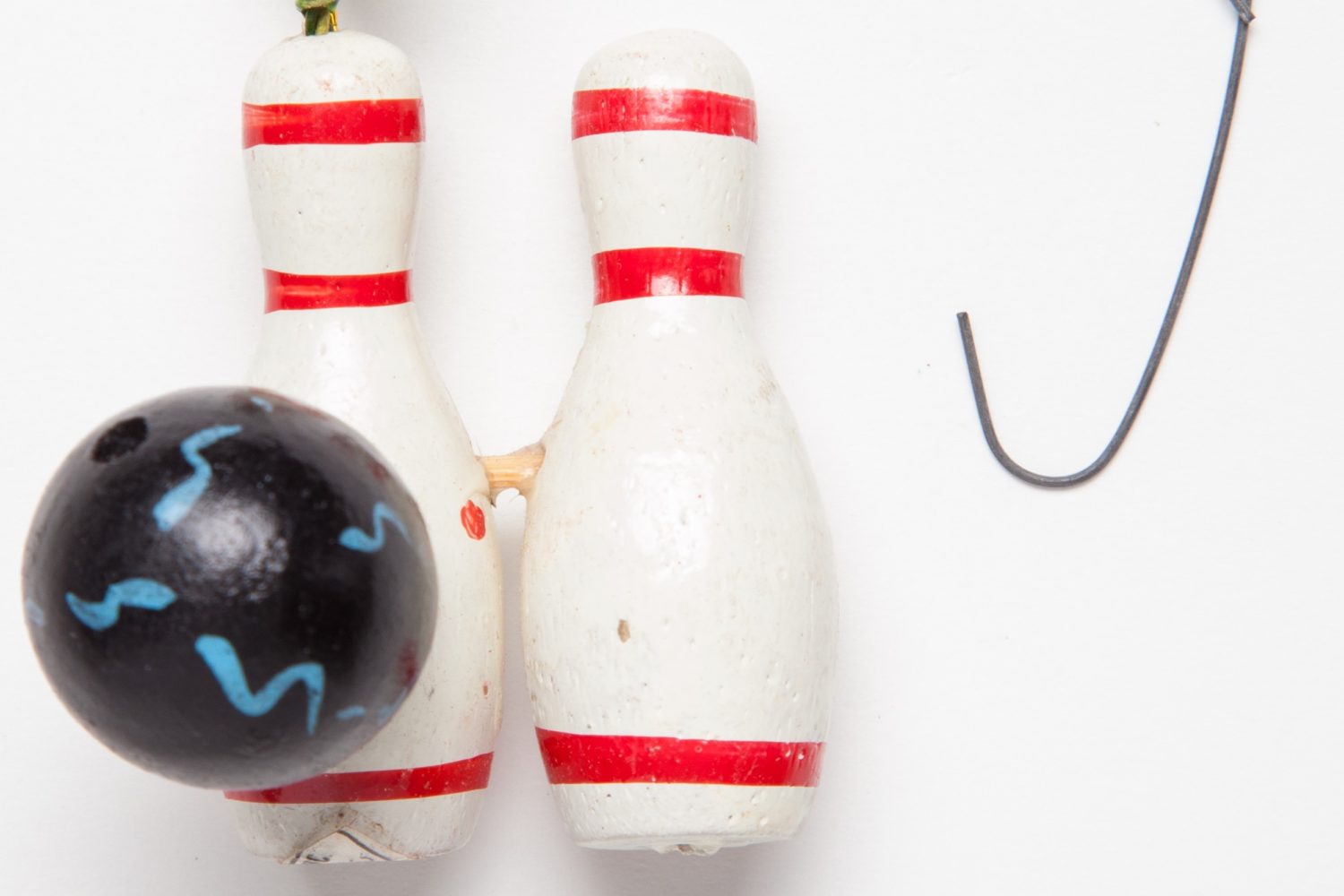 item
DECK THE HALLS WITH BOWLING BALLS
This Christmas ornament could have been a personal touch to an otherwise traditional tree, or perhaps part of a bowling holiday theme. In either case, this festive decoration shows the lengths some fo ...