Tag Results for
"Colorado" - 2 Total Result(s)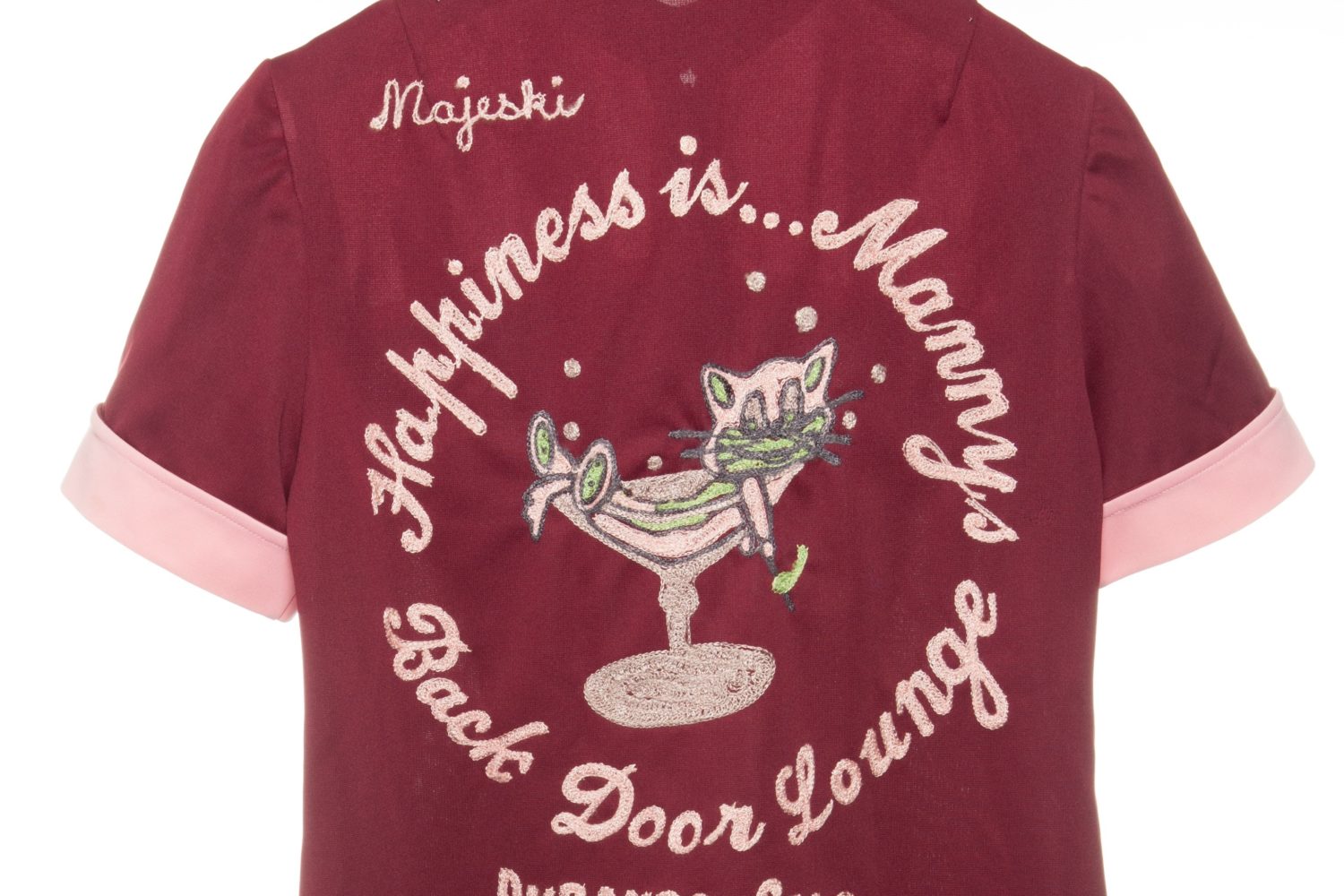 item
HAPPINESS IS…
For many bowling leagues, uniforms provide an opportunity for some fun. Manny's Back Door Lounge in Durango, Colorado, outfitted their women's team with this on-trend top. On the back, a cat rests in ...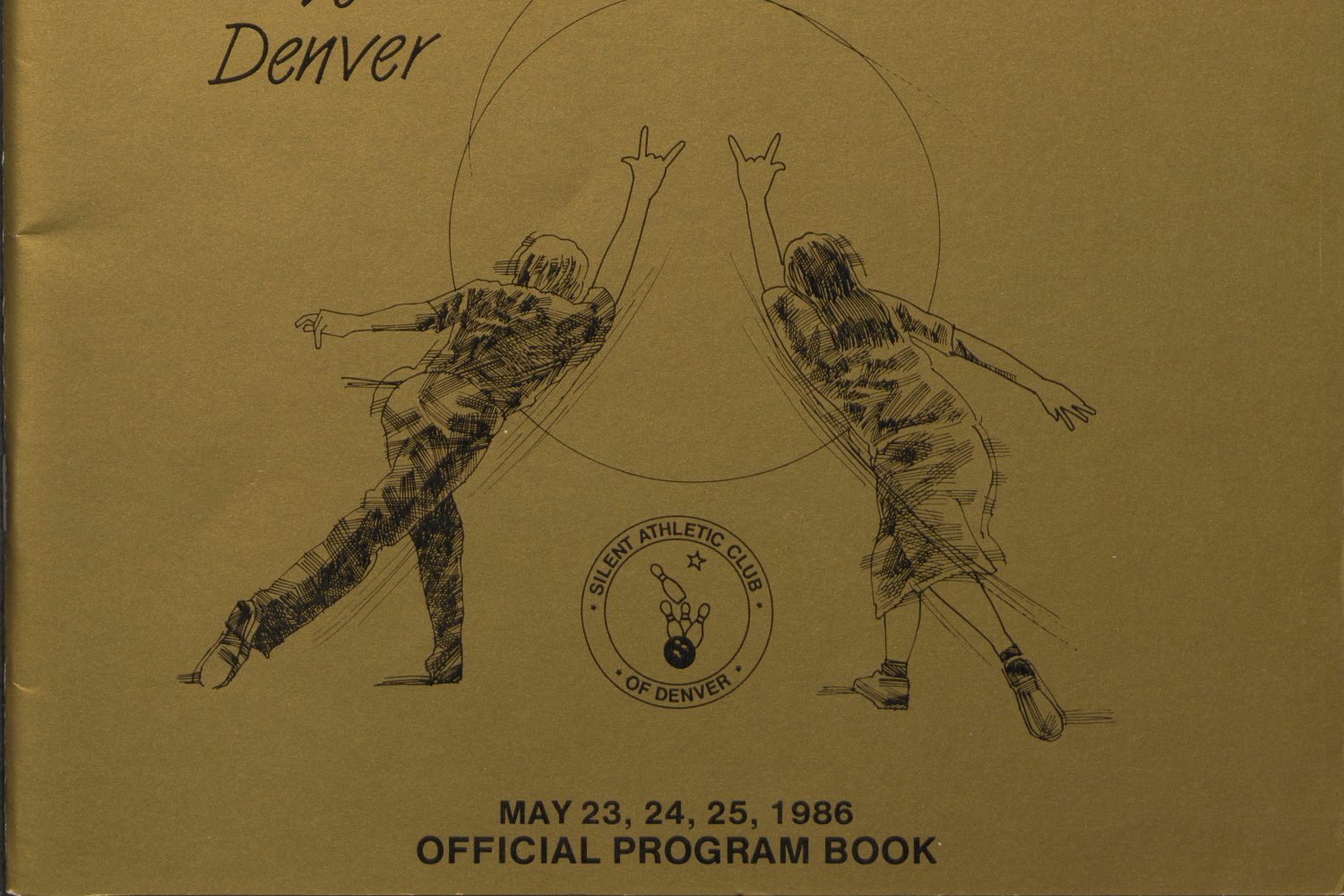 item
PACIFIC COAST DEAF BOWLING
The Pacific Coast Deaf Bowling Association (PCDBA) was founded in 1939 and the Pacific Coast Deaf Women's Bowling Association (PCDWBA) in 1947. The groups offer membership to deaf bowlers from western ...