Tag Results for
"Earl Anthony" - 3 Total Result(s)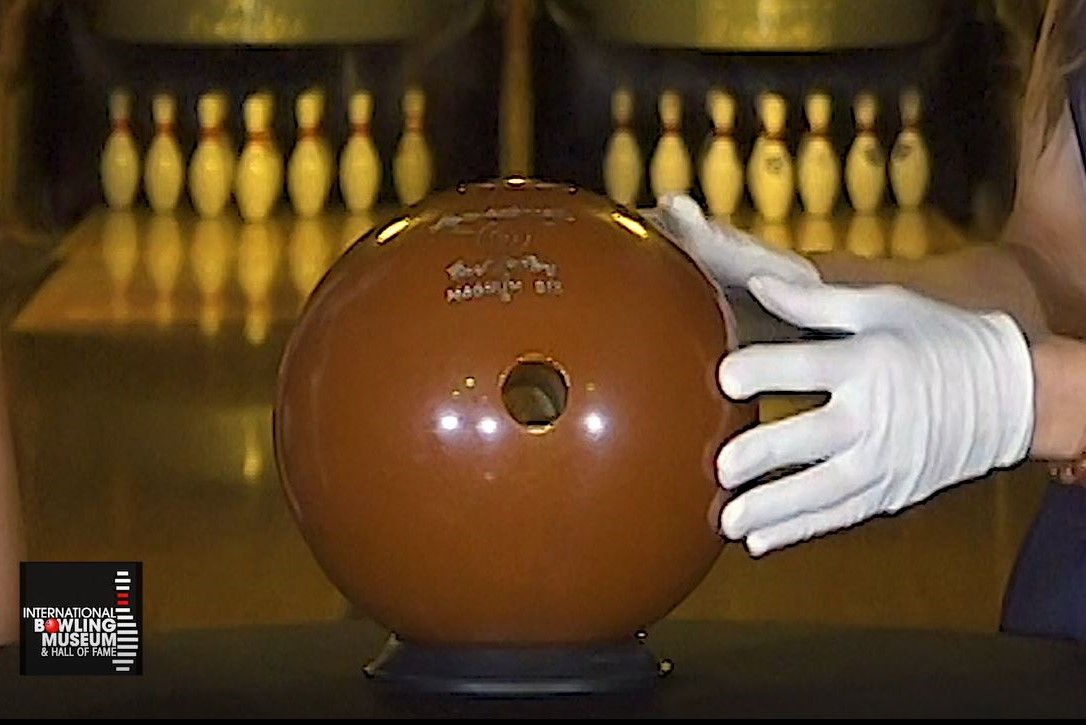 item
ANTHONY CASHES IN
What impressive milestone did bowler Earl Anthony reached with this ball?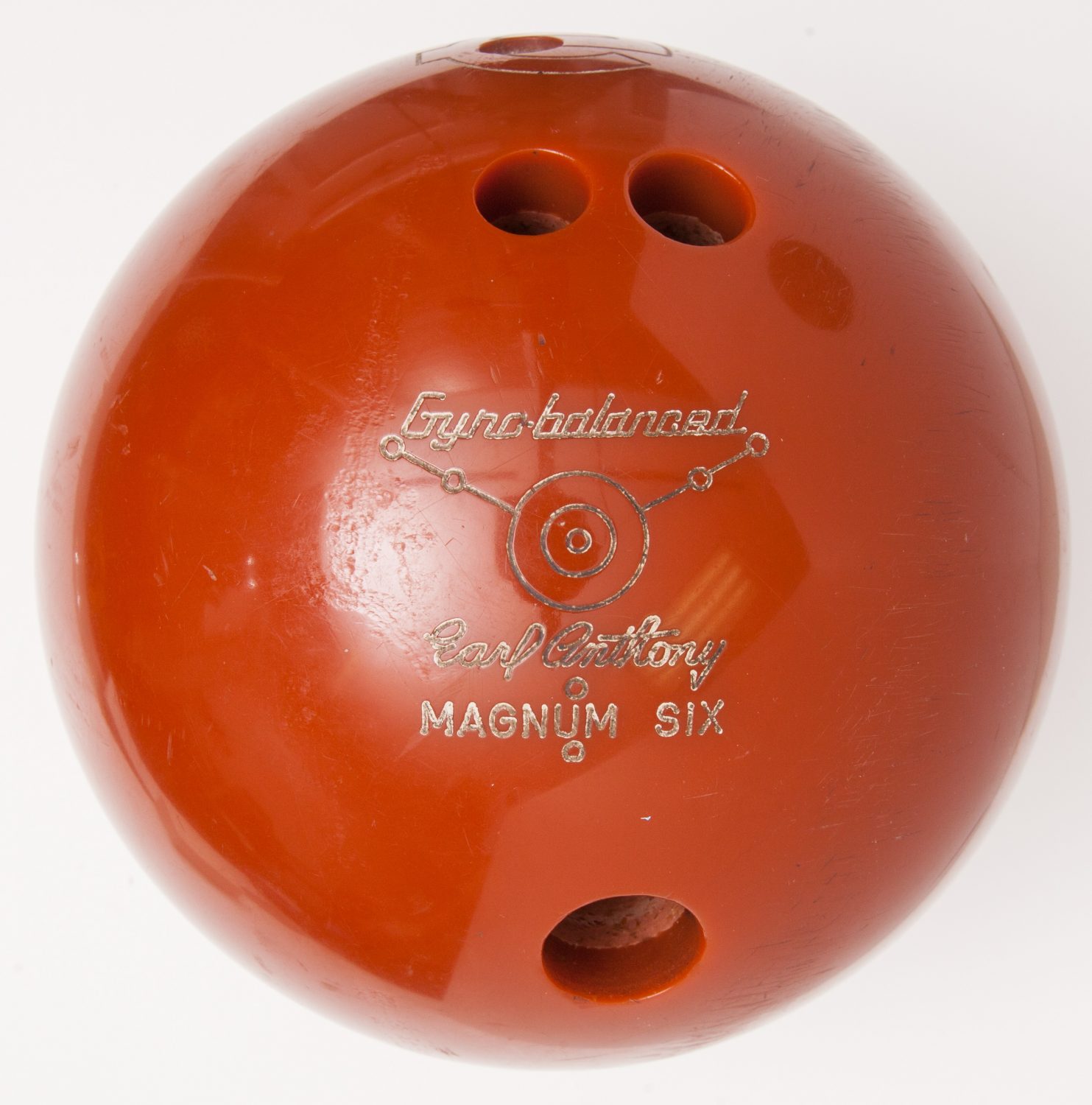 item
ANTHONY'S 100 GRAND BALL
For Earl Anthony, 1975 was a big year. Anthony was already one of the nation's best bowlers, but that year he set a record for total winnings when he became the first bowler to pass $100,000 in a seas ...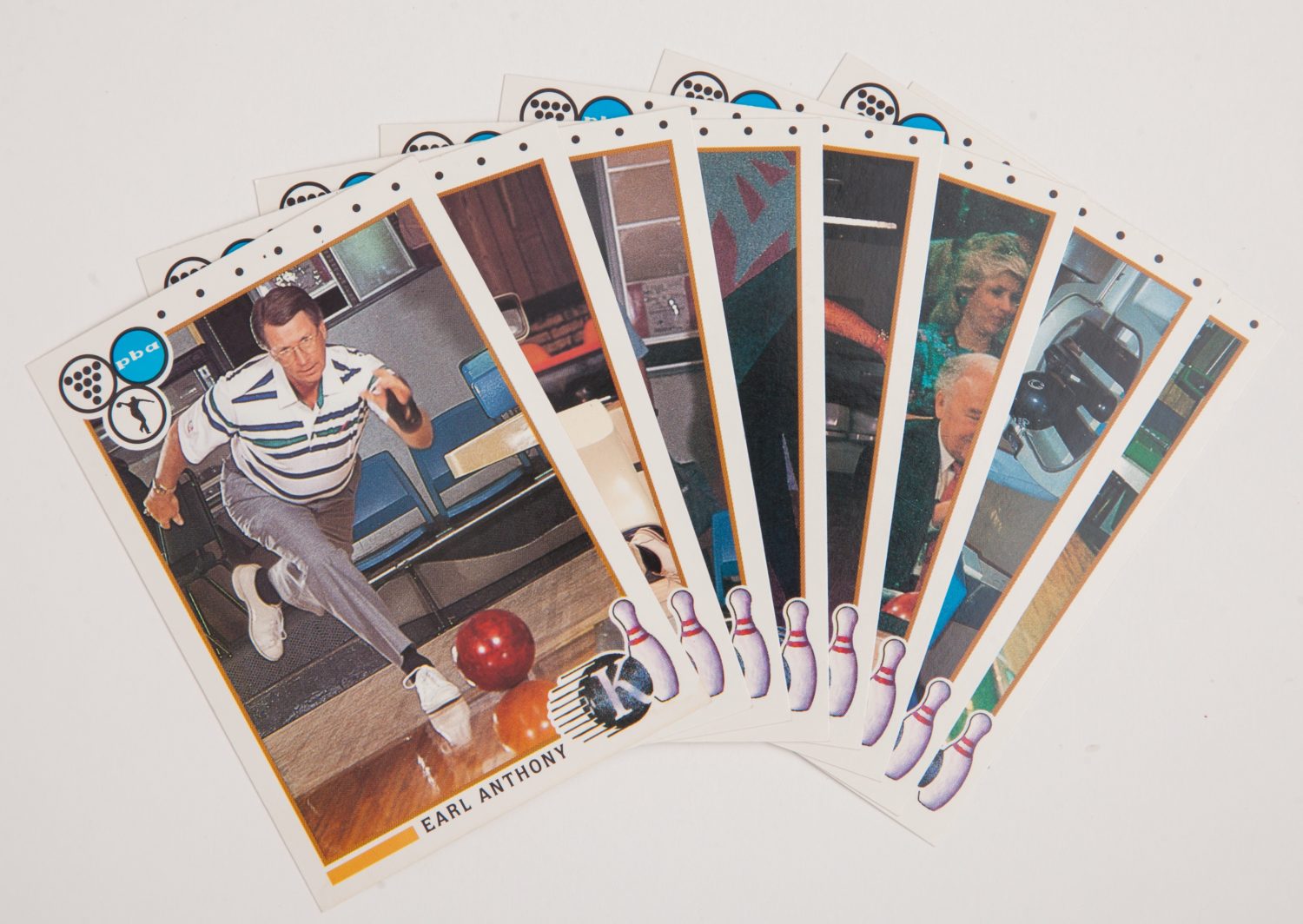 item
COLLECT THEM ALL
The best in the business, all in one pack. A set of 1990 Premier League cards showed off some the industry's top bowlers, including Earl Anthony, the first bowler to reach $1 million in lifetime earni ...