Tag Results for
"Falstaffs" - 2 Total Result(s)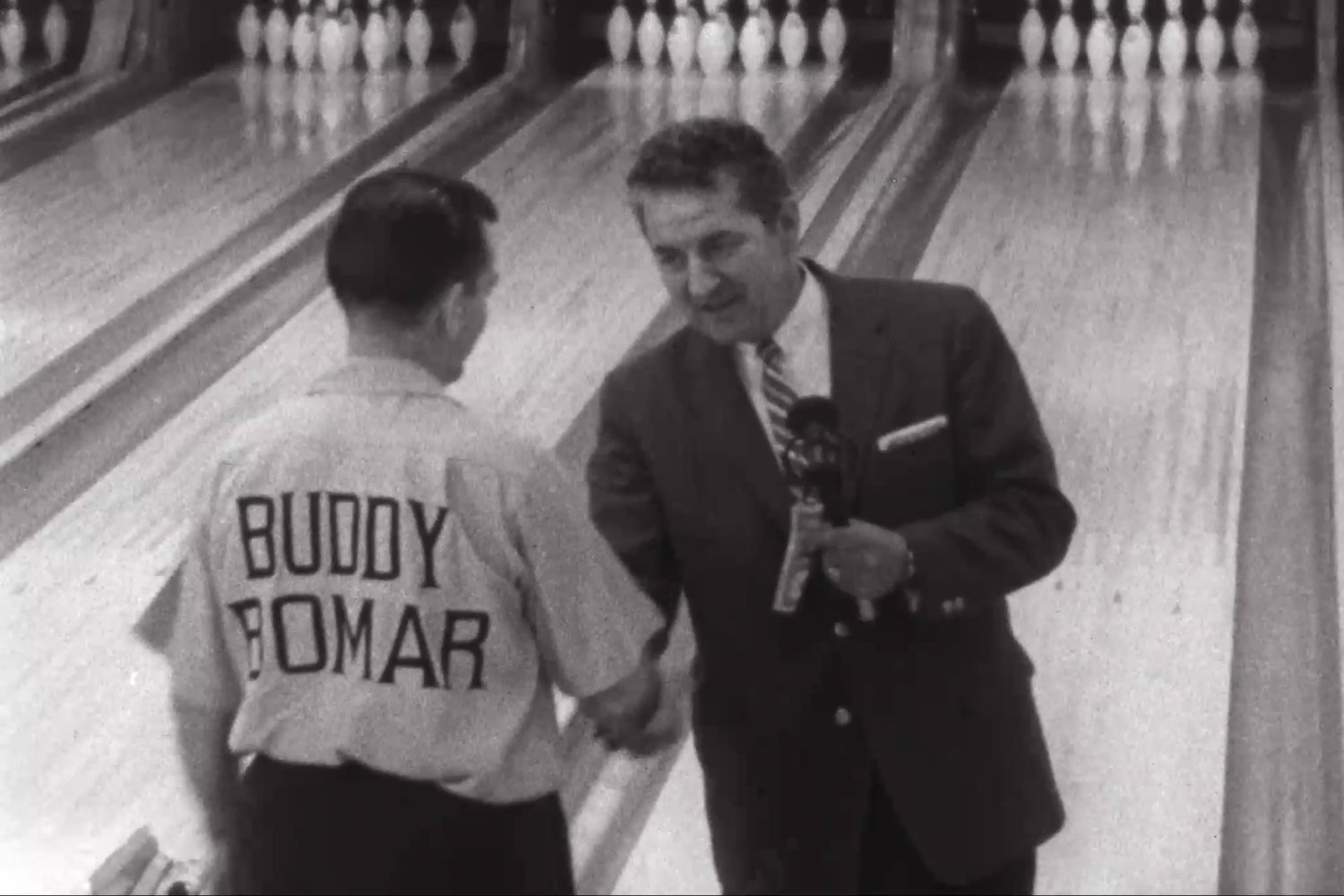 item
WATCH: AND THE WINNER IS…
Buddy Bomar and Don Carter were two of bowling's greatest icons when they met for a match in late 1956. The men weren't strangers to one another; Bomar captained the Chicago Falstaff team, which regul ...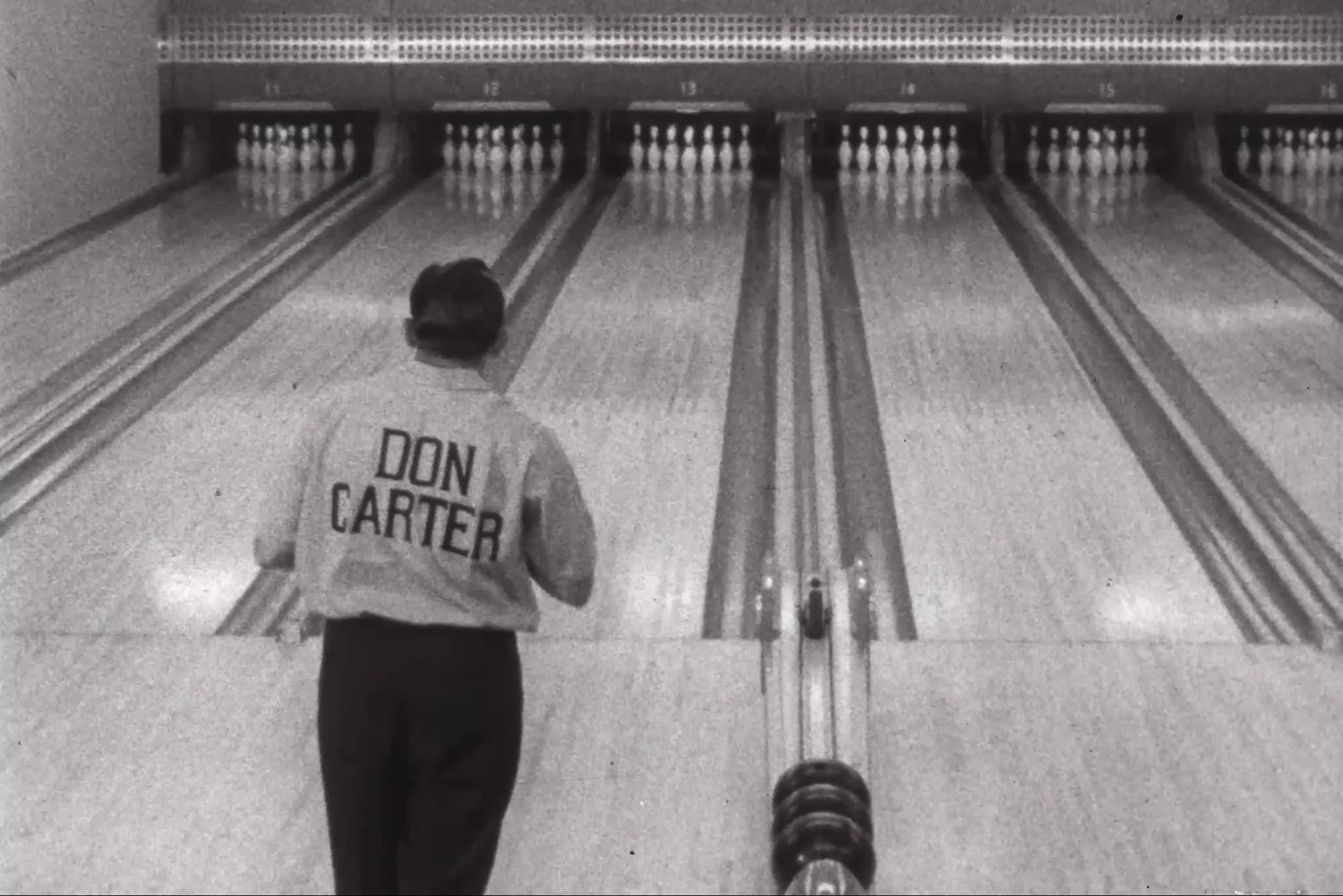 item
WATCH: FIRST ROLLS FOR BOMAR AND CARTER
Check out the first roll of a classic 1956 match pitting Buddy Bomar of the Chicago Falstaffs against Don Carter of the Budweisers from St. Louis. The rollers put on some dramatics right out of the ga ...