Tag Results for
"Georgia" - 2 Total Result(s)
item
THE OLYMPIC CENNTENIAL
Celebrating 100 years of the modern Olympics, the 1996 Summer Games in Atlanta, Georgia, earned praise from participating nations and committees. Qatar's National Olympic organization celebrated the e ...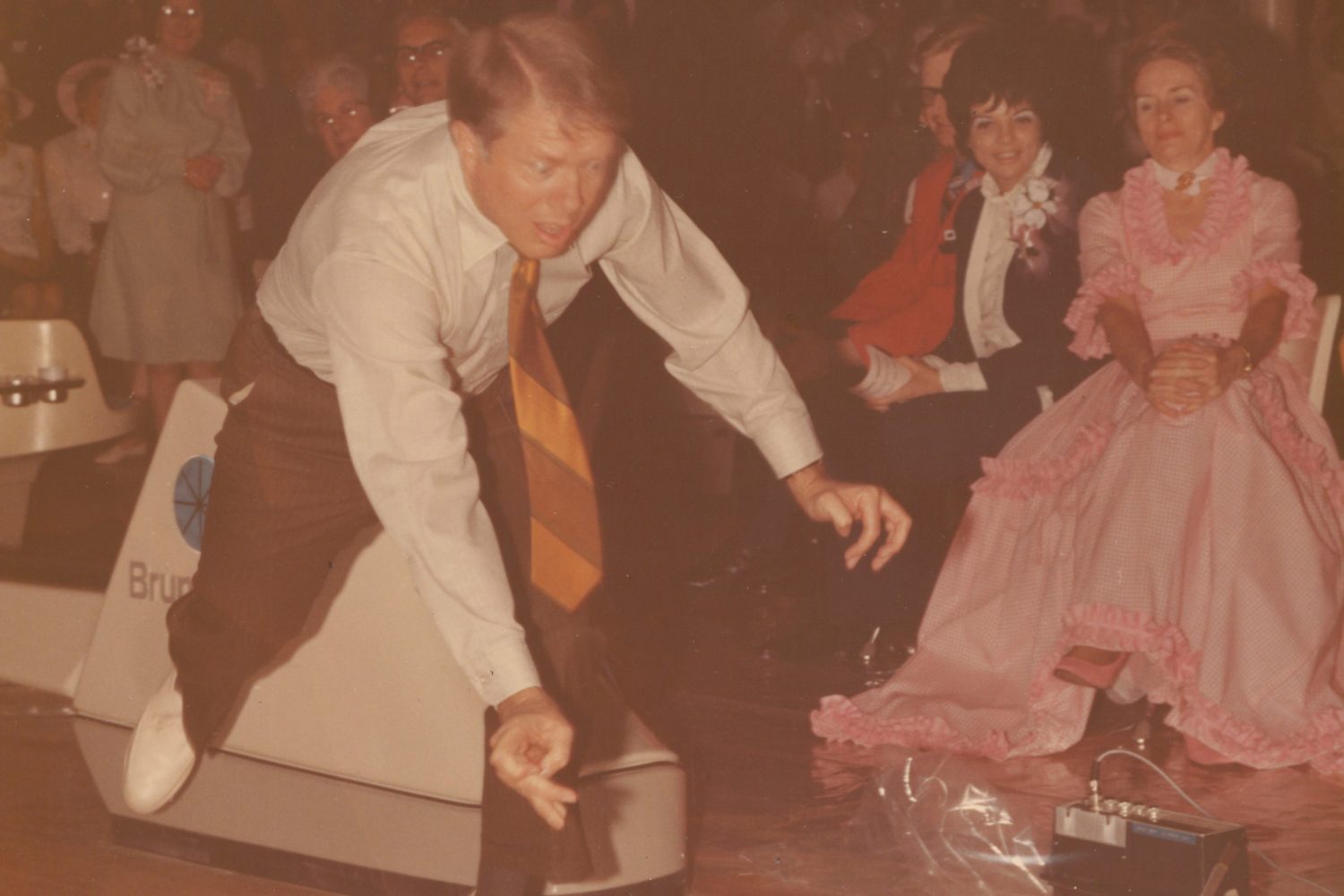 item
CARTER TOES THE FOUL LINE
Jimmy Carter: peanut farmer, president and…bowler? While still governor of Georgia, Jimmy Carter rolled the first ball at the Annual Women's Bowling Congress Tournament, kicking off the team events at ...