Tag Results for
"Hank Marino" - 2 Total Result(s)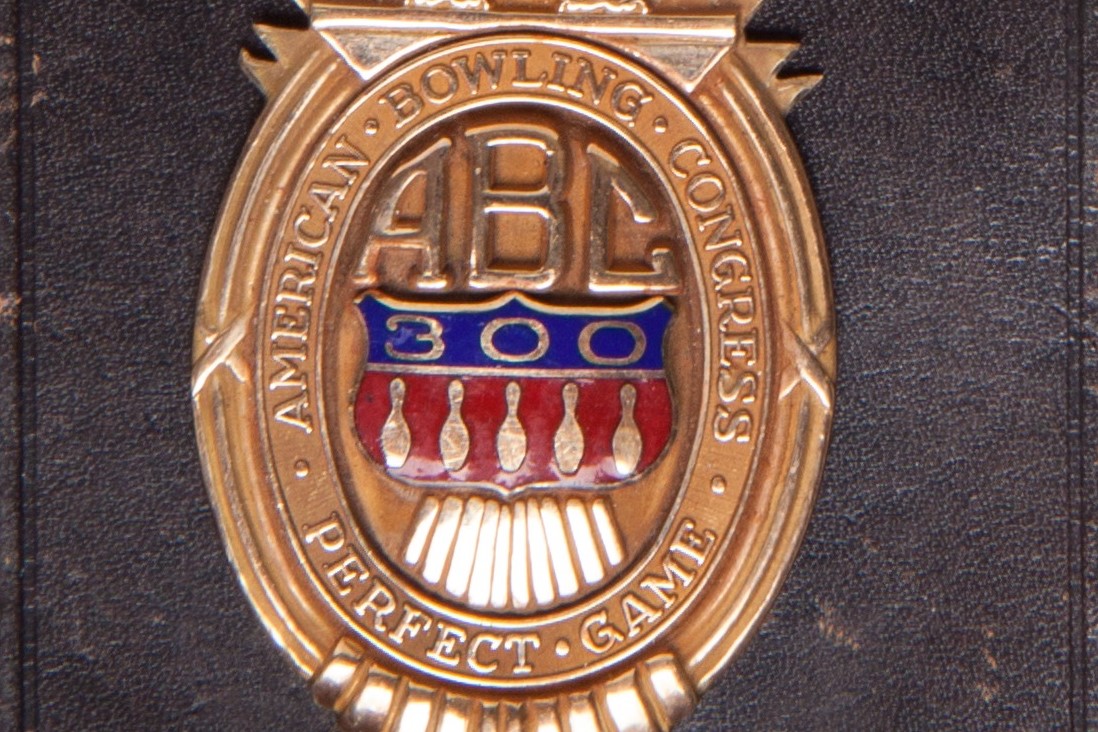 item
MARINO'S MEDAL
Hank Marino, the "Italian Wonder of Bowling," took up bowling as a hobby in his early 20s. He quickly became one of the nation's best bowlers, winning ABC and BPAA tournaments. Throughout his career, ...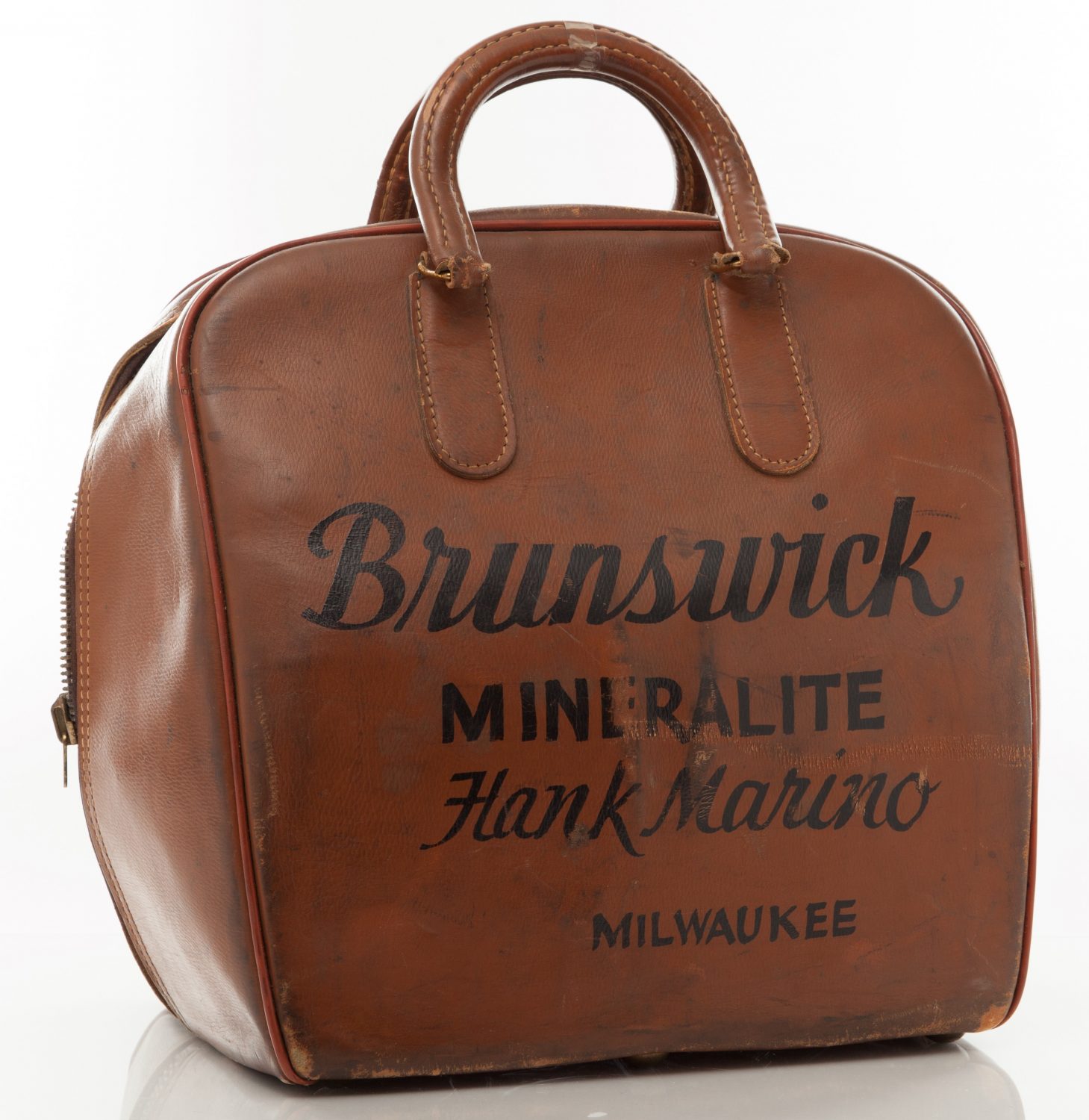 item
BRUNSWICK AND "THE ITALIAN WONDER"
The Brunswick brand has been a top name in the bowling industry for over a century. They entered the business in 1890, manufacturing bowling balls and pins. It wasn't long before they became one of th ...