Tag Results for
"illustration" - 2 Total Result(s)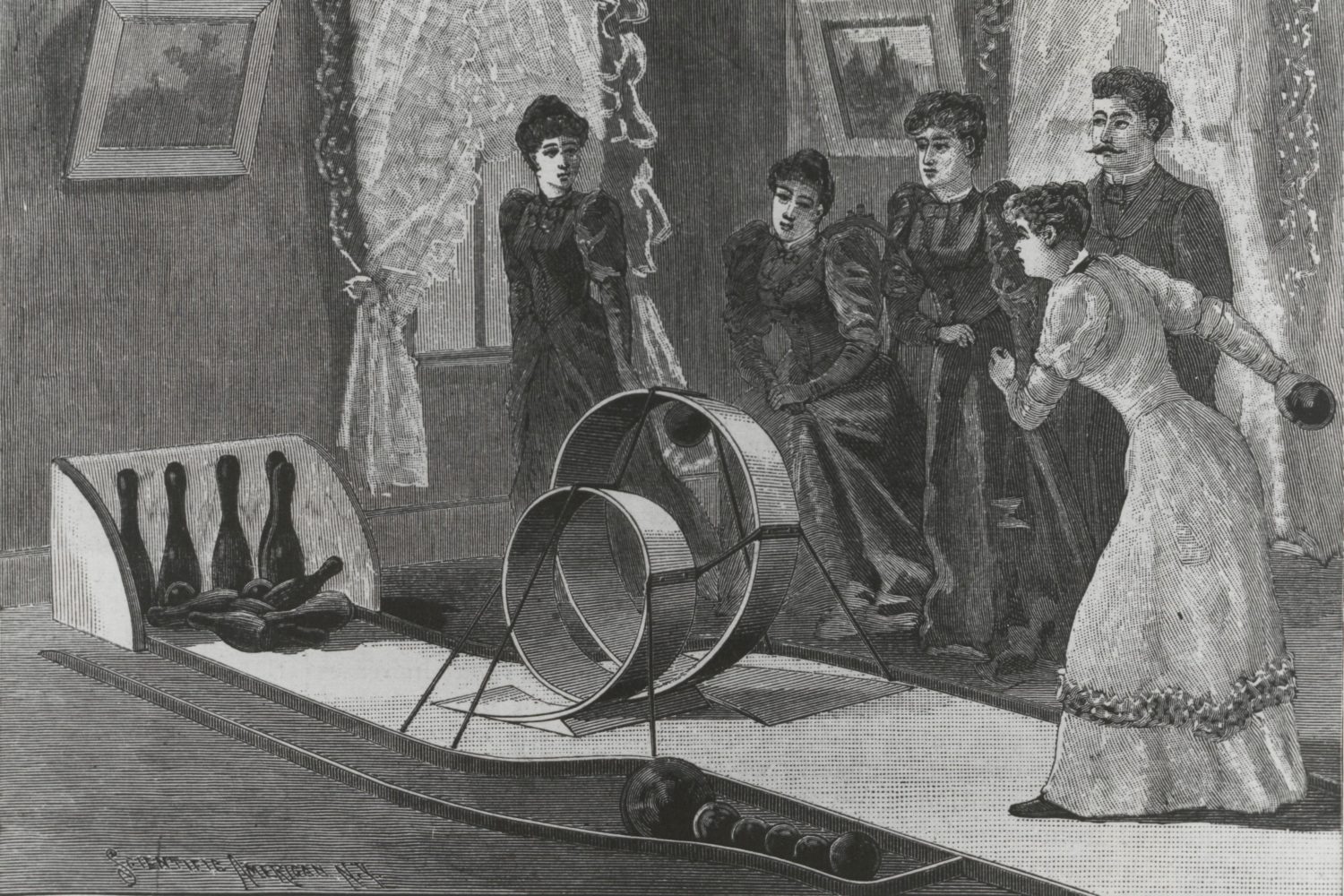 item
FORCEFUL BOWLING
Bowling's popularity in the United States was just taking off in the 1890s. In addition to its recreational value, bowling was seen as a comprehensive form of exercise. Unfortunately, bowling alleys r ...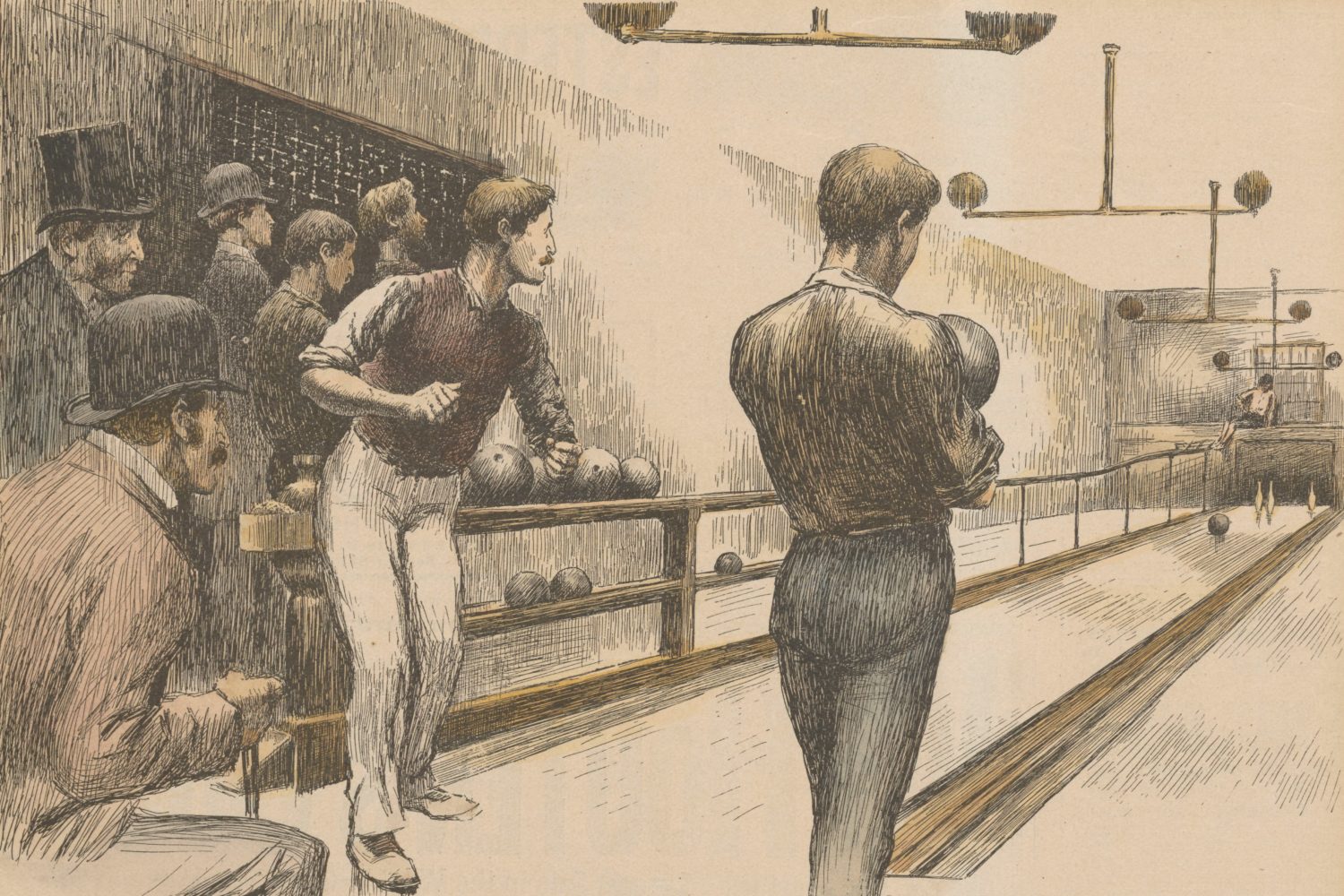 item
PRESIDENT BENJAMIN HARRISON'S TOUR
During his tour of the Pacific Coast in April and May of 1891, President Benjamin Harrison stopped to take in a bit of local color and roll a few frames. The original version of this sketch appeared i ...