Tag Results for
"Japan Professional Bowling Association (JPBA)" - 2 Total Result(s)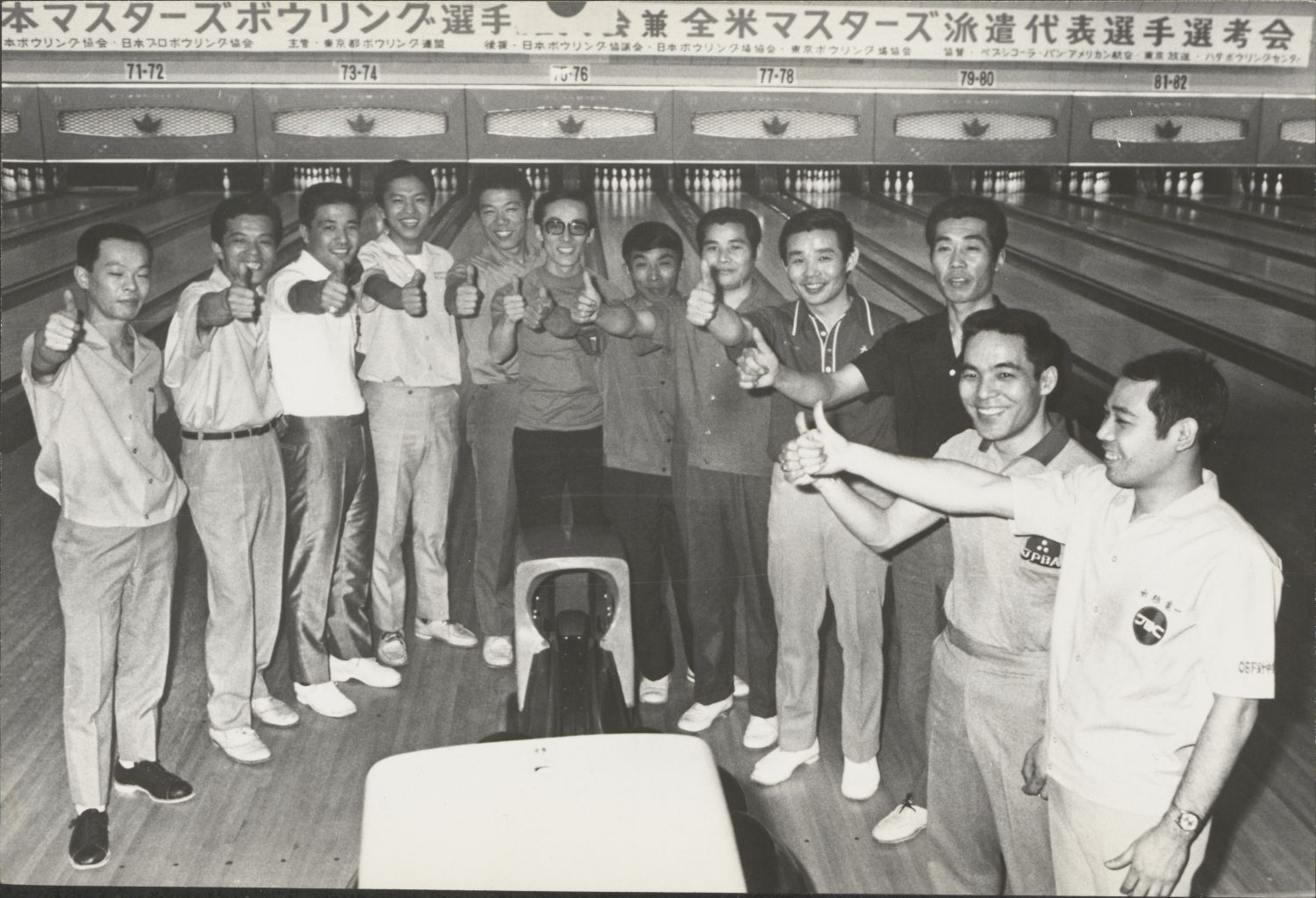 item
A JOVIAL GROUP IN JAPAN
Twelve semifinalists at a Japanese bowling tournament give the photographer a thumbs up. The bowlers had had success on the automatic Brunswick lanes, and at least one of them was a member of the Japa ...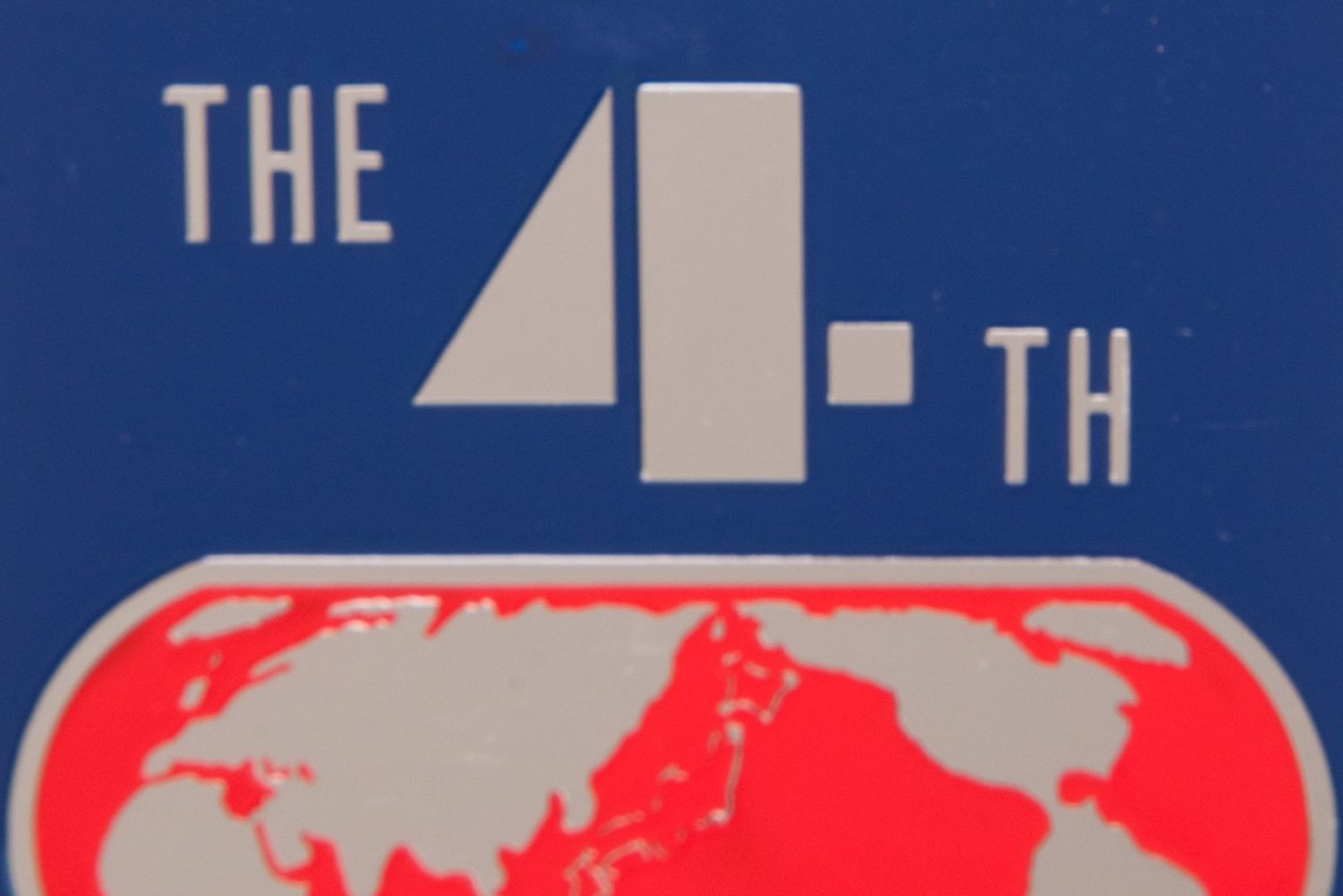 item
A TAG FOR THE TOURNEY
Bowling became very popular in Japan in the 1960s and 1970s, when nearly 3,700 bowling centers popped up. In 1967, the Japan Professional Bowling Association (JPBA) was founded to serve as the governi ...