Tag Results for
"Joe Bodis" - 2 Total Result(s)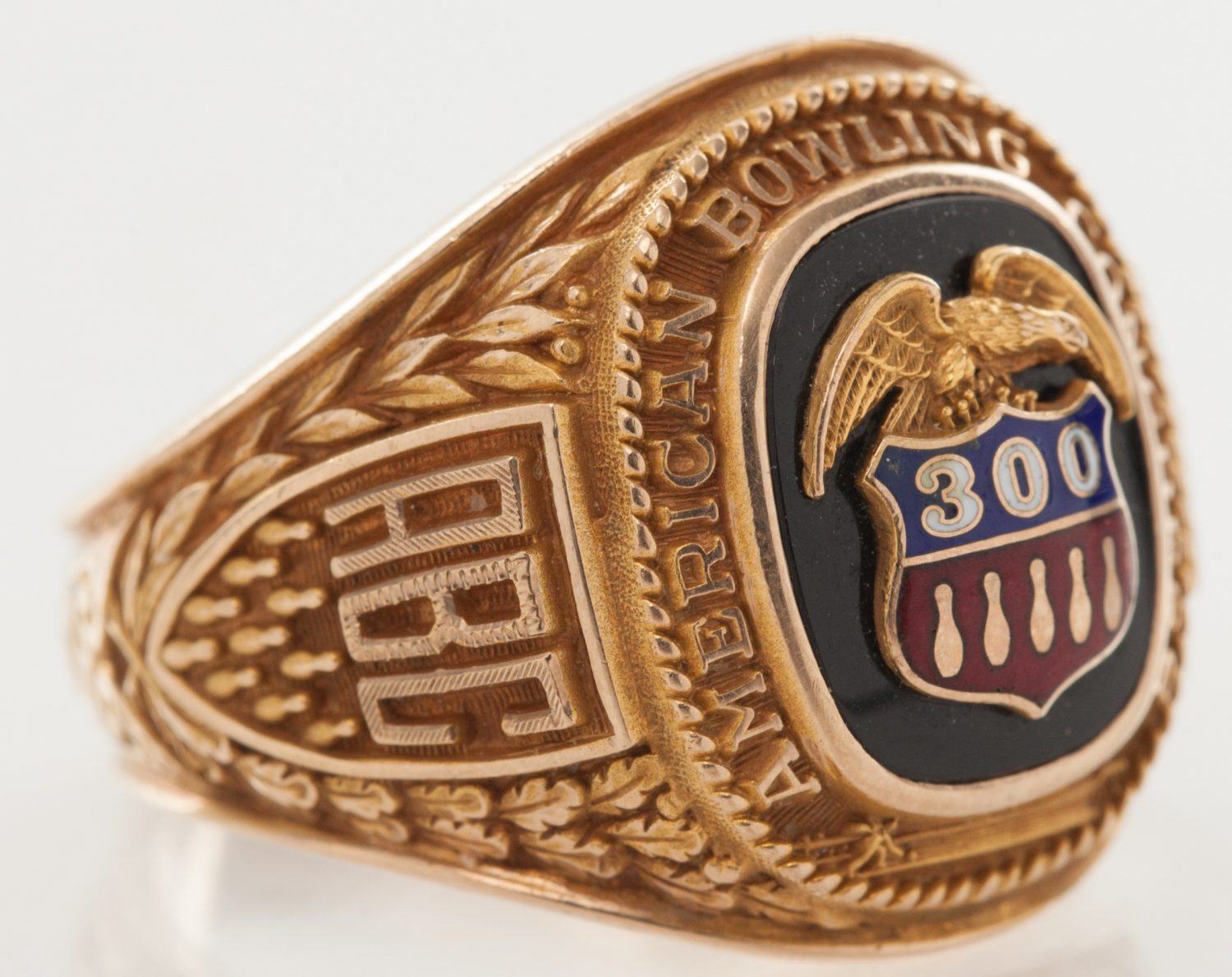 item
BODIS GOES FOR THE GOLD
Hall of Famer Joe Bodis received many awards for his bowling skill. Bodis bowled with an average score of 193 during more than three decades of tournament, which was impressive in its own right, and b ...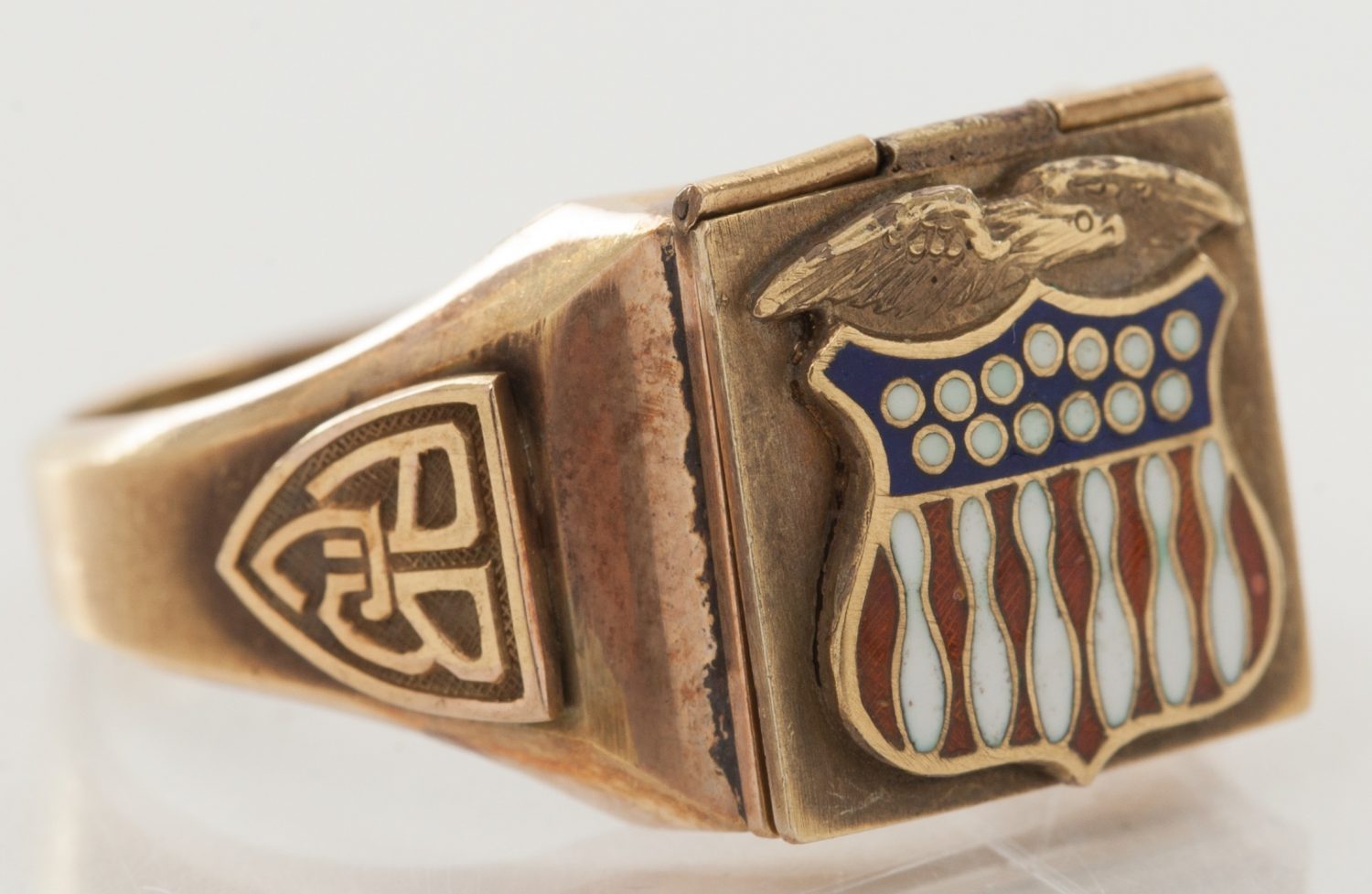 item
BODIS RINGS UP ANOTHER 300
When champion bowler Joe Bodis rolled a 300 in December 1933, he recorded his second perfect game that year. He was awarded a unique ring from the American Bowling Congress with an engraved inscriptio ...