Tag Results for
"Lady Bird Johnson" - 2 Total Result(s)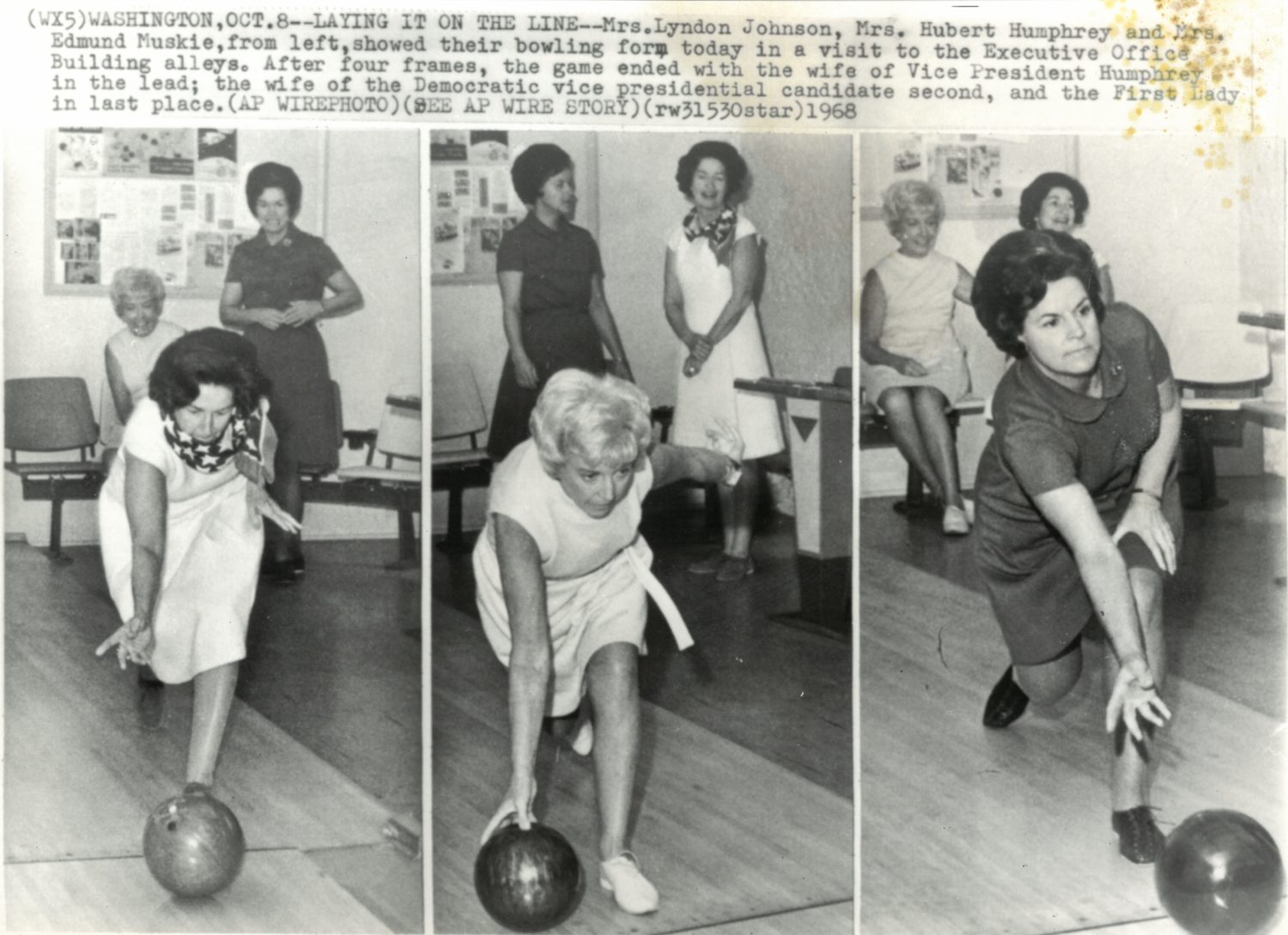 item
BOWLING BEFORE THE BALLOT BOX
From political parties to bowling parties, this group enjoyed their visit at the Executive Office Building lanes in Washington, D.C. First Lady of the United States Lady Bird Johnson (left to right), ...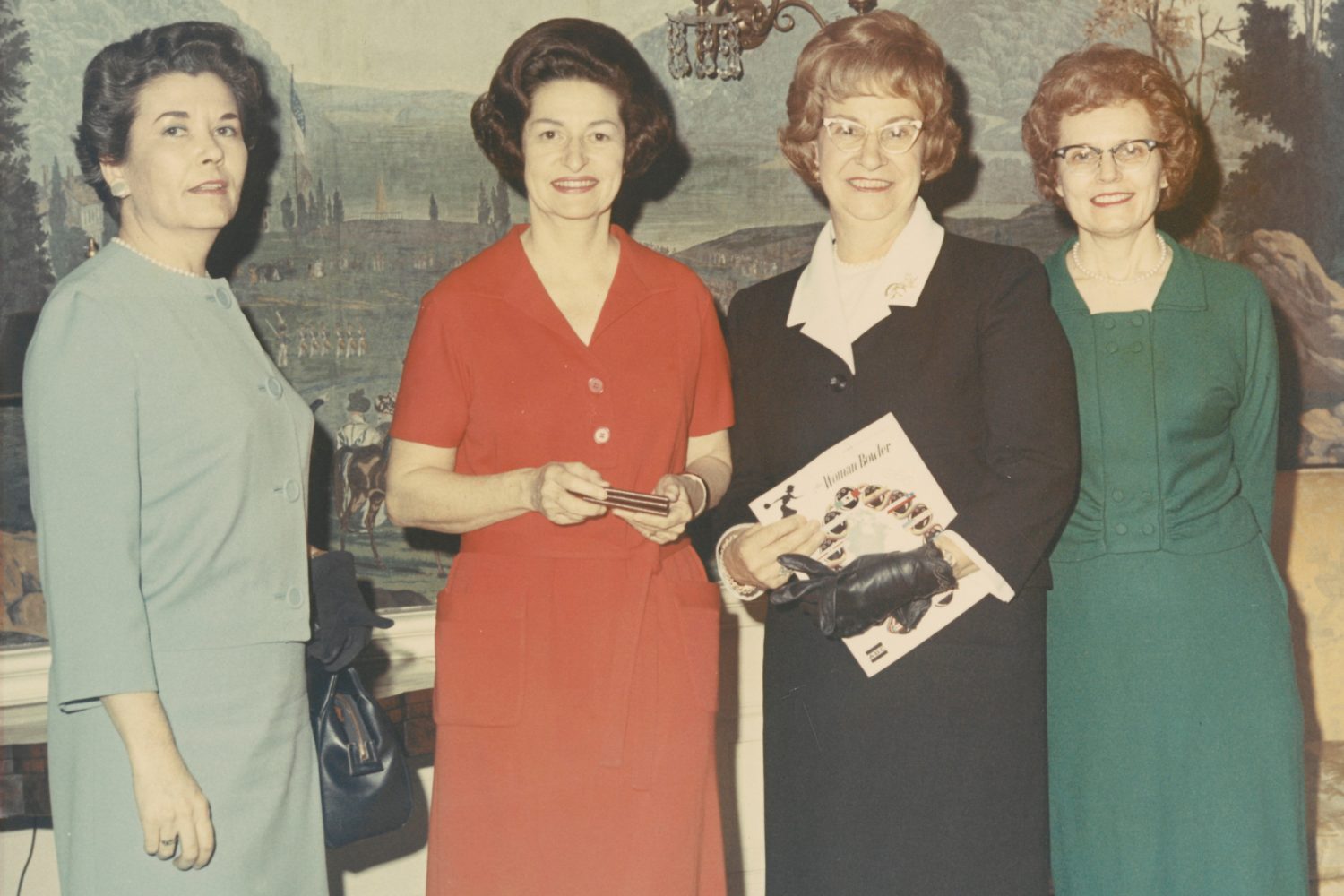 item
LADY BIRD JOHNSON, A PROUD WIBC MEMBER
As First Lady, Lady Bird Johnson was no stranger to the White House bowling alley. Though not a regular bowler before moving into 1600 Pennsylvania Ave., she quickly took to the sport. The Women's Int ...