Tag Results for
"league" - 2 Total Result(s)

item
BAER CUBS AWARD
Dr. E. H. Baer was a dentist in St. Louis, Missouri, and a prolific bowler, from the looks of it. As part of league play, Dr. Baer and the Bear Cubs bowling team took home a title, as evidenced by thi ...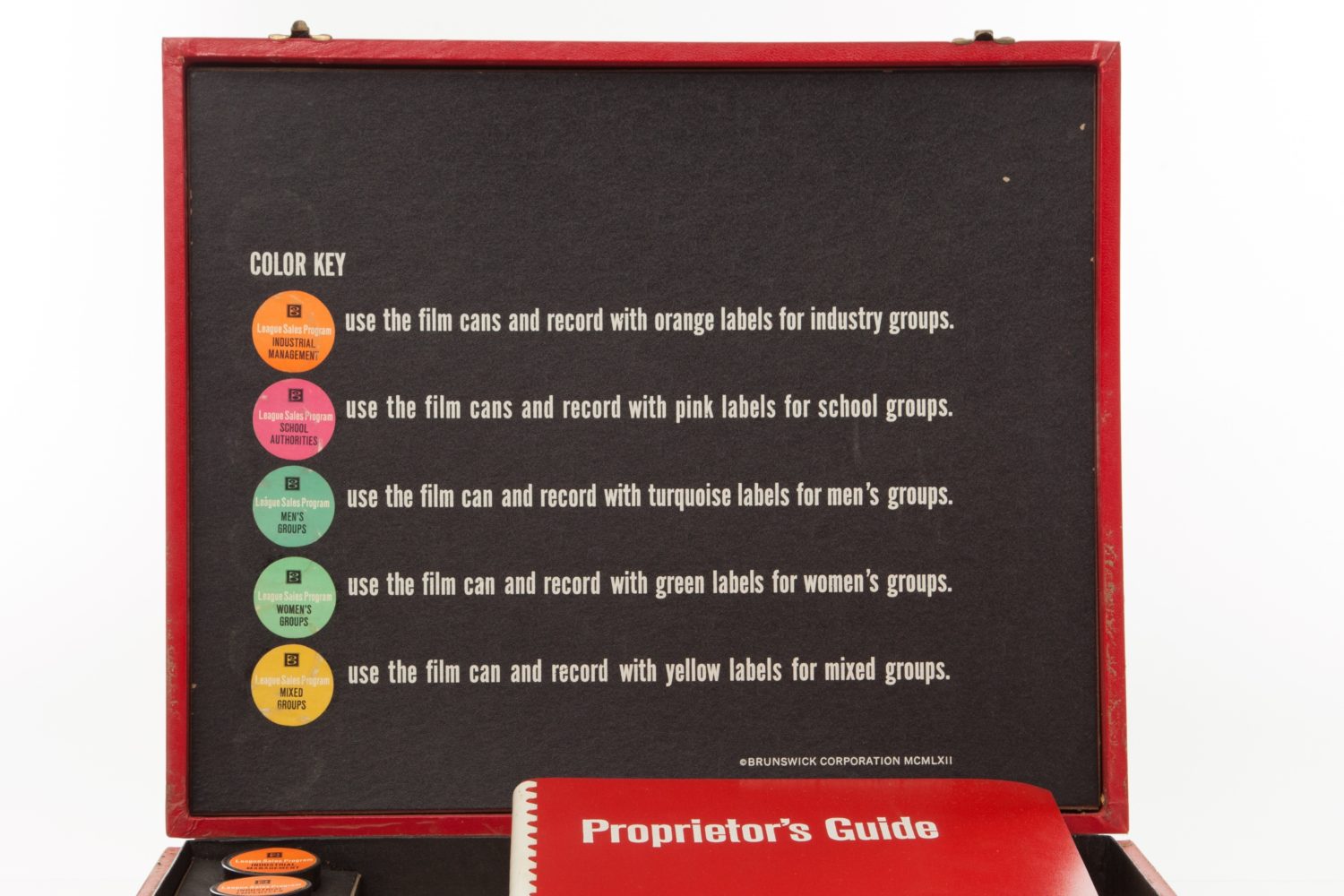 item
LONG LIVE THE LEAGUES
Bowling's golden age may have been coming to an end by the late 1970s, but bowling leagues have remained a lucrative way to sustain most bowling alleys. For a time, league bowling represented upwards ...