Tag Results for
"lignum vitae" - 3 Total Result(s)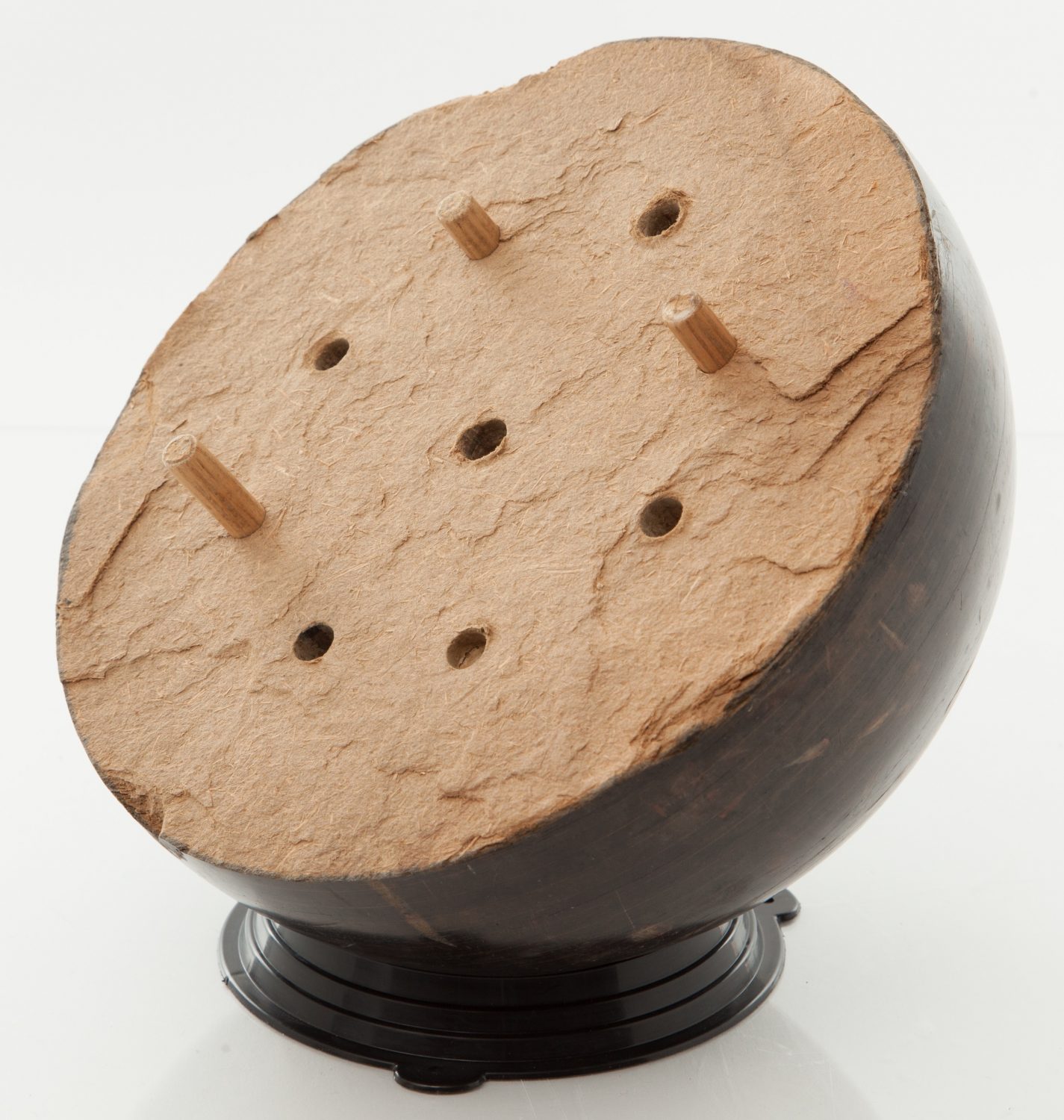 item
KNOCK ON WOOD
Before the Brunswick Mineralite ball was introduced in 1906, bowling balls were made of wood, specifically lignum vitae, a durable hardwood made from trees native to the Caribbean and South America. R ...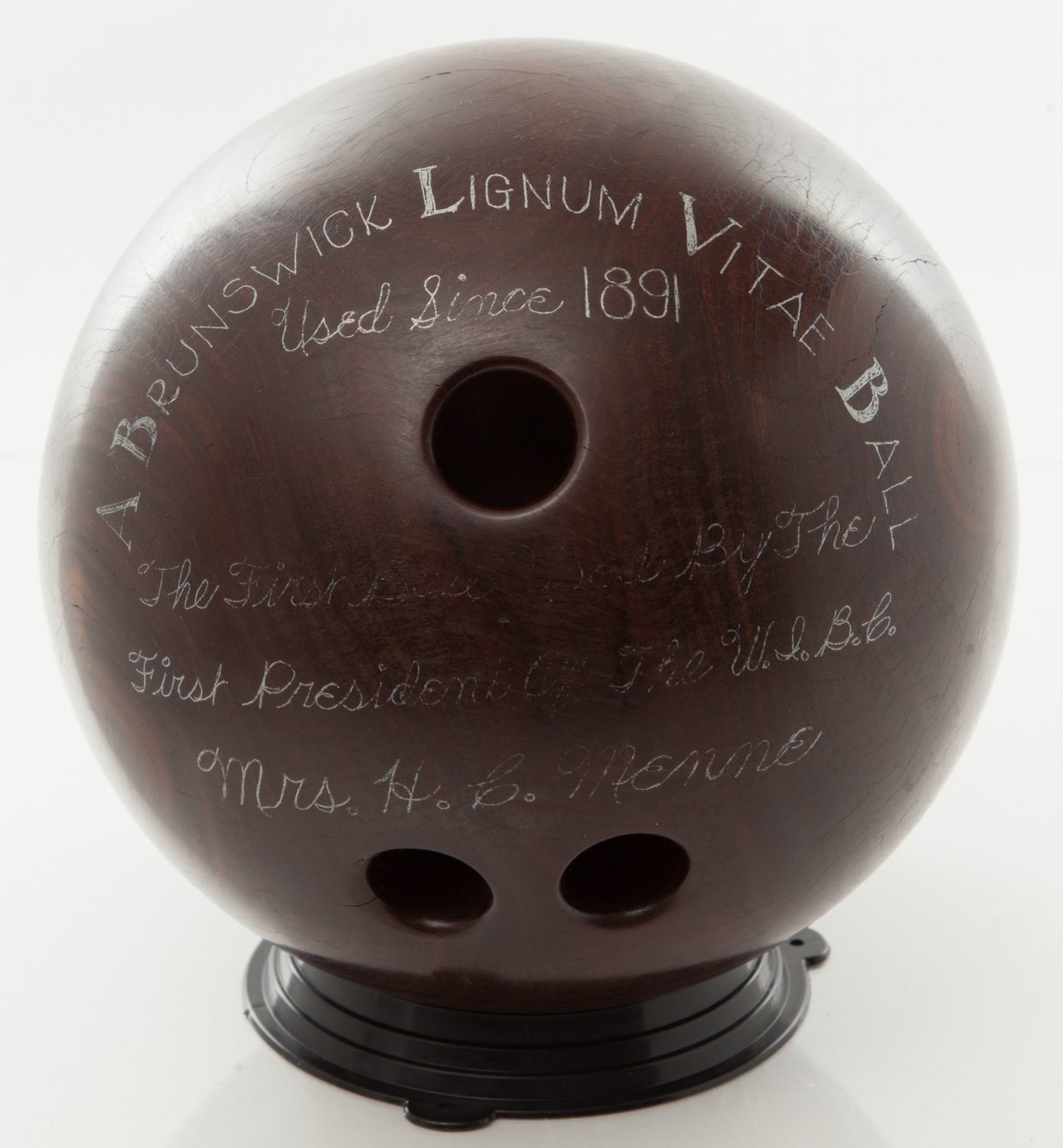 item
MENNE'S PIONEERING BALL
Catherine Menne was a bowling pioneer. She was among the founders and served as the first president of the Women's National Bowling Association (later renamed the Women's International Bowling Congres ...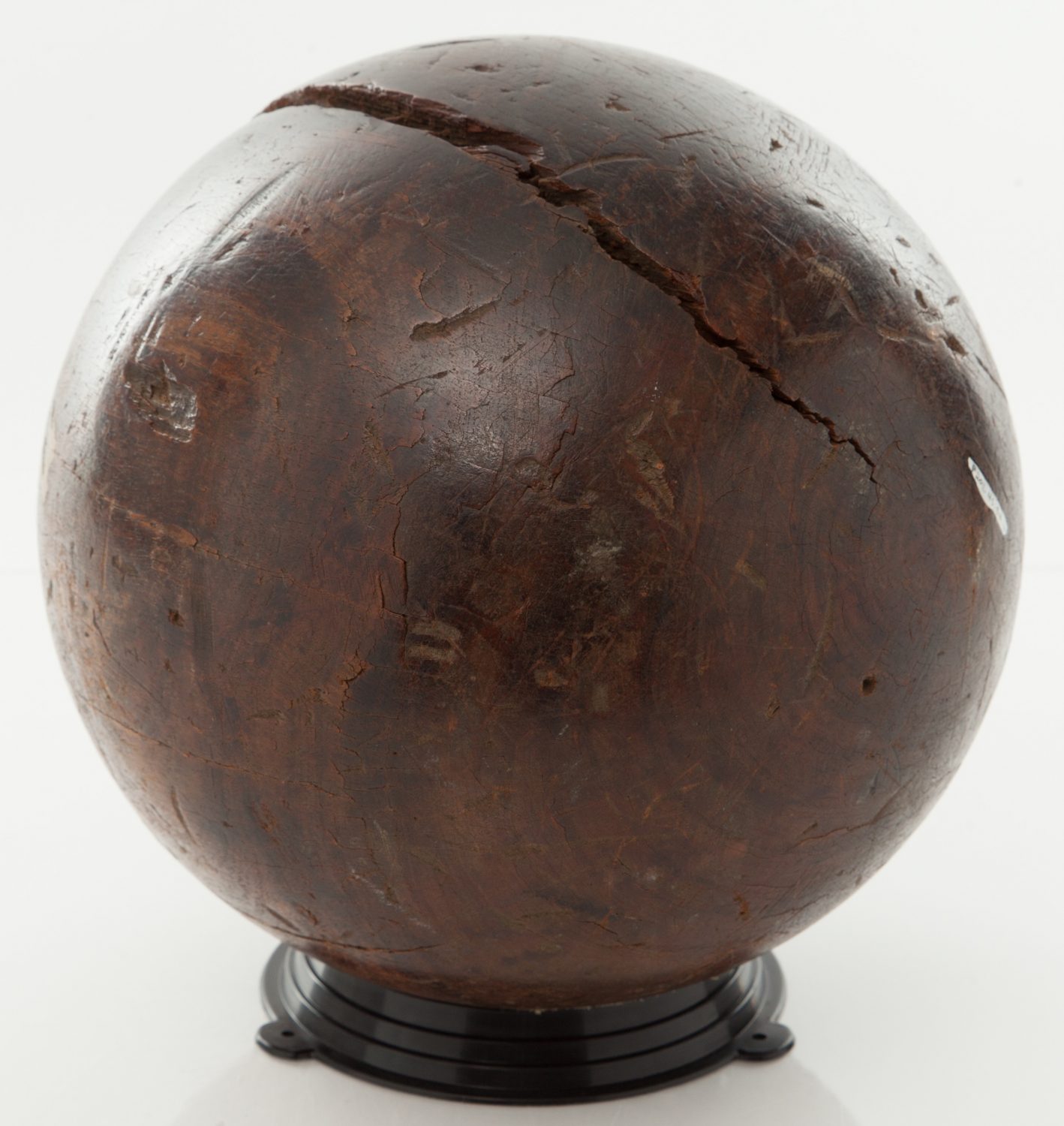 item
THE BETTER FOR ROLLING
This ball weighed in at 18 pounds, large by any standards. Upon a closer look you'll notice the ball lacks finger holes, meaning the owner held it in his palm. Those massive hands must have had quite ...