Tag Results for
"Magic Triangle" - 2 Total Result(s)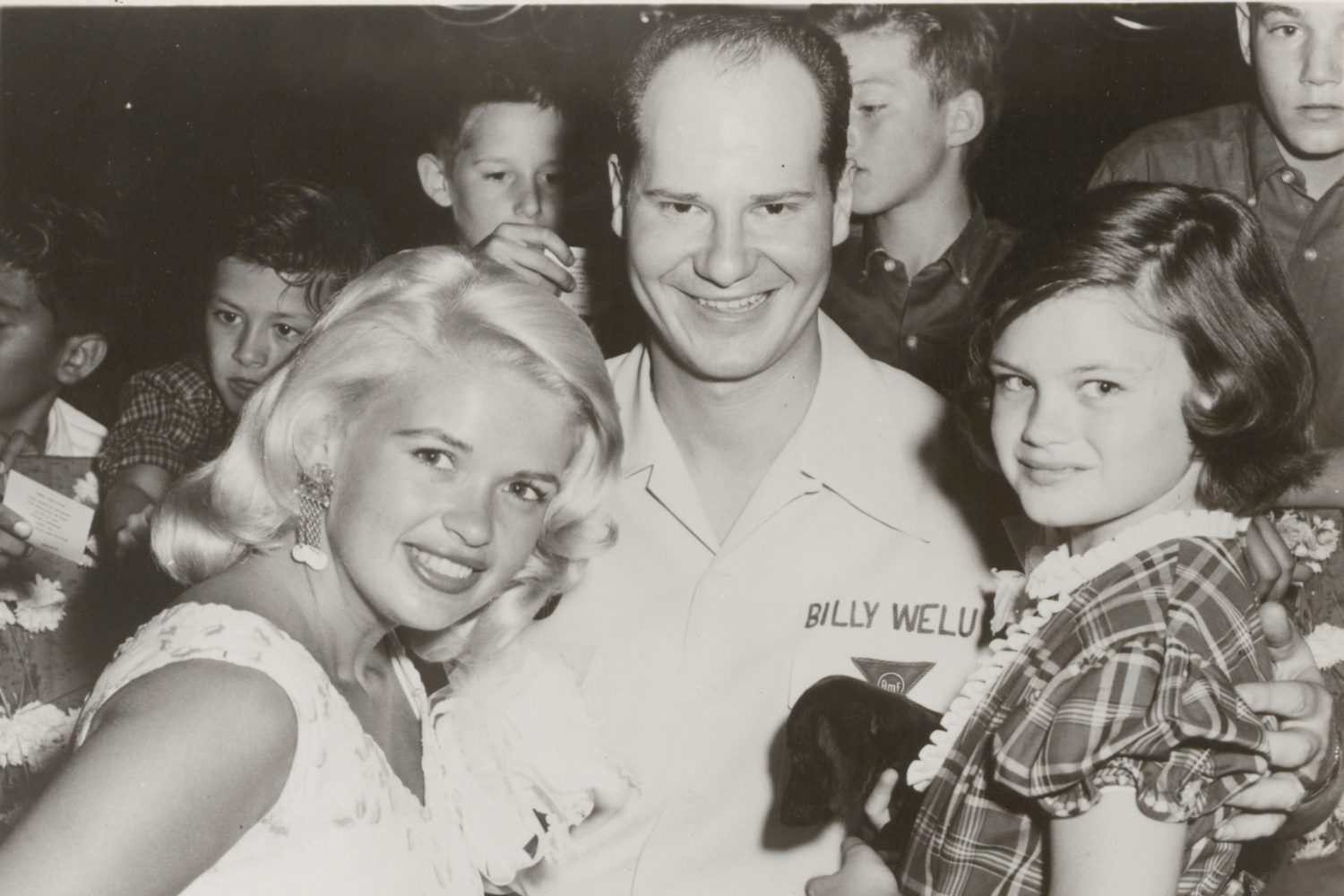 item
JAYNE MANSFIELD MEETS BILLY WELU
Jayne Mansfield brought her daughter Jayne Marie to the opening of Dallas's Cotton Bowling Palace. The new alley was dressed to the nine pins, with AMF Magic Triangle technology and AMF Streamline Dec ...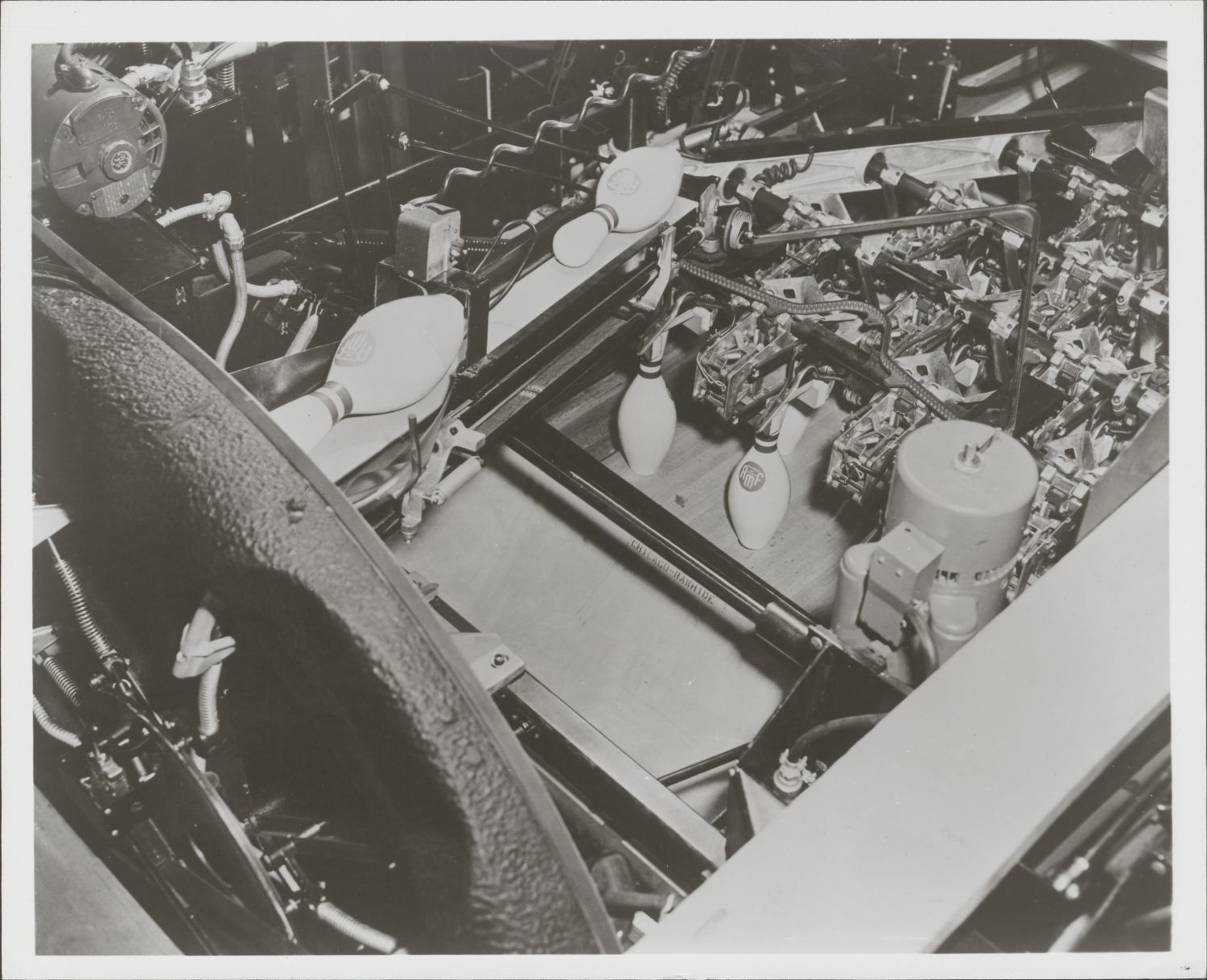 item
UNDER THE HOOD OF THE PINSPOTTER
The AMF Pinspotter transformed the bowling industry. While the exterior of a lane equipped with the Pinspotter displayed the AMF logo or Magic Triangle Pindicator, the interior held a complicated maze ...