Tag Results for
"Miami" - 3 Total Result(s)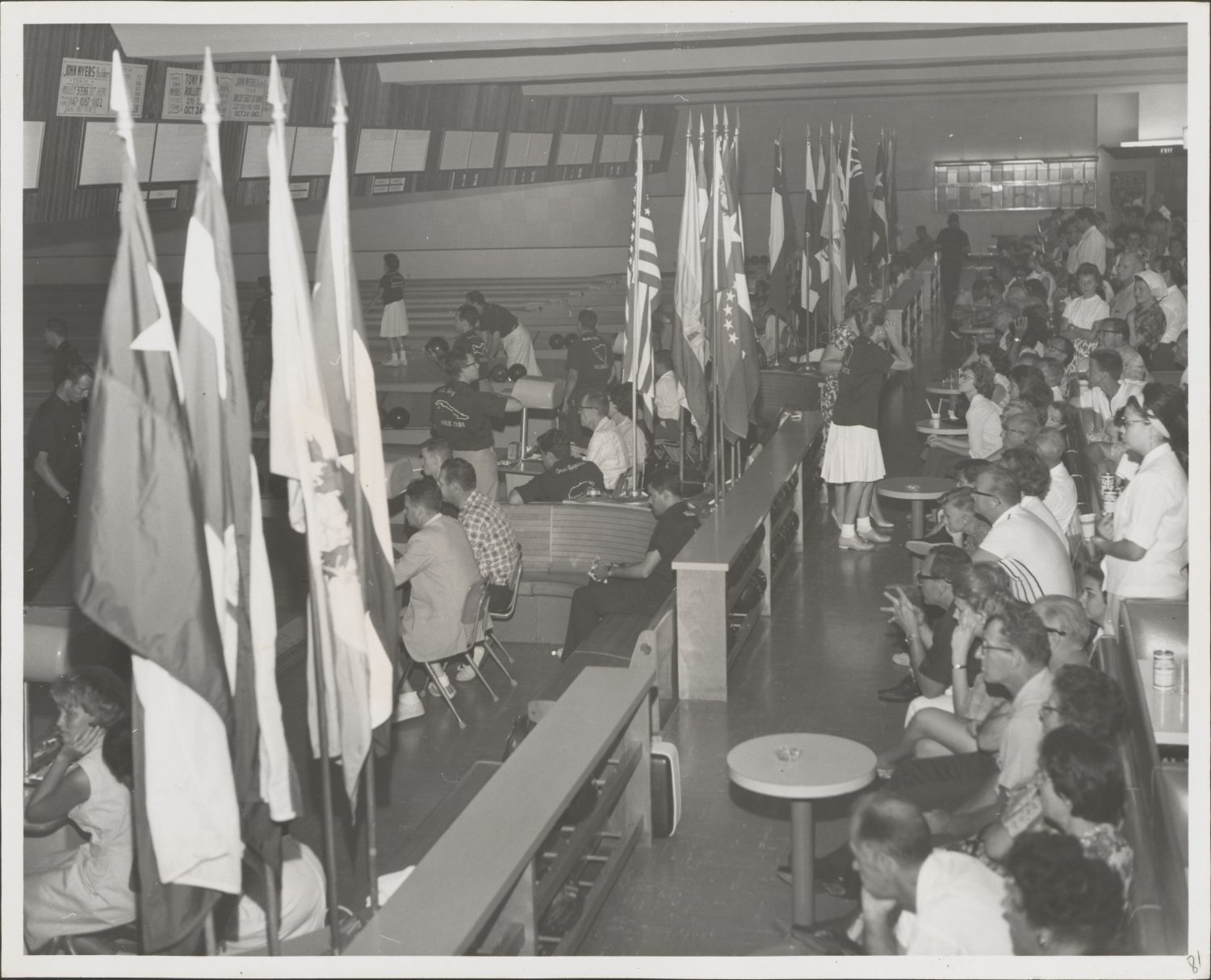 item
A STRIKE FOR FRIENDSHIP
Cloverleaf Lanes in Miami, Florida, hosted the first annual International Bowling Tournament of the Americas. The United States was represented by champs of the ABC and WIBC. Bowlers traveled to South ...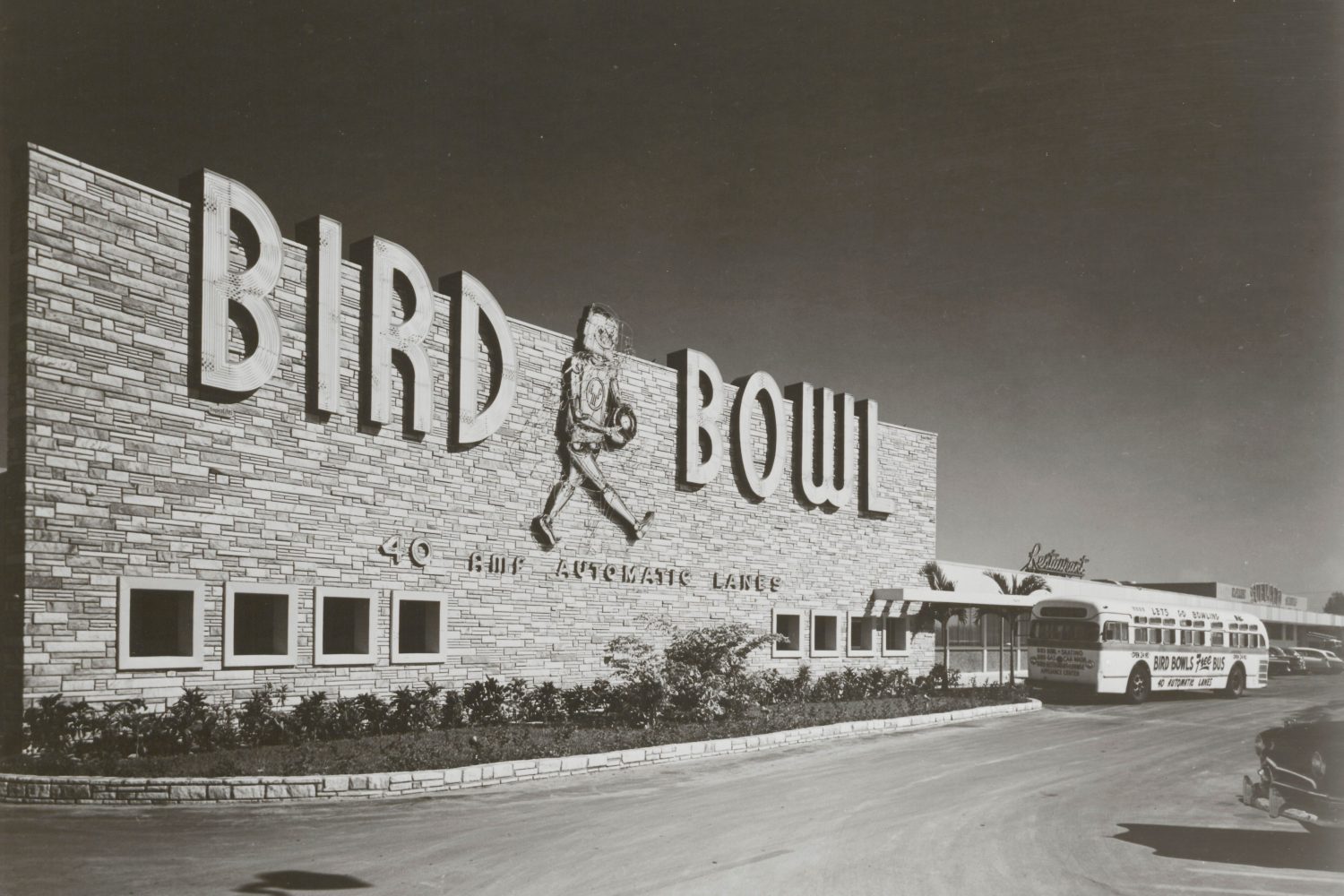 item
THE LONG AWAITED BIRD BOWL
The ribbon cutting for Bird Bowl in Miami, Florida, was pushed back several months. It is no surprise given that the 40-lane center was on track to be the largest bowling center in the southern United ...
item
TOURNAMENT IN SUNSHINE STATE
Welcome to the Sunshine State! The 39th Women's International Bowling Congress met in Miami, Florida, in 1956. Interest in the tournament was so high in Erie, Pennsylvania, that ten teams pooled their ...