Tag Results for
"National Bowling Council" - 2 Total Result(s)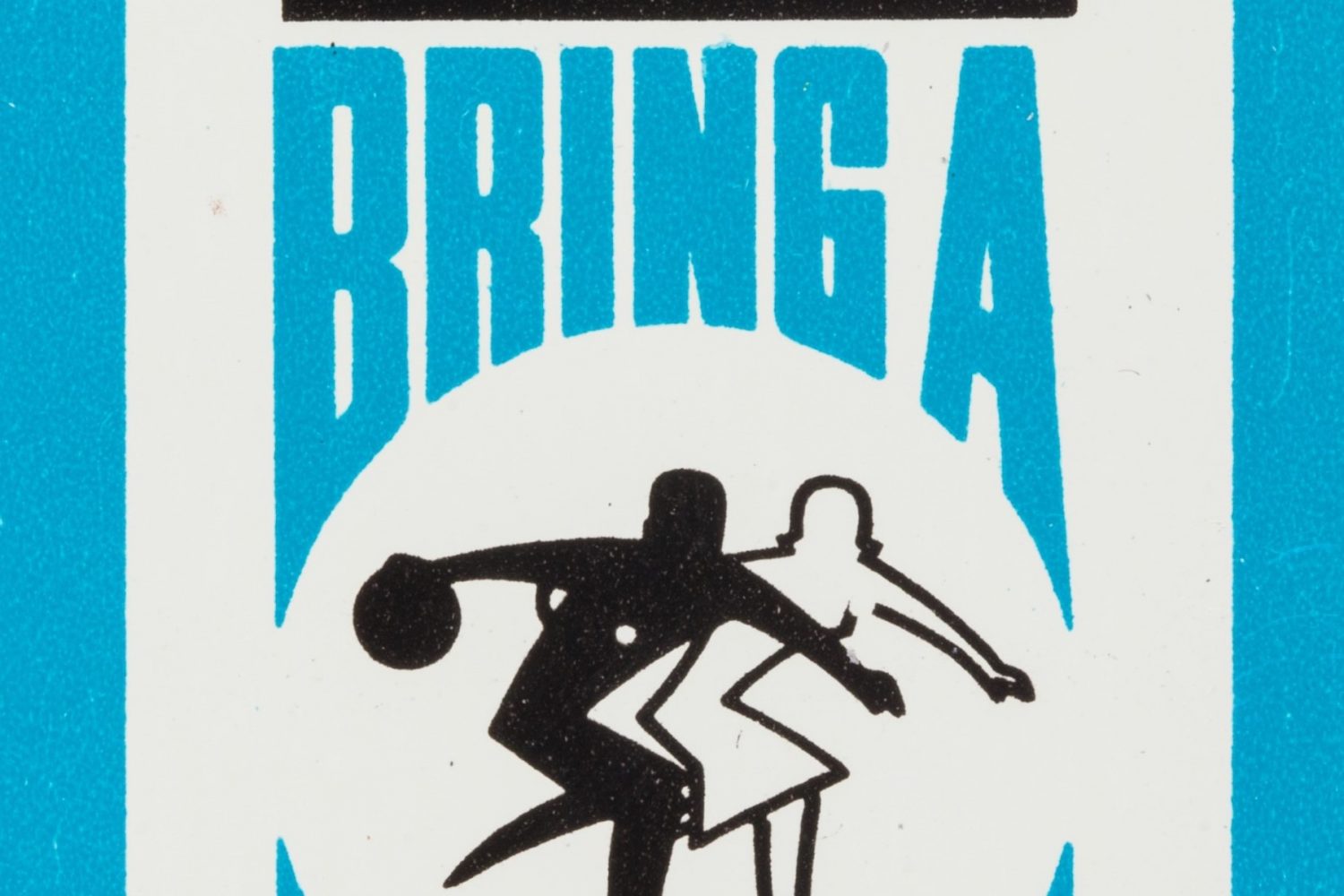 item
BRING A FRIEND
Beginning in the 1960s, the National Bowling Council launched a number of initiatives to promote bowling participation. One of these was the "Bring a Friend" program, which encouraged bowlers to retur ...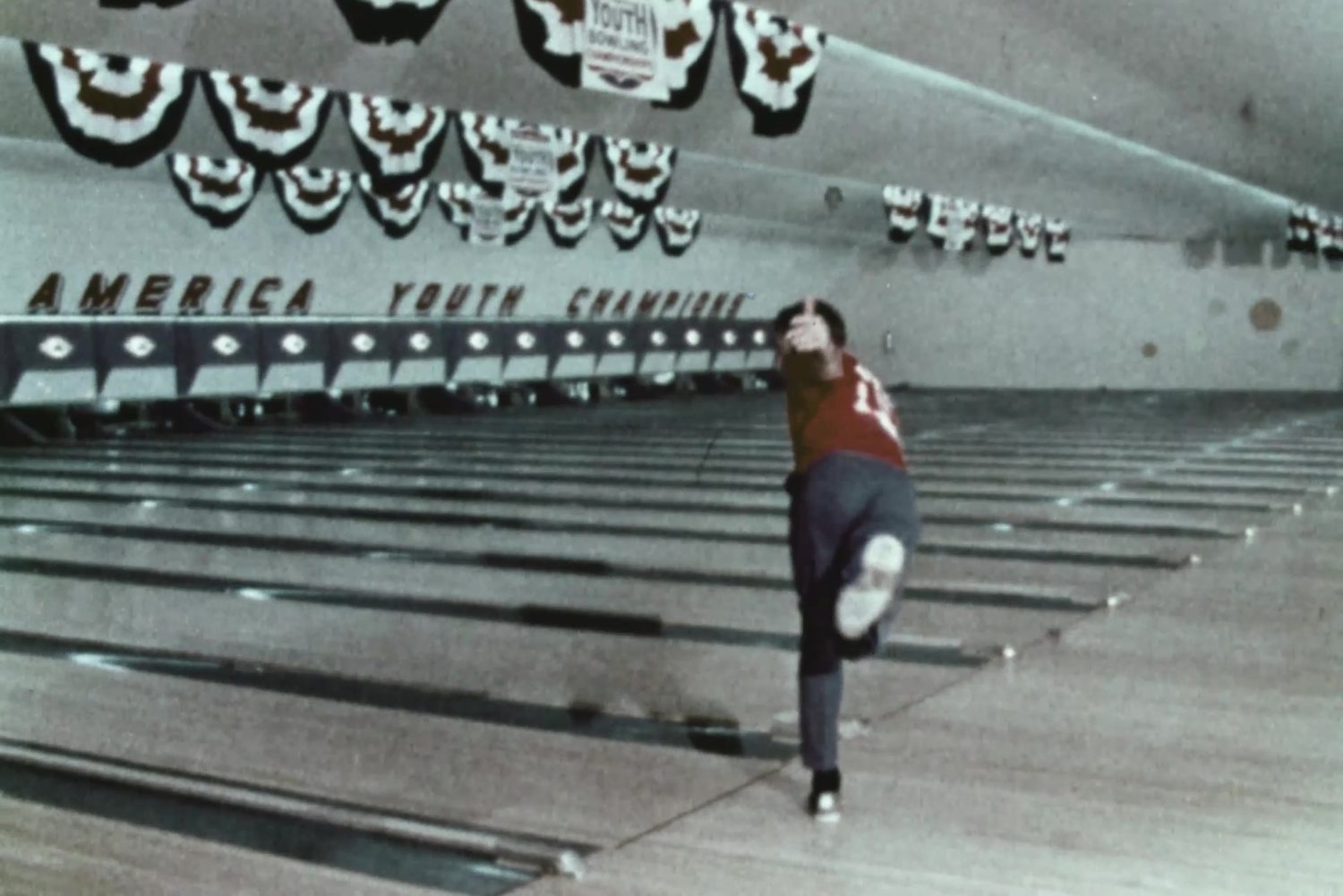 item
WATCH: ALL-AMERICAN KIDS
Young bowlers showed their stuff in the 1971 NBC All-America Tournament in Washington, D.C. Participants hailed from 32 states and British Columbia, competing for glory and scholarship money. With $21 ...