Tag Results for
"Oklahoma" - 3 Total Result(s)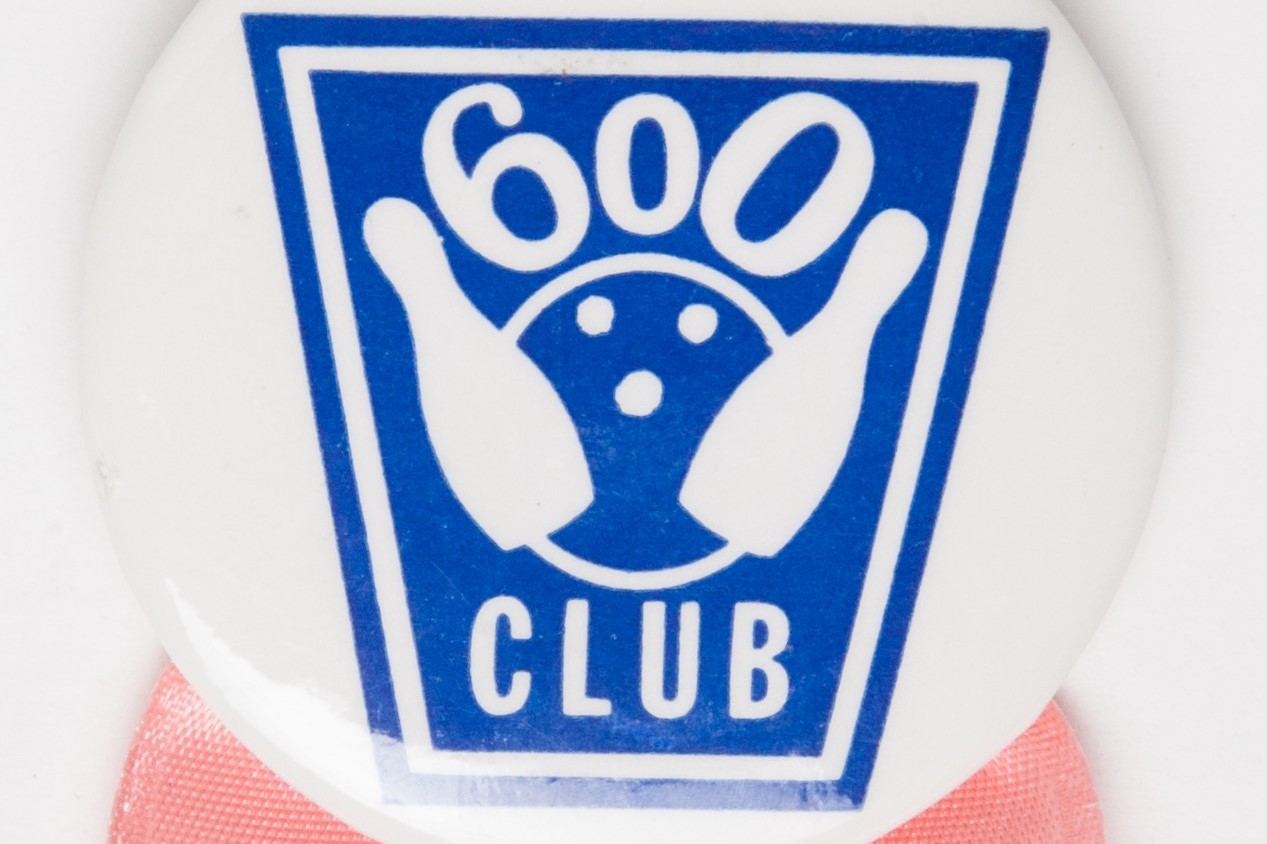 item
JOIN THE CLUB
Bowling 600 or higher over three games earned a Women's International Bowling Congress member a commemorative ribbon. The ribbons listed the date and name of the tournament's host city, making a great ...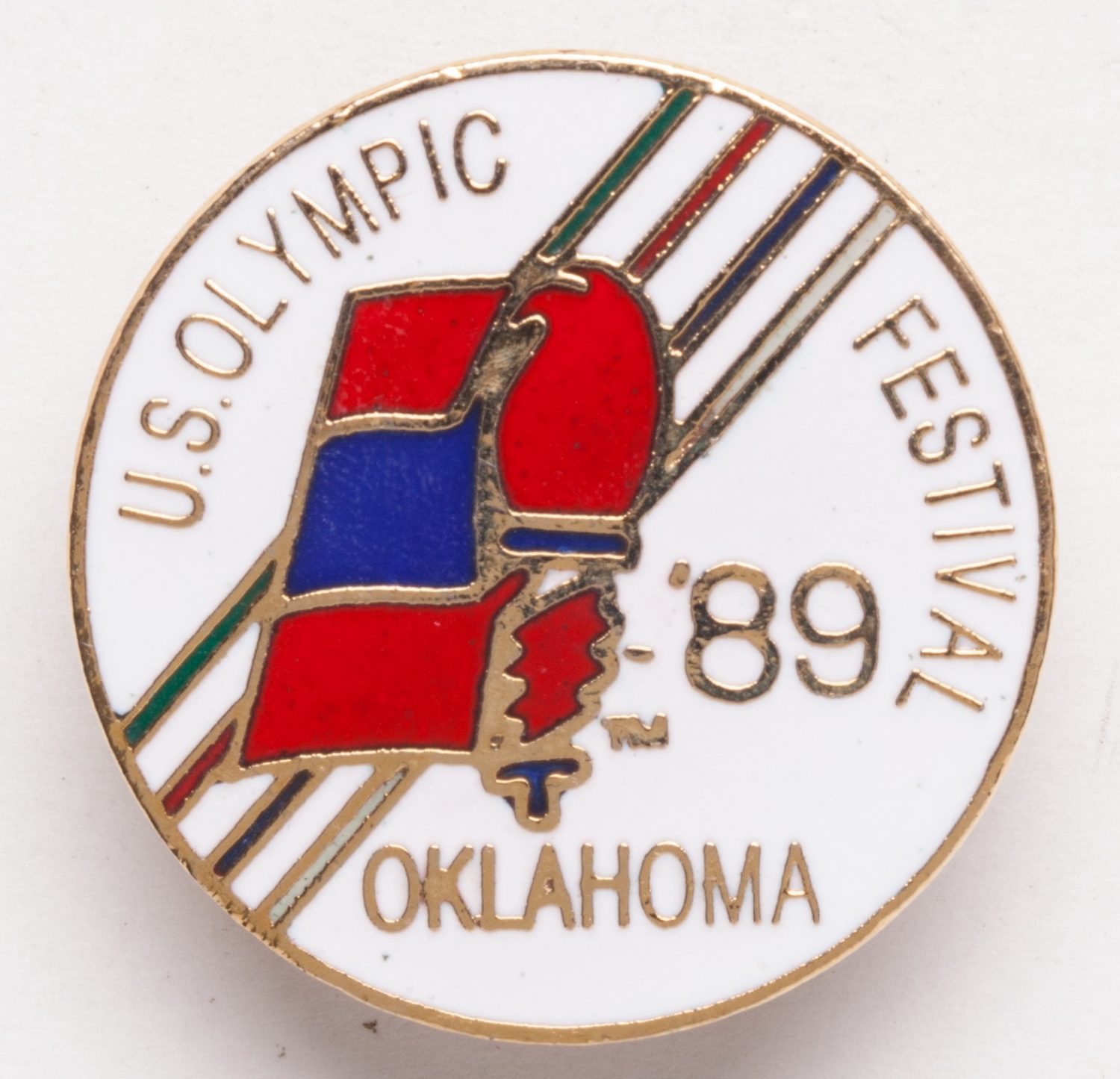 item
OLYMPIC FESTIVAL '89
Oklahoma City, Oklahoma, played host to amateur athletes at the U.S. Olympic Festival in 1989, just one year after bowling made its Olympic debut at the Seoul Summer Games. Lapel pins commemorated the ...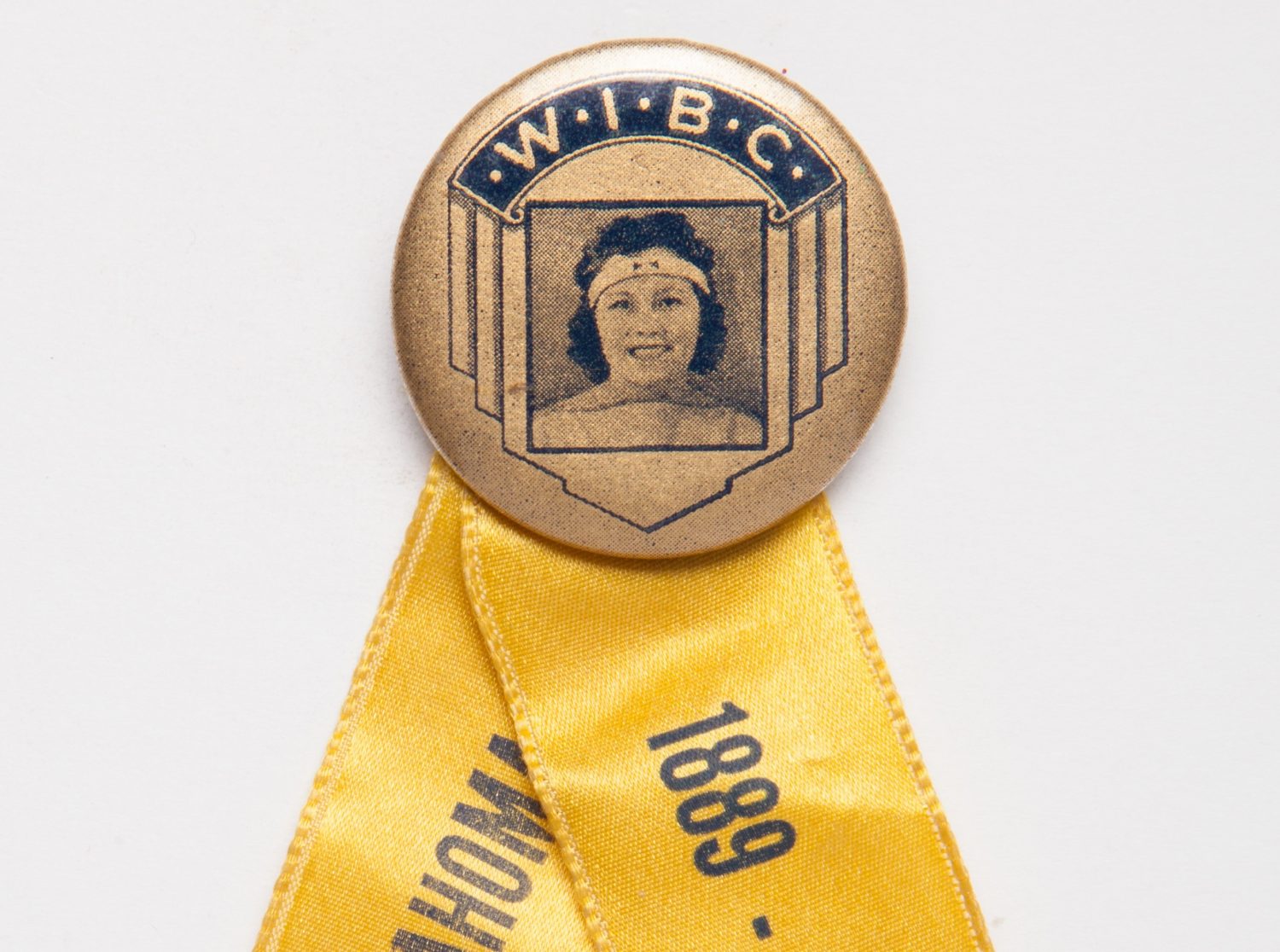 item
WIBC IN OKLAHOMA
The 22nd annual Women's International Bowling Congress in Oklahoma City gave Oklahoma a chance to celebrate its female athletes as well as the state's 50th anniversary as part of the United States. (O ...