Tag Results for
"Pat Nixon" - 3 Total Result(s)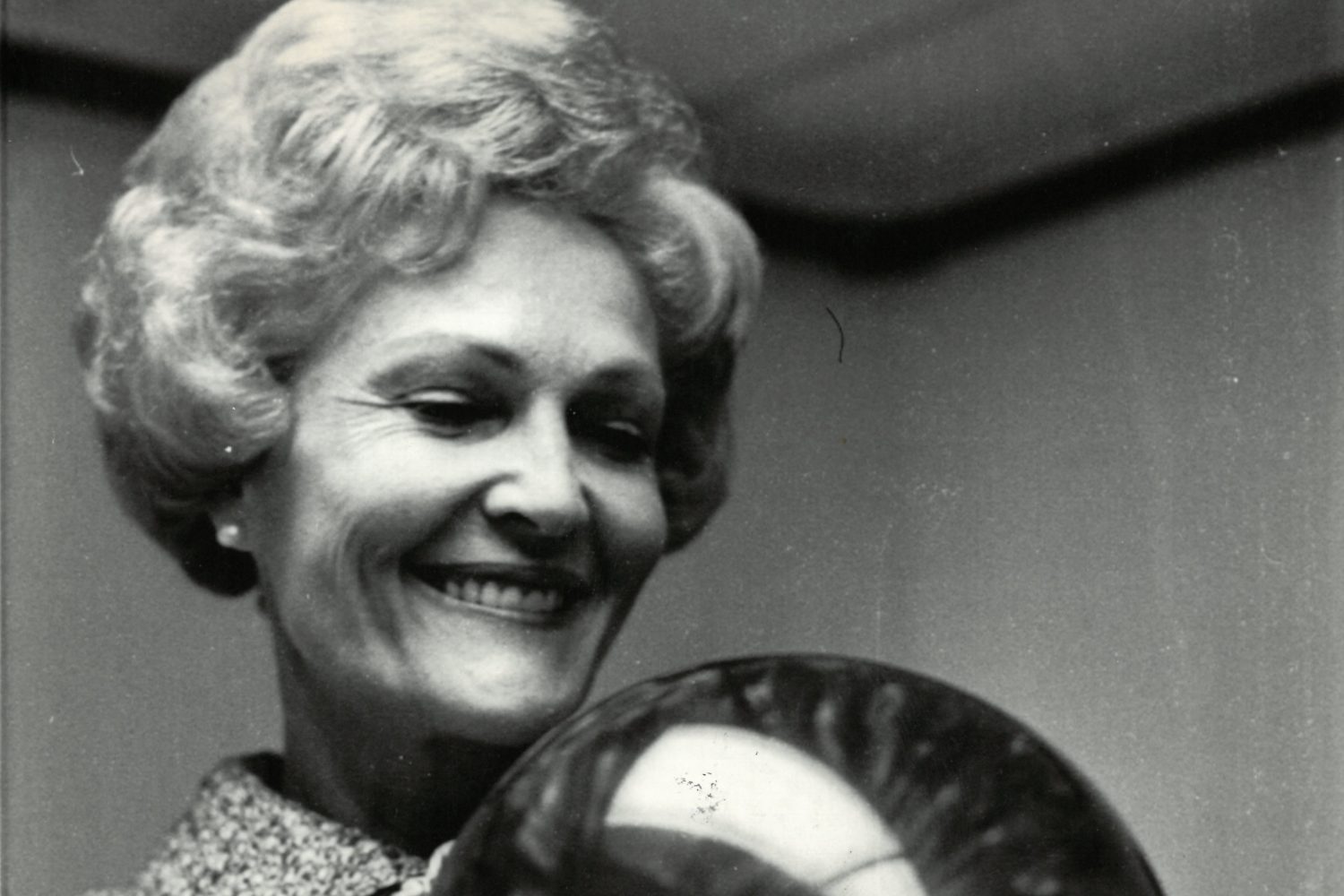 item
A LIFETIME MEMBER
President Richard Nixon frequently bowled during his time in the Oval Office. His wife, Pat Nixon, also loved the sport. In 1969, the First Lady earned a lifetime membership to the Women's Internation ...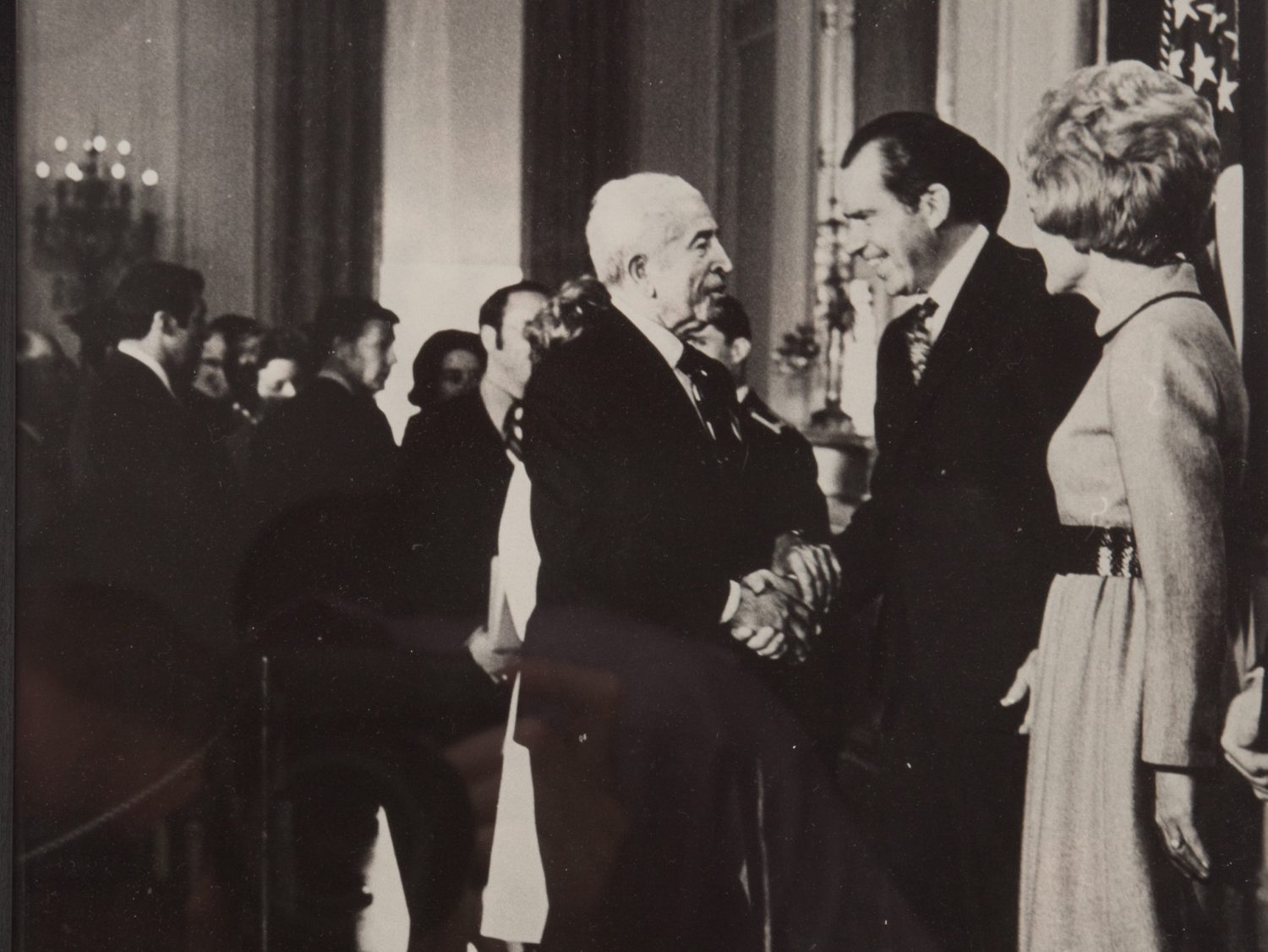 item
VARIPAPA IN THE WHITE HOUSE
President Richard Nixon was arguably one of the most prominent advocates of bowling. Both he and his wife Pat were avid bowlers and actively promoted the sport and related organizations. When assembli ...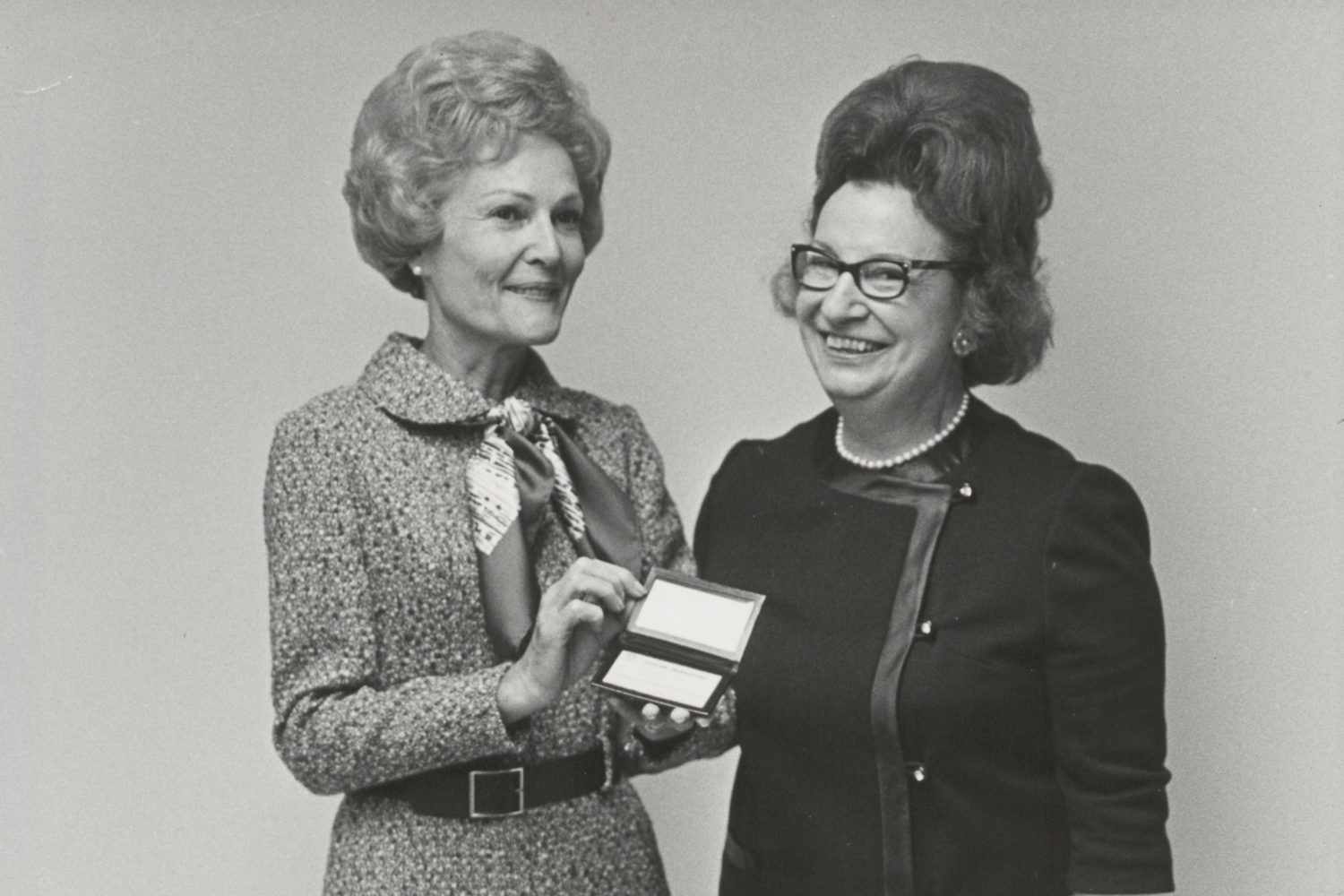 item
WIBC'S NEWEST MEMBER, FIRST LADY PAT NIXON
Alberta Crowe, longtime president of the Women's International Bowling Congress, recruited at the top. After presenting then-First Lady Lady Bird Johnson with a golden membership card, Crowe crossed p ...