Tag Results for
"Peoria" - 3 Total Result(s)
item
AFFORDABLE RATES IN PEORIA
The 1920 American Bowling Congress tournament in Peoria, Illinois, offered affordable rates to entrants. Each bowler paid a fee of $1 for each event, plus 25 cents for ABC membership and 50 cents for ...
item
ROLLING IN PEORIA
Peoria mailed 10,000 posters and entry blanks to bowling enthusiasts all over the country for the 15th annual international tournament of the American Bowling Congress. Organizers chose Peoria as a ho ...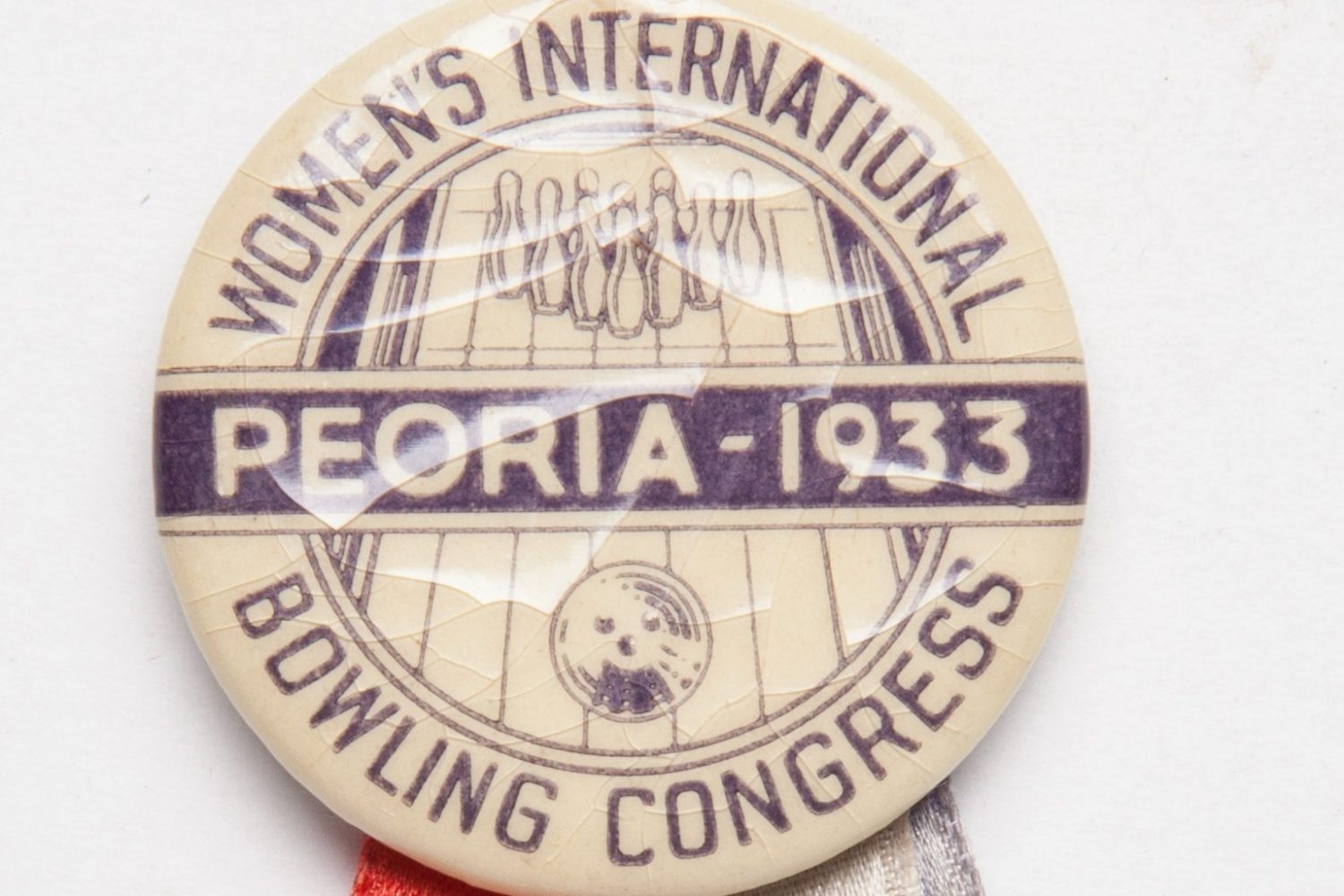 item
TOURNEY IN PEORIA
Keglers gathered in Peoria, Illinois, for the Women's International Bowling Congress in 1933. Sally Twyford of Aurora, Illinois, was the "world champion individual bowler," with a score of 1,765 point ...