Tag Results for
"perfect score" - 2 Total Result(s)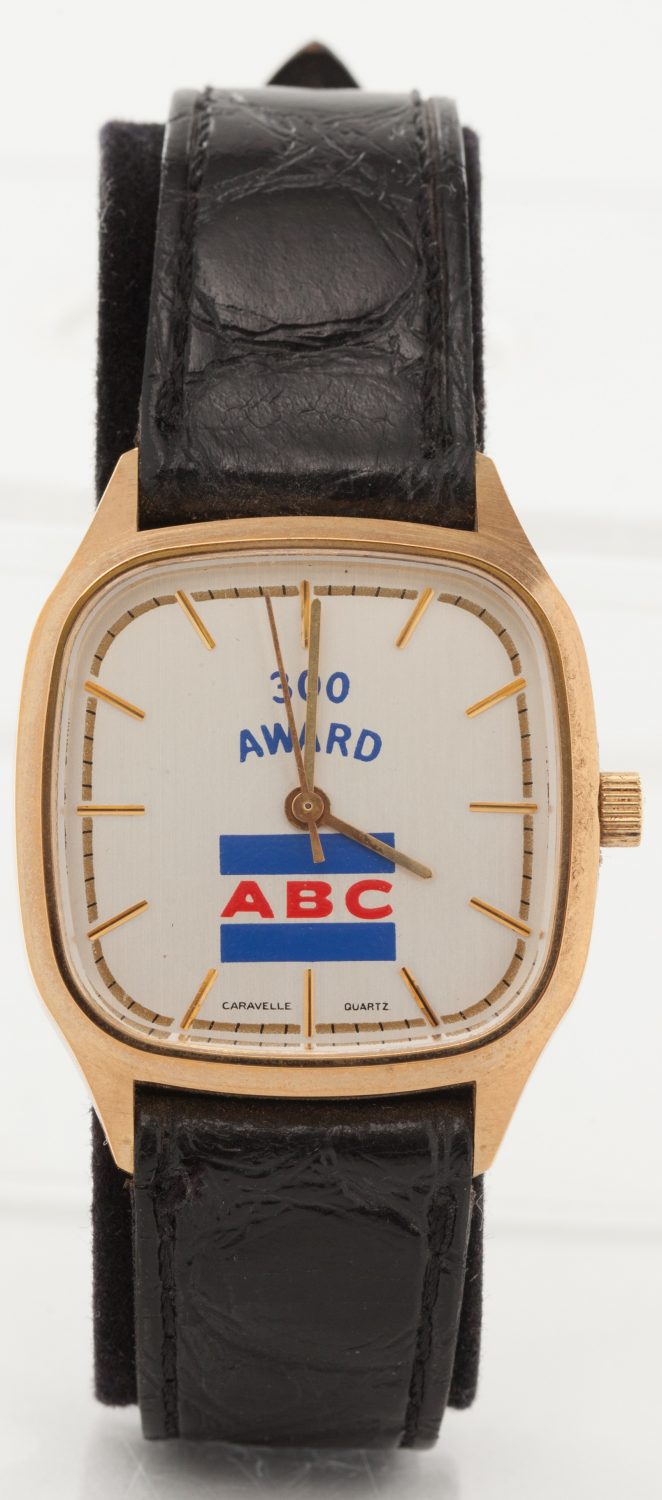 item
PERFECT TIMING
The American Bowling Congress honored members who achieved the elusive perfect score in a number of ways. A 300 Award watch would provide a constant reminder of the happy occasion.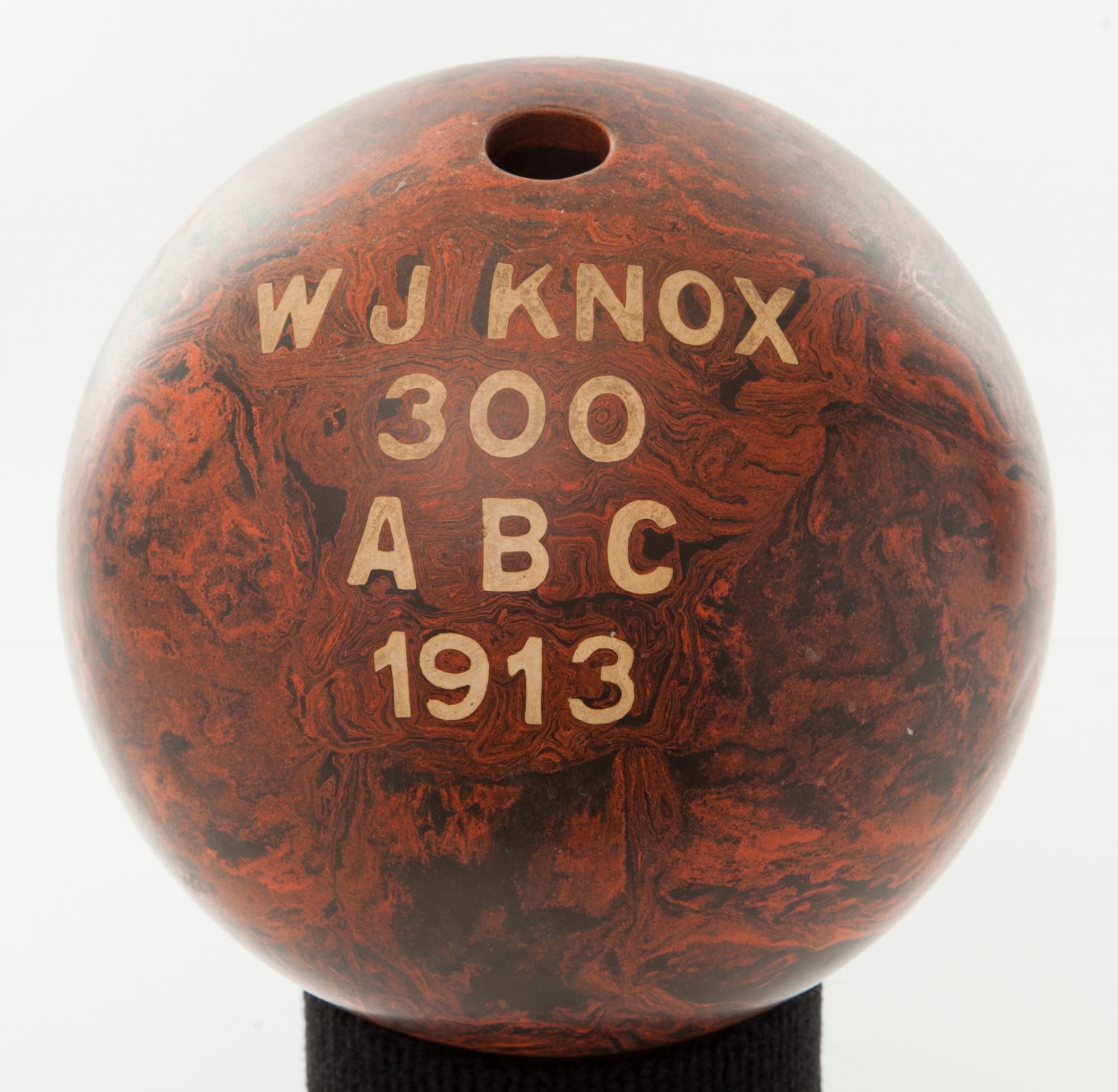 item
KNOX KNOCKED DOWN A PERFECT SCORE
Philadelphia bowler William Knox wrapped up an American Bowling Congress (ABC) tournament with an exciting finale. During the third game, he rolled strike after strike, and the crowd began to pay atte ...