Tag Results for
"pinwheel" - 2 Total Result(s)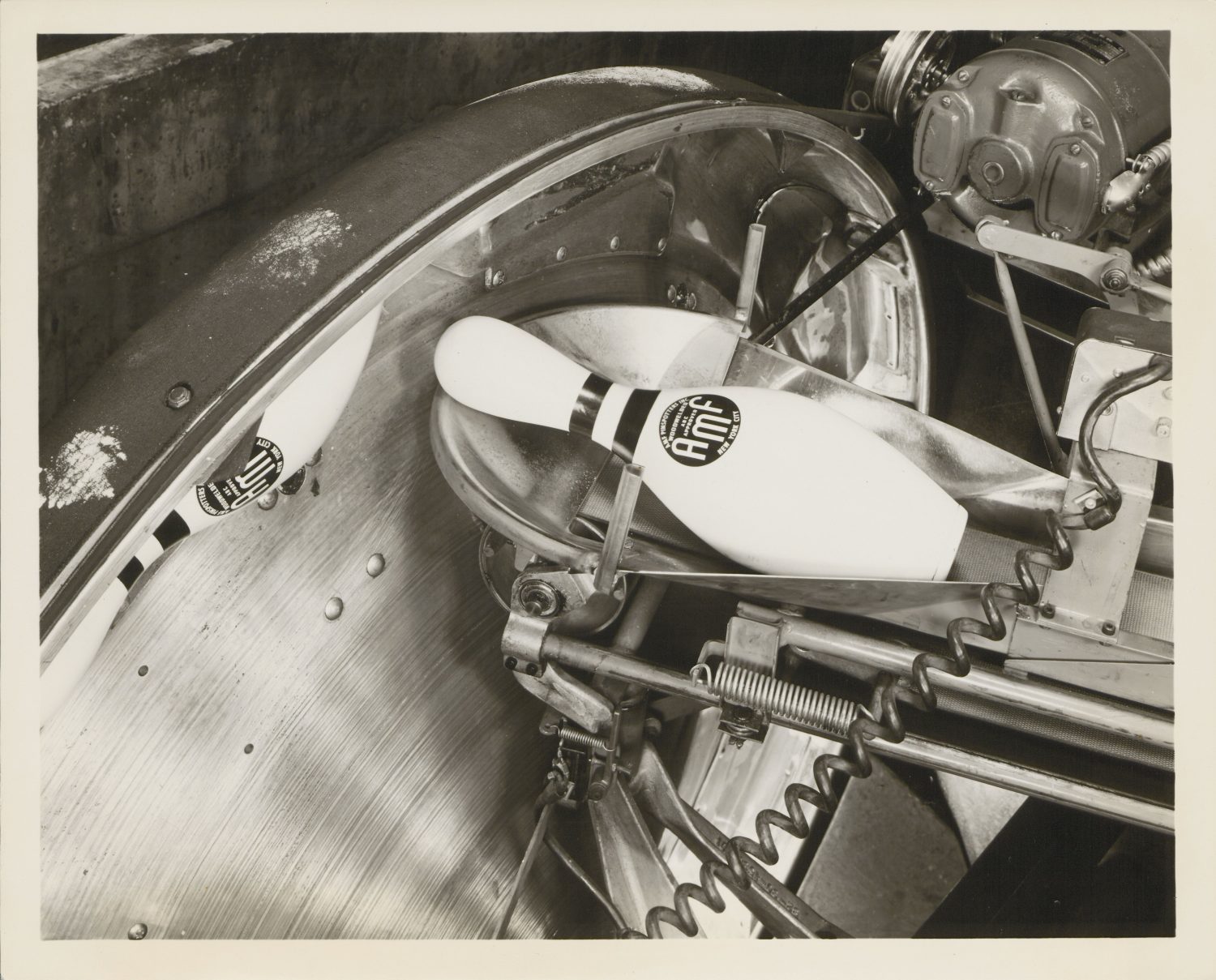 item
A PRACTICAL PINWHEEL
The AMF Pinspotter used a carpet belt, known as the Magic Carpet, to retrieve balls and felled pins after a roll. The ball would be pushed off the belt to the ball return, while the pins would move in ...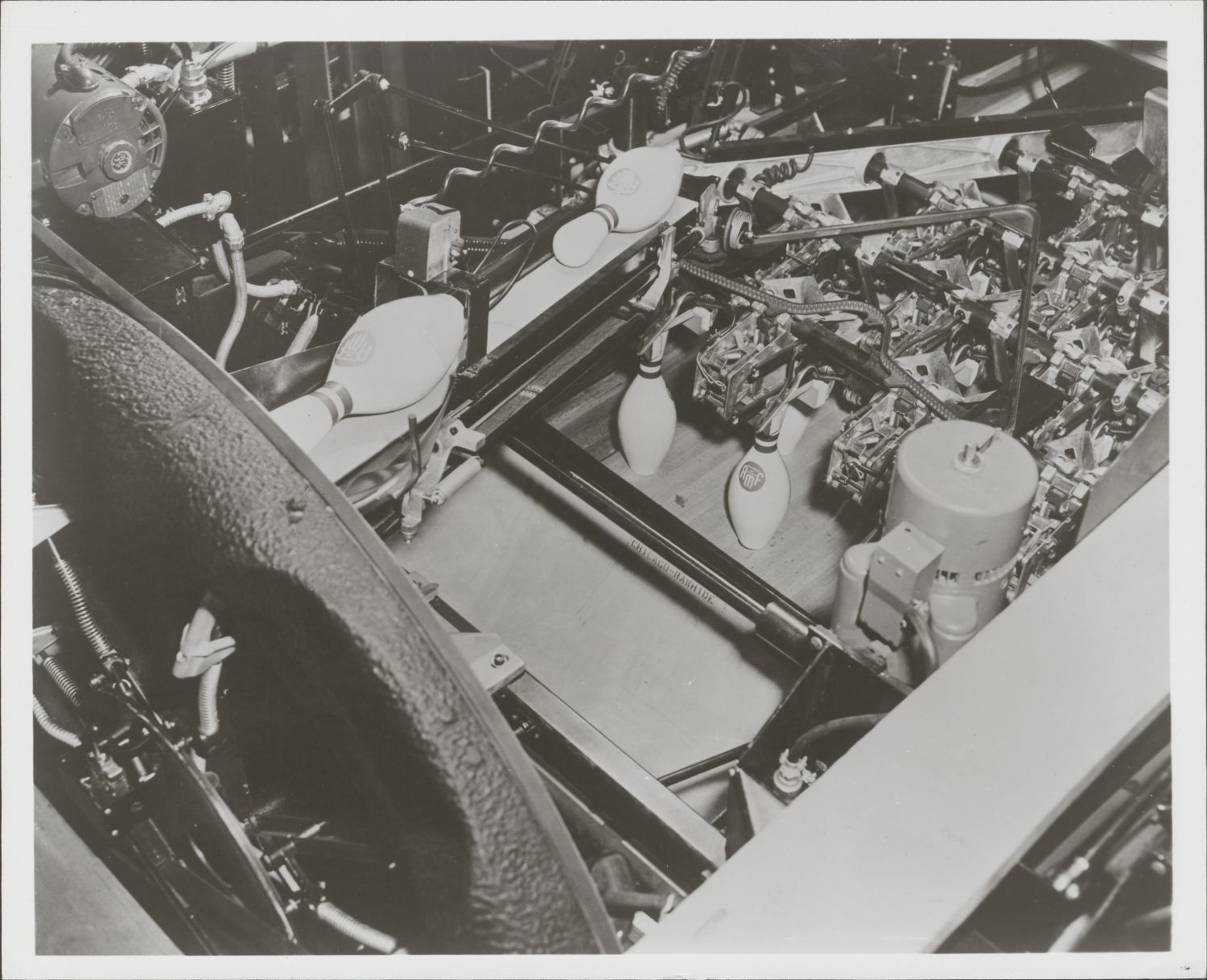 item
UNDER THE HOOD OF THE PINSPOTTER
The AMF Pinspotter transformed the bowling industry. While the exterior of a lane equipped with the Pinspotter displayed the AMF logo or Magic Triangle Pindicator, the interior held a complicated maze ...