Tag Results for
"program" - 2 Total Result(s)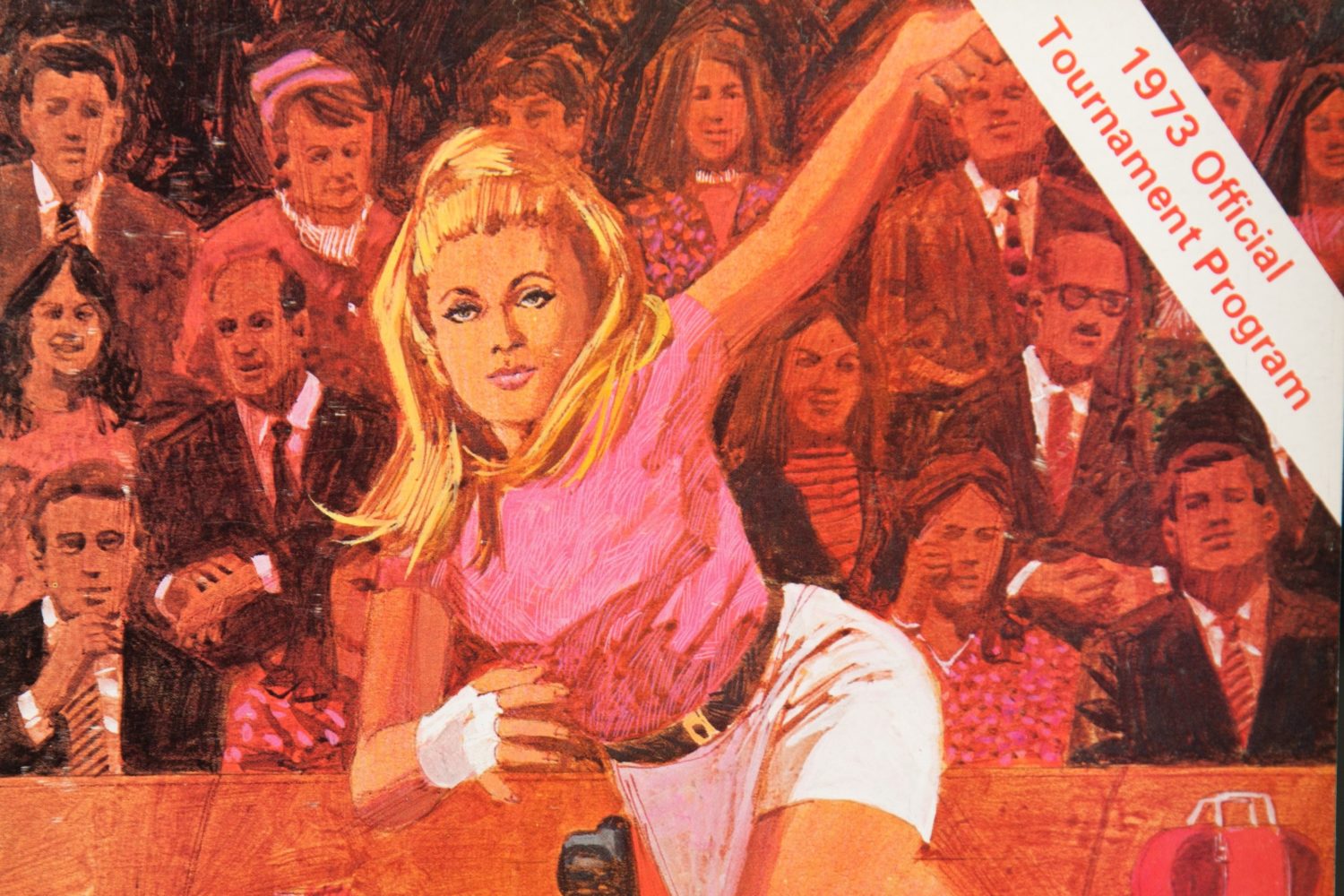 item
A PICTURE OF PWBA FASHION
The cover of the official program for the Professional Women Bowlers Association (PWBA) 1973 season showcased the best in women's bowling fashion. This artist's rendering shows the typical apparel of ...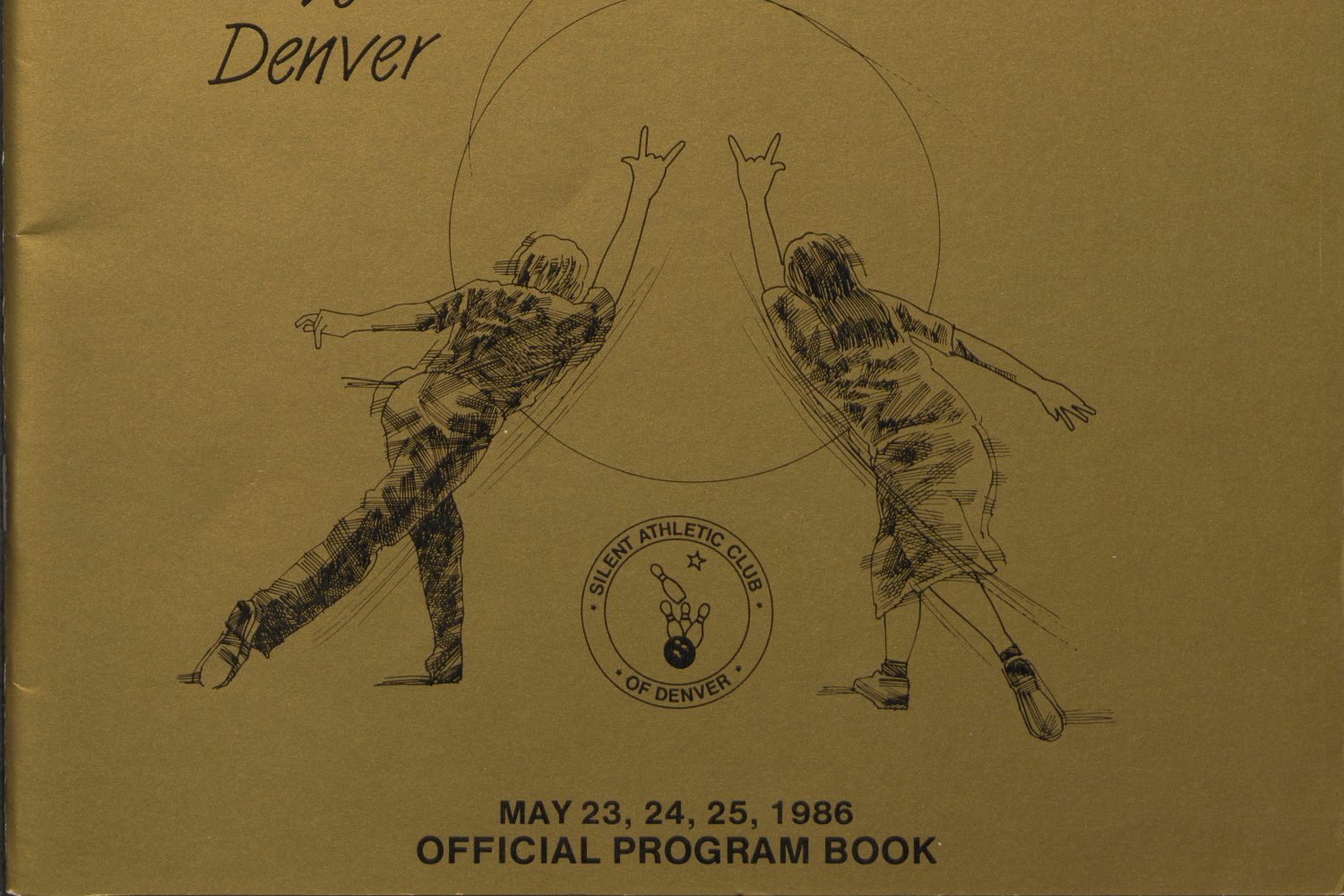 item
PACIFIC COAST DEAF BOWLING
The Pacific Coast Deaf Bowling Association (PCDBA) was founded in 1939 and the Pacific Coast Deaf Women's Bowling Association (PCDWBA) in 1947. The groups offer membership to deaf bowlers from western ...