Tag Results for
"San Diego" - 2 Total Result(s)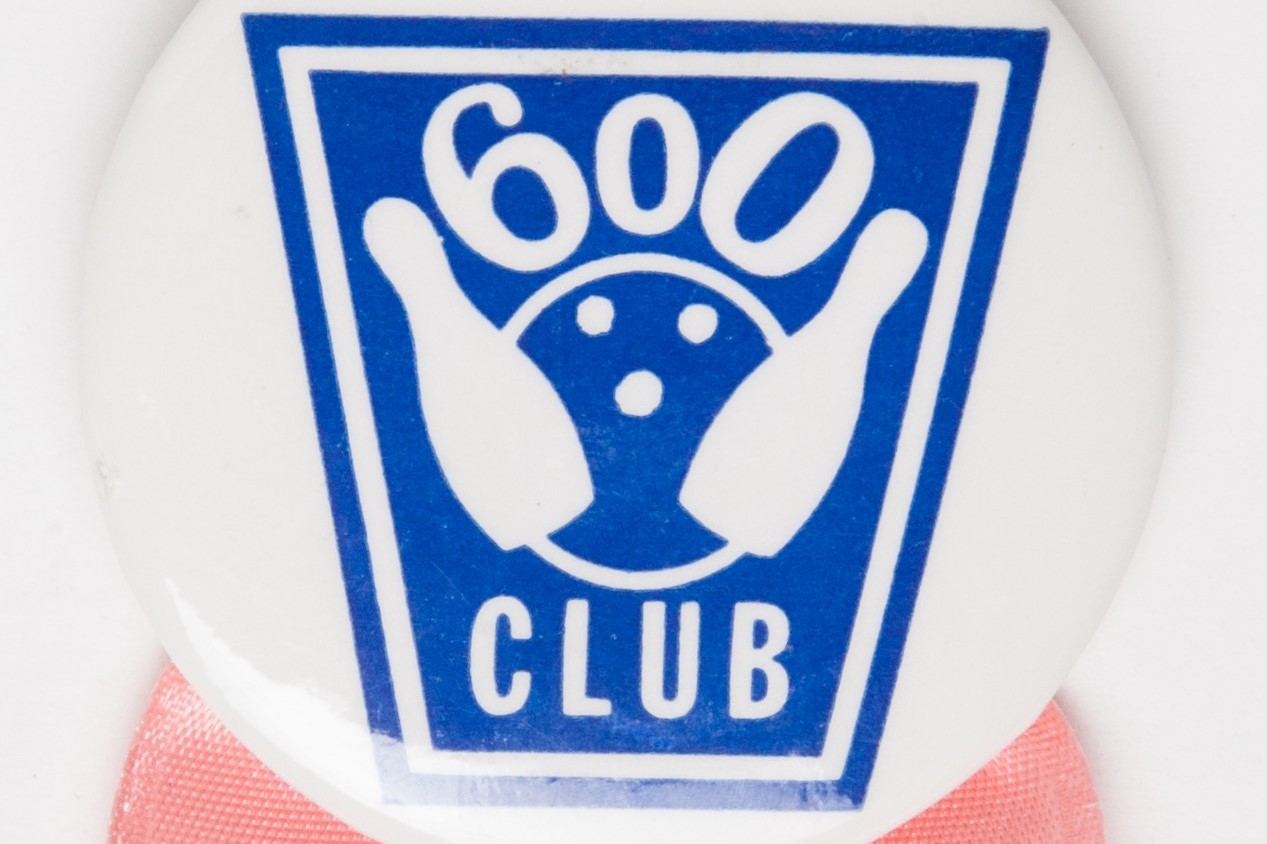 item
JOIN THE CLUB
Bowling 600 or higher over three games earned a Women's International Bowling Congress member a commemorative ribbon. The ribbons listed the date and name of the tournament's host city, making a great ...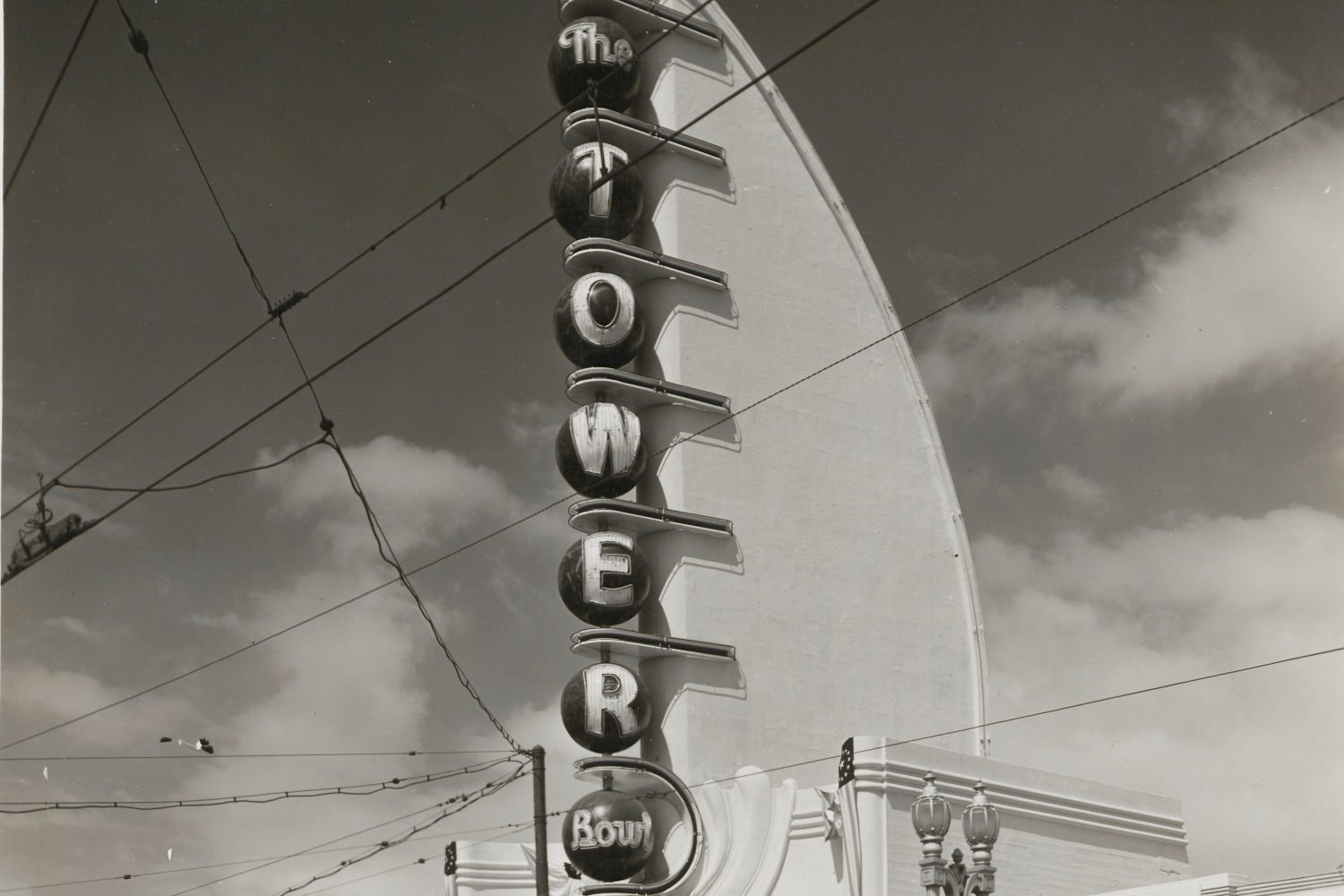 item
BROADCAST FROM TOWER BOWL
Tower Bowl opened in San Diego, California, in 1941. The modern center featured 28 lanes in an air-conditioned facility, surely a requirement for comfort in the southern California heat! Like many oth ...