Tag Results for
"sign" - 2 Total Result(s)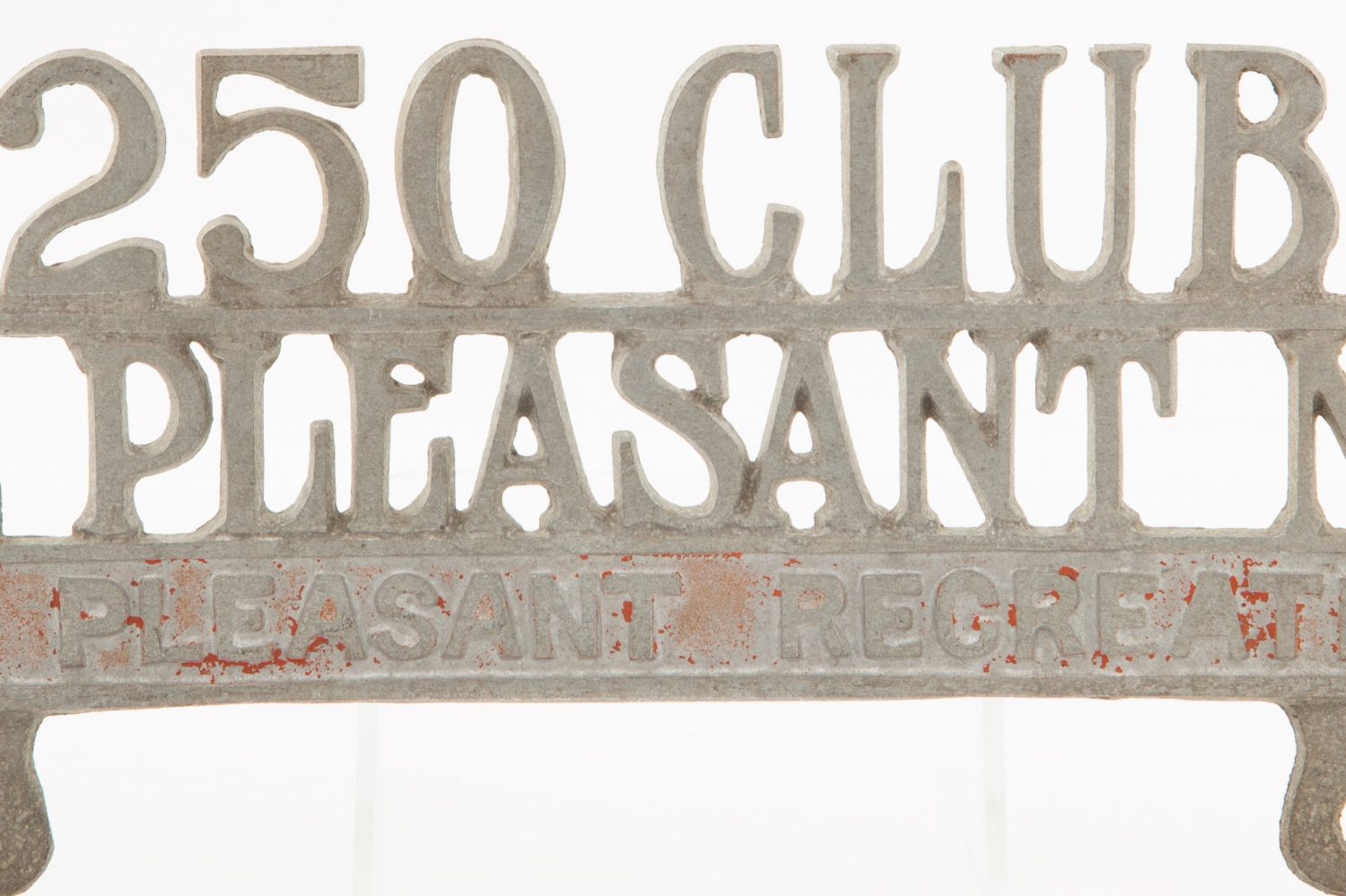 item
250 CLUB
Bowlers at Point Pleasant Recreation in Point Pleasant, New Jersey, were rewarded for their high scores. Those who scored a 250 or higher entered an elite group known as the 250 Club.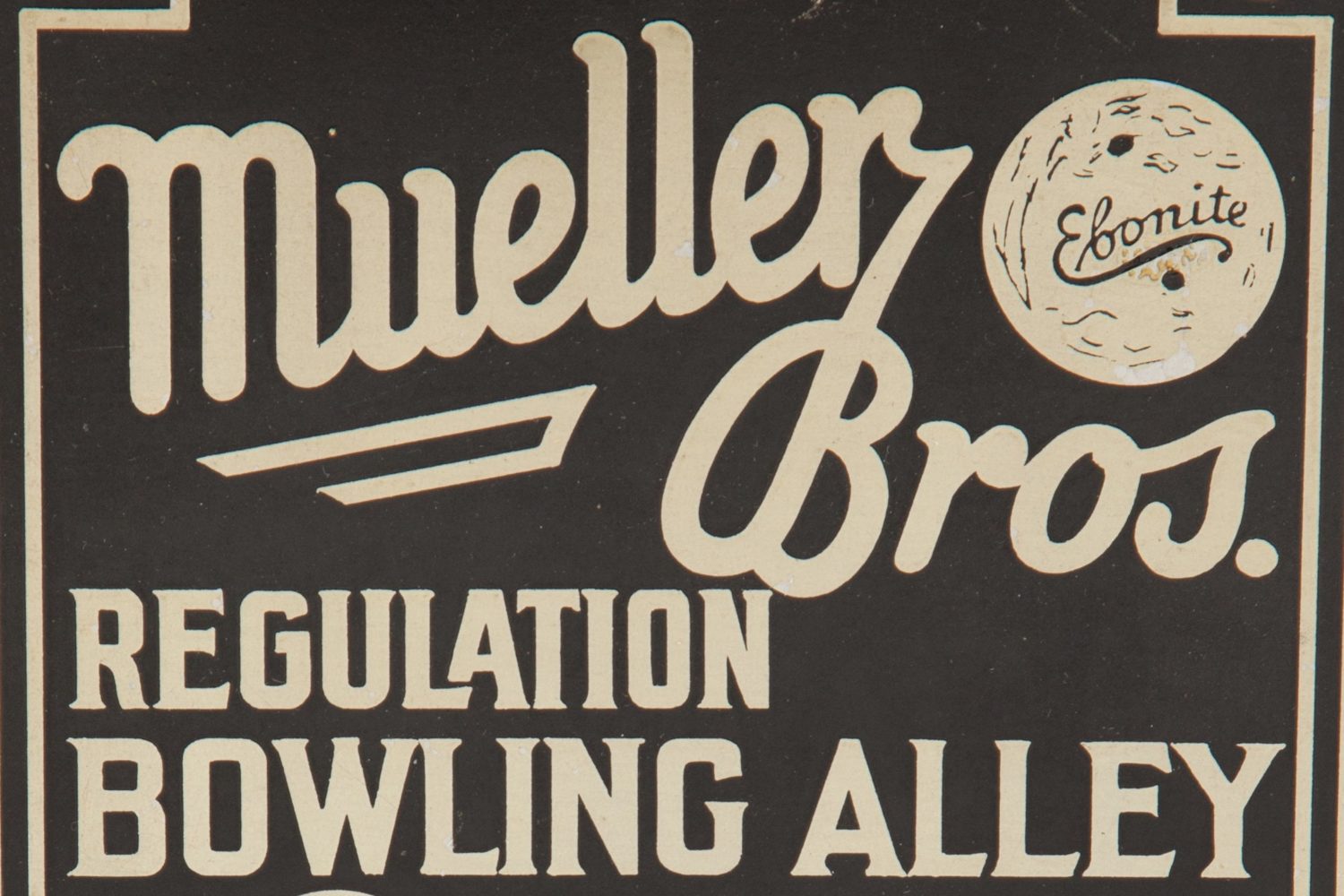 item
MUELLER BROTHERS ALLEY
Gus and Hugo Mueller of St. Louis, Missouri, were jacks of all trades. In addition to operating a bowling alley, they also managed other recreation centers and possibly grocery stores. They likely got ...