Tag Results for
"Sylvia Wene" - 2 Total Result(s)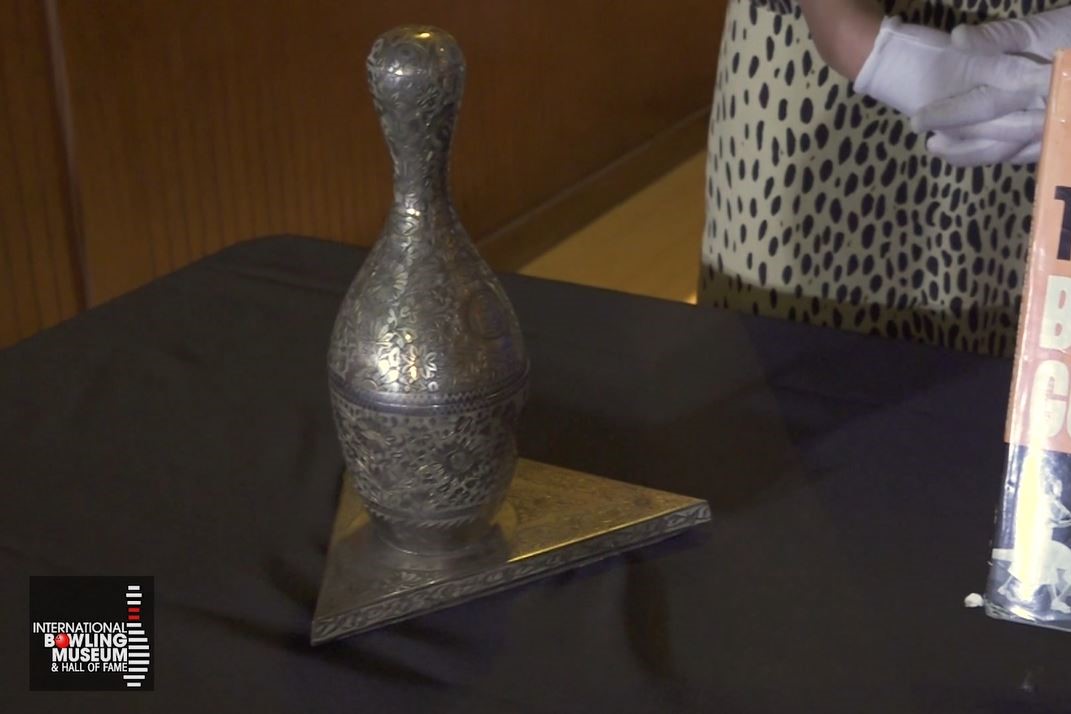 item
ALLEY AMBIANCE AT HOME
From fashion guides to music boxes, a love of bowling extended into ever corner of life. Learn more about the fashion guide or learn more about the music boxes.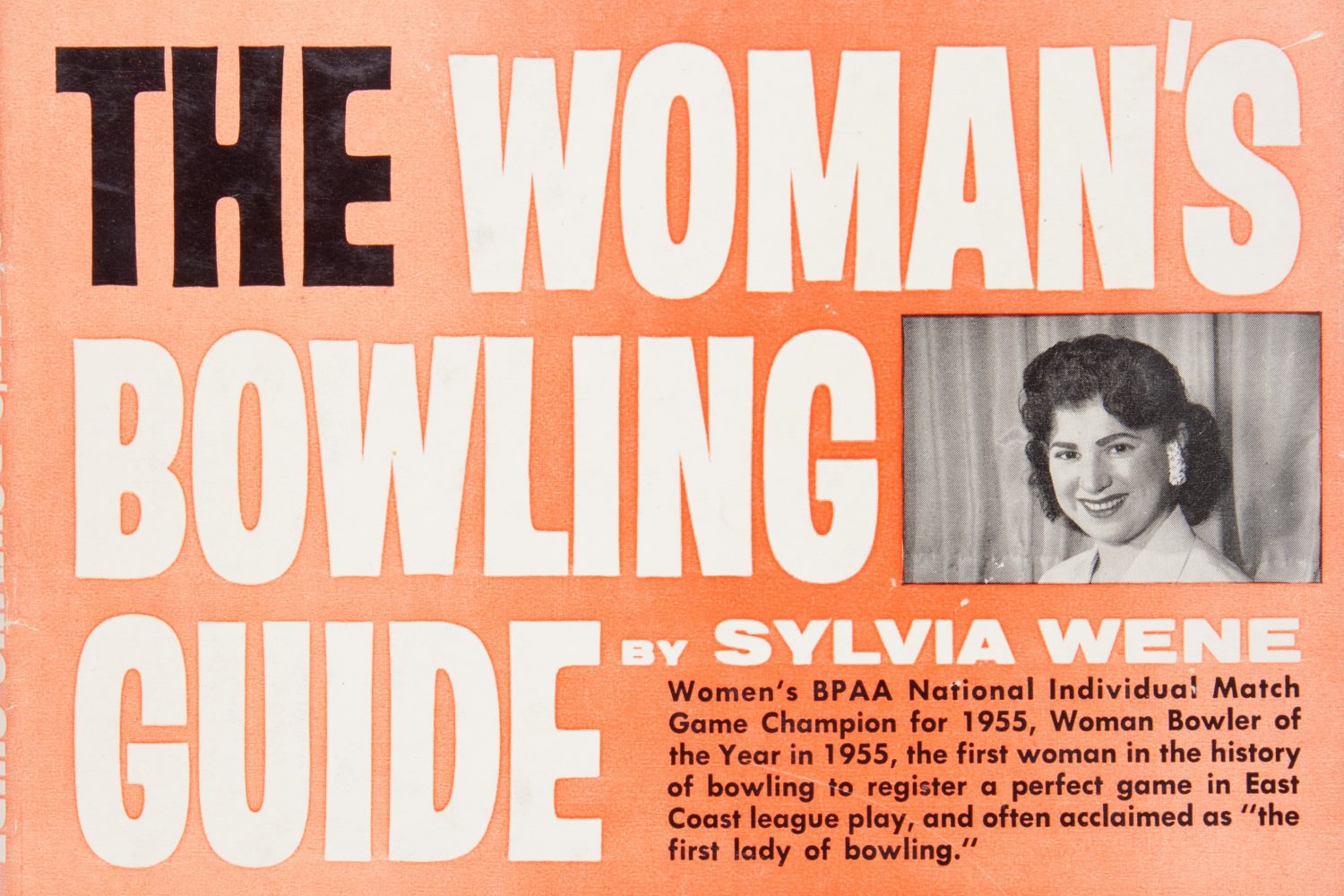 item
THE WOMAN'S BOWLING GUIDE
Published in 1959, this bowling guide provided women with technical bowling tips alongside on-trend fashion and makeup tips. Author Sylvia Wene (later Sylvia Martin) was no stranger to the lanes. In M ...