Tag Results for
"Sylvia Wene" - 2 Total Result(s)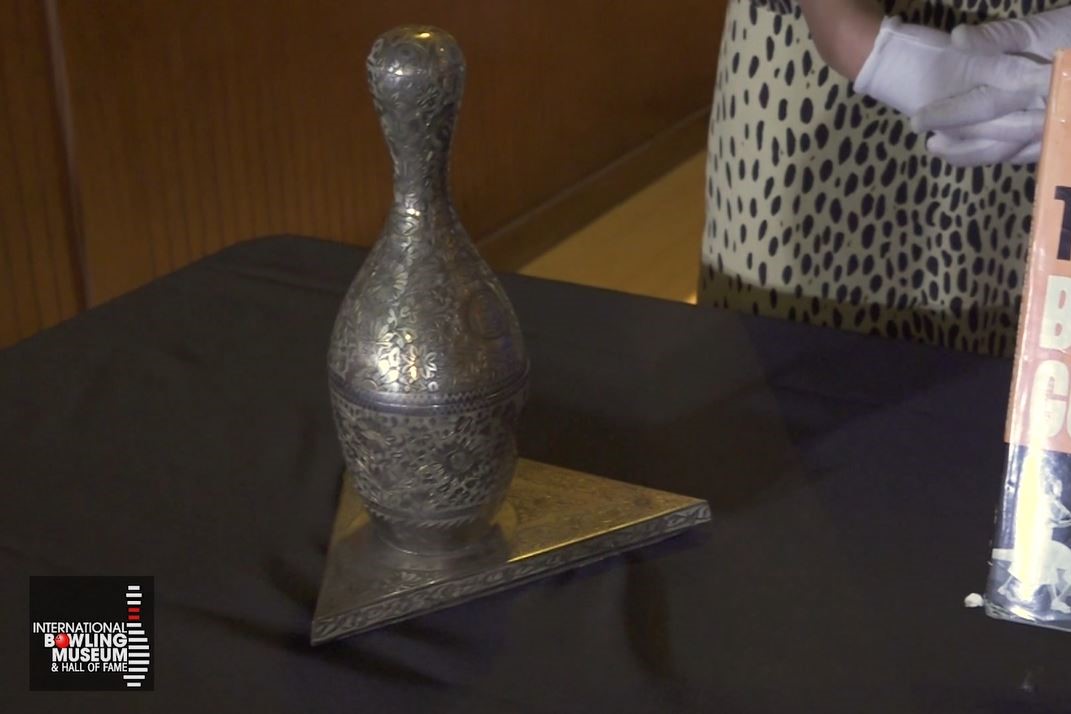 item
ALLEY AMBIANCE AT HOME
From fashion guides to music boxes, a love of bowling extended into ever corner of life.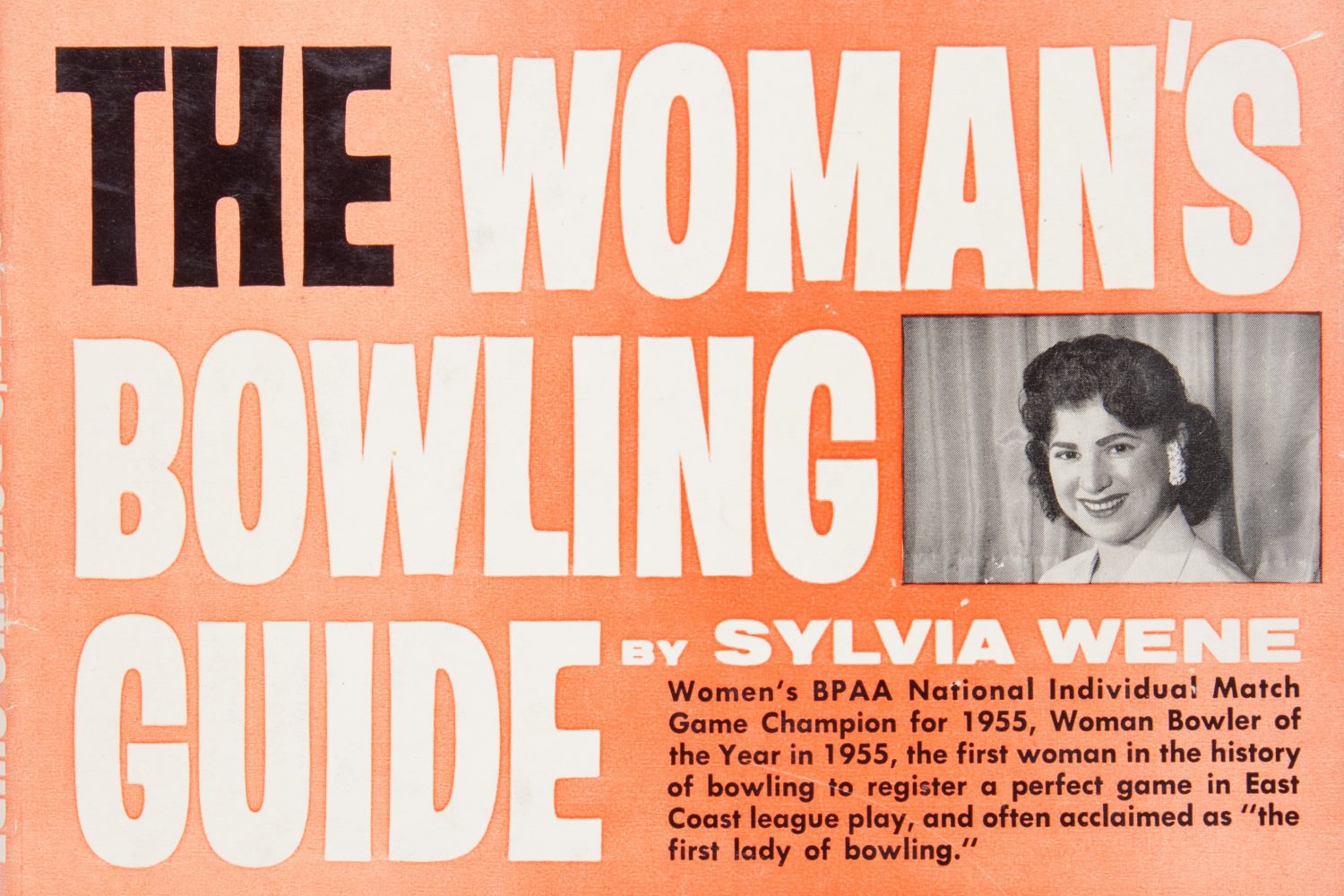 item
THE WOMAN'S BOWLING GUIDE
Published in 1959, this bowling guide provided women with technical bowling tips alongside on-trend fashion and makeup tips. Author Sylvia Wene (later Sylvia Martin) was no stranger to the lanes. In M ...